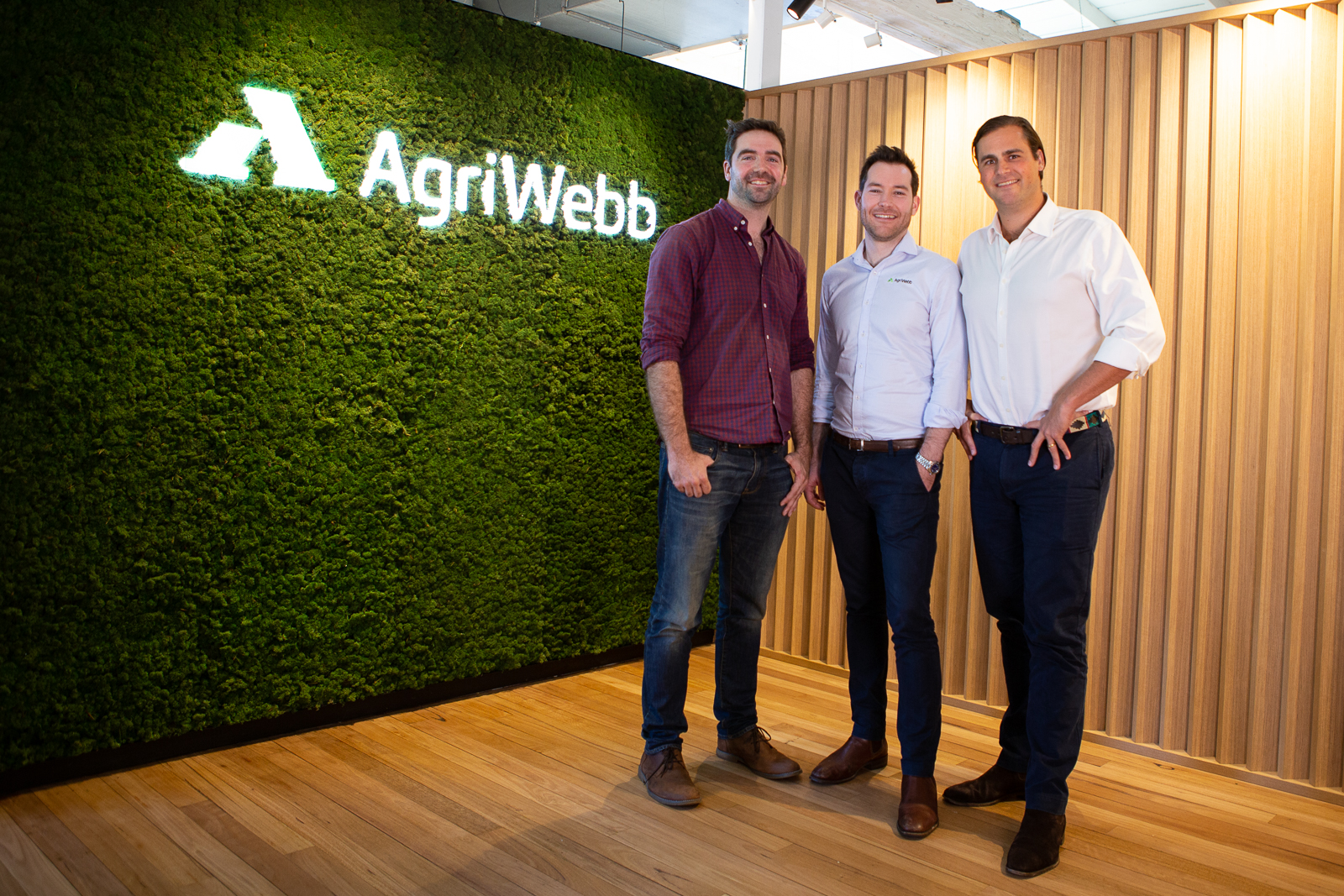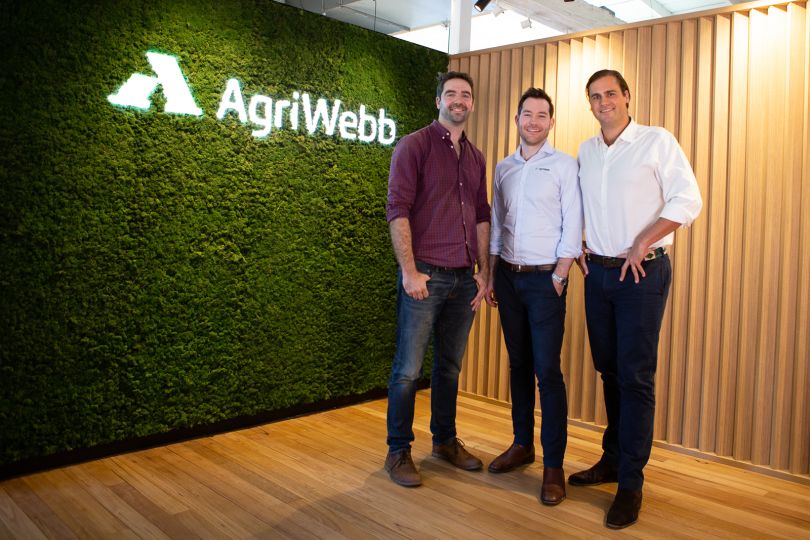 Ranchers can keep watch over their land until the cows come home with the help of AgriWebb's ranch management software.
The agtech startup's platform is designed to help users keep track of their data and manage their businesses. Serving more than 5,000 ranchers across the globe, AgriWebb announced its app's official launch in the U.S. and named Denver as its base of operations on Tuesday.
AgriWebb's platform allows users to digitize all their data by inputting records into their mobile devices, with online and offline capabilities. With this, the app works to help users efficiently leverage that data to increase their ranch's productivity, sustainability and efficiency. The platform offers tools for pasture management, livestock performance and ranch reporting, and also includes a DIY ranch mapping feature meant to help users visualize their land and keep tabs on their livestock's location.
Founded in 2014 by livestock producers Justin Webb, Kevin Baum and John Fargher, AgriWebb was developed to solve real-world issues that they, and numerous other ranchers, faced. Their software helps users make better decisions around stocking rates, feed costs, gross margins and more.
"Our mission at AgriWebb has always been to improve the lives of ranchers, large and small, through technology. We've seen the impact our technology can have with over 5,000 ranchers using it and are excited to now empower American ranchers to leverage their data to grow their businesses profitably and sustainably," Baum, the company's CEO, said in a statement.
AgriWebb's users have reported increased annual output productivity of 7.5 percent per year on average, according to the company. The company works to save individual ranchers money and time to the tune of approximately $50,000 and 204 hours on average a year.
This wasn't the Sydney, Australia-headquartered company's only big move so far in 2021. AgriWebb's U.S. launch follows its $23 million Series B round from last month.