Alpine Will Acquire AirDNA, Justpoint Got $6.9M, and More Colorado Tech News
Here's what you may have missed in the world of Colorado tech.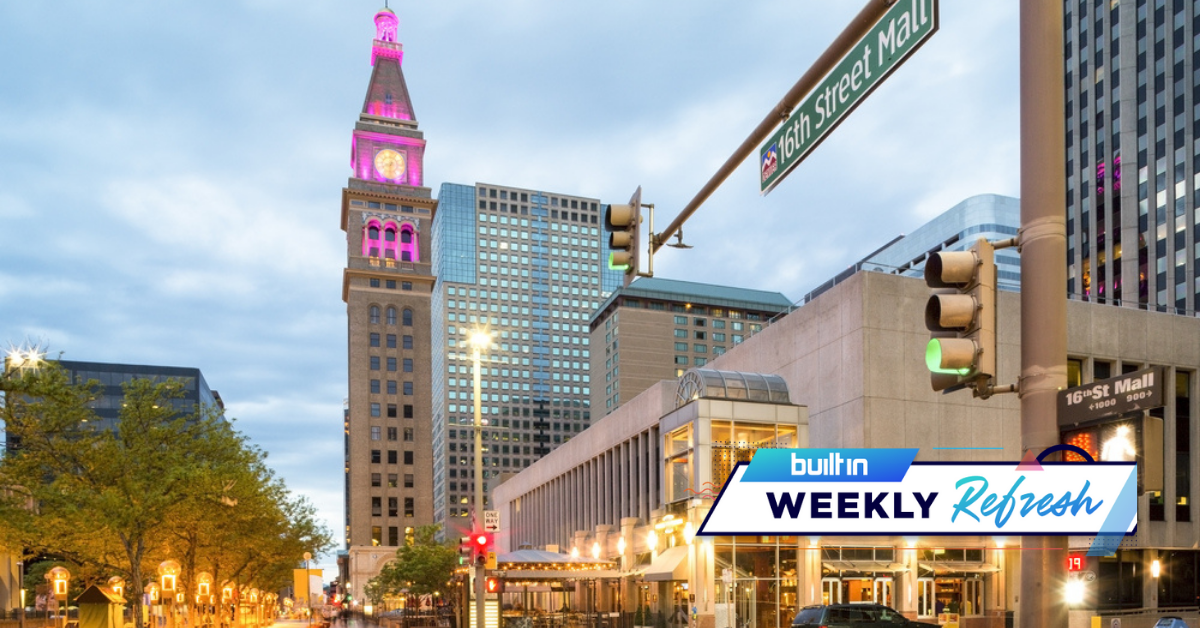 The Colorado tech scene is booming with new announcements ranging from funding rounds to acquisitions and more. Catch up on the latest news. This is the Built In Colorado weekly refresh.
Alpine will acquire AirDNA. Private equity firm Alpine Investors announced it will acquire AirDNA, a Denver-based company that sells data and analytics about the short-term rental industry. The terms of the deal were not disclosed. Alpine sees an opportunity in AirDNA that could mean possible expansion into more industries. [Skift]
Todyl gained $28M. Todyl provides managed service providers with network services and subscription cybersecurity for small and medium-sized businesses. The company raised a $28 million Series A round led by Anthos Capital and launched the latest version of its security platform. Todyl plans to double its employee headcount this year. [Built In Colorado]
COLORADO TECH QUOTE OF THE WEEK
"For water and gas utilities that can only access meter data every 30 days or electric municipal and cooperatives that lack the resources of larger investor-owned utilities, Copper and our partners deliver an affordable path to a smarter grid by leveraging existing meters and data backhaul networks, with or without smart meters." — Dan Forman, Copper Labs CEO
Copper Labs raised $5.5M. Boulder-based Copper Labs uses hardware and cloud services to track energy usage, such as gas, water and electricity. The company raised $5.5 million in a Series A funding round led by Clean Energy Ventures. The funds will be used to hire, and CEO Dan Forman said he expects to double the company's nine-person team. [Built In Colorado]
Justpoint got $6.9M. Justpoint uses an AI-powered platform with predictive analytics to create efficiencies for both plaintiffs and attorneys. The $6.9 million seed extension funding round was co-led by Divergent Capital and Charge Ventures. The fresh funds will be used to expand its offerings, grow its attorney matching platform and scale the development of a new platform that helps attorneys understand claims' merits. [PR Newswire]
Optera gained $4.2M. Optera provides software that can help companies measure and manage their carbon emissions to reduce their environmental impact. Optera gained $4.2 million in a seed-2 round which will be used to double the company's employee headcount. [Built in Colorado]