Copper Labs Will Scale Its Energy Monitoring Platform With $5.5M in Funding
The Boulder-based startup plans to hire sales, engineering and marketing professionals as it expands to new territories.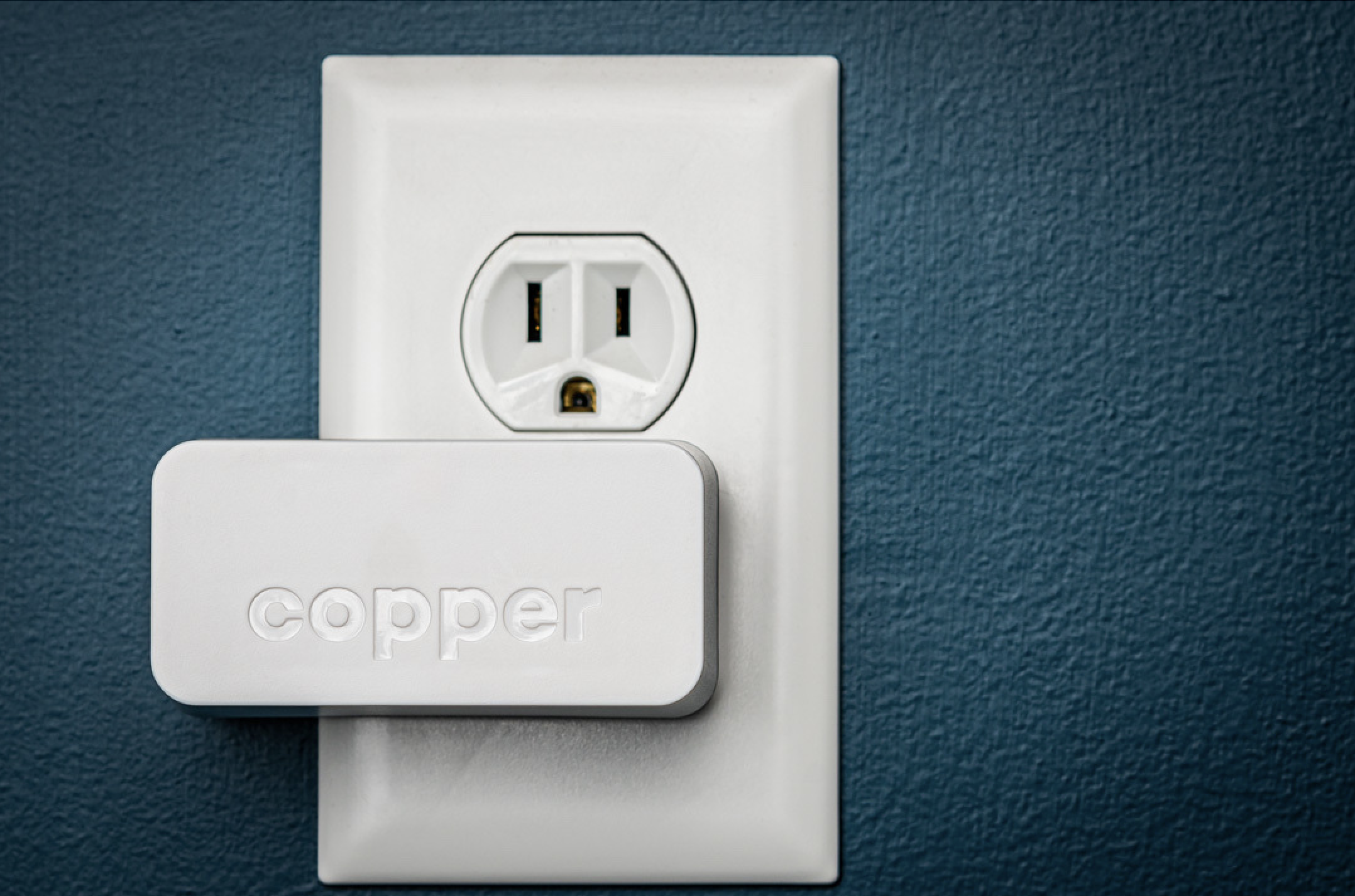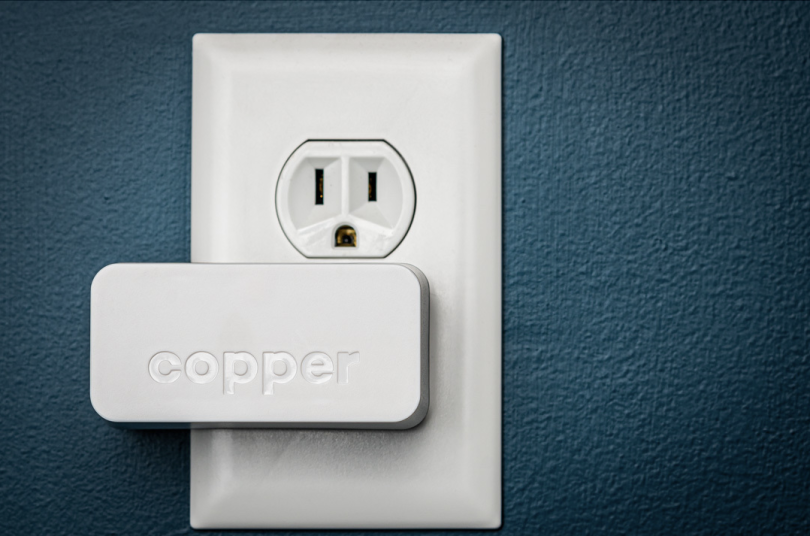 Smart meters allow utility companies to remotely monitor energy usage, but the cost of overhauling every power meter can be intimidating to some communities.
Copper Labs has developed a way to instantly track energy usage without the installation of smart meters. The Boulder-based startup created a device that connects to a consumer's power meter and wirelessly transmits real-time data about gas, water and electricity usage.
Copper Labs announced Tuesday that it raised $5.5 million in a Series A funding round led by Clean Energy Ventures with participation from National Grid Partners and Blue Bear Capital.
With the new funding, Copper Labs plans to hire sales, engineering and marketing professionals as the company expands to new territories. Copper Labs CEO Dan Forman told Built In he expects to double the nine-person team this year.
Copper Labs' hardware wirelessly transmits data to a consumer app that allows residents to monitor their energy usage. Utility companies and municipalities have access to a more in-depth portal showing each home's energy usage historically and in real-time. The portal also shows homes that are contributing solar power back to the grid and ones that are charging electric vehicles.
The level of detail in the data provides utility companies with insights that help them better predict demand. Utility companies can also use the platform to ask users to limit their energy usage during peak times when the electrical grid is under the most stress.
Forman said in a statement that his company's patented solution provides utility companies with an affordable alternative to tracking energy usage. 
"For water and gas utilities that can only access meter data every 30 days or electric municipal and cooperatives that lack the resources of larger investor-owned utilities, Copper and our partners deliver an affordable path to a smarter grid by leveraging existing meters and data backhaul networks, with or without smart meters," Forman said. "Data is the key to building a more resilient grid and engaging the right consumers at the right time to create load flexibility."
Later this year, Copper plans to expand its product line to include a scalable neighborhood-level solution.
David Miller, co-founder and managing partner at Clean Energy Ventures, said in a statement that he believes Copper's technology can be scaled to help mitigate more than 2.5 gigatons of carbon emissions over the next 28 years.
"As the need for the management and reduction of demand on the grid escalates, utilities and consumers are hungry for the data and intelligence that Copper Labs can uniquely and cost-effectively provide," he said.
Copper Labs' board of directors will be joined by Nora Mead Brownell, a venture partner at Clean Energy Ventures who previously served as the commissioner of the Federal Energy Regulatory Commission and president of the National Association of Regulatory Utility Commissioners.