CaliberMind Raises $8M for B2B Revenue Analytics Platform
The Denver-based startup expects to more than double its team of 25 employees this year.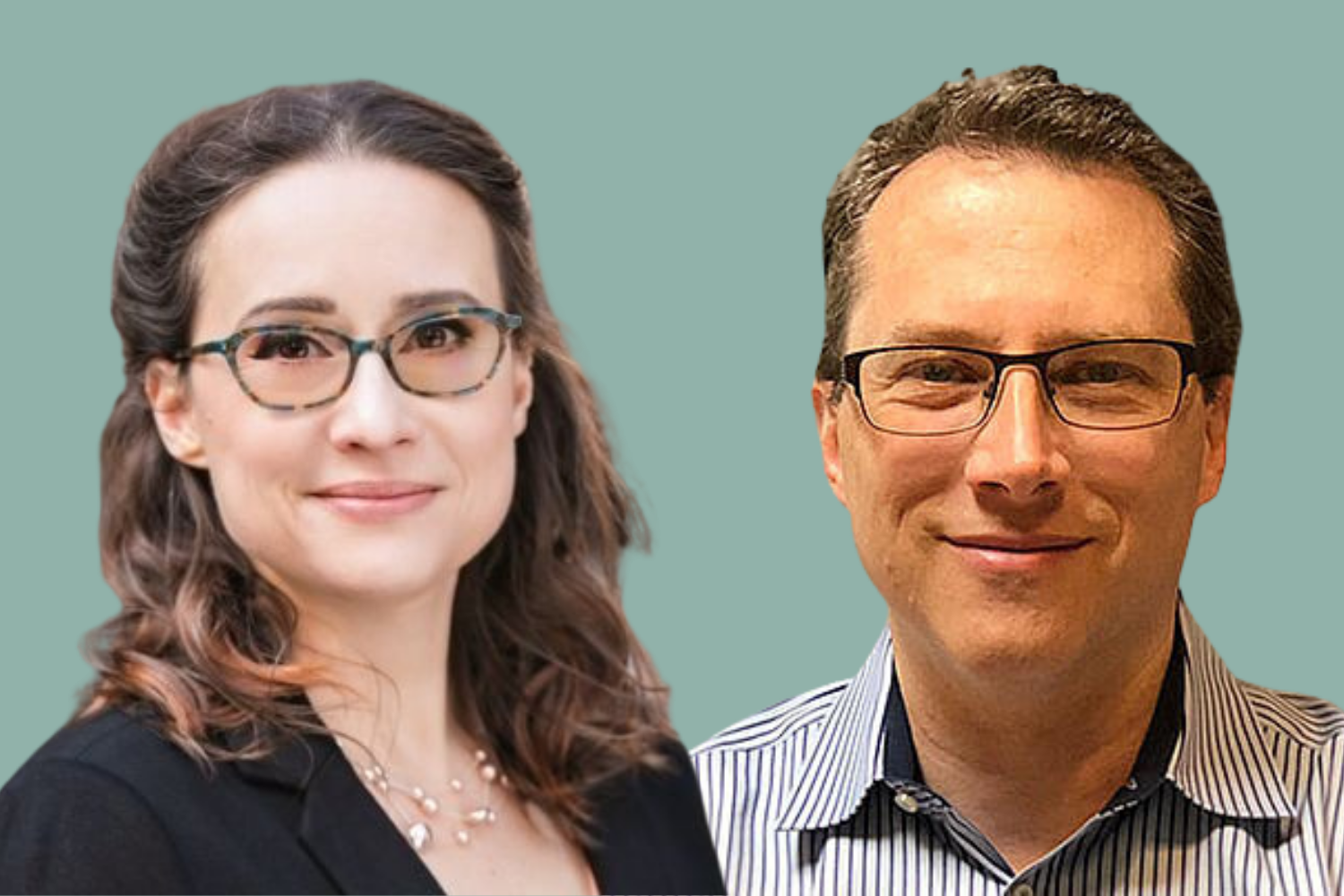 Denver-based CaliberMind announced Thursday that it raised $8 million for its platform that provides B2B marketing and growth professionals with a more comprehensive look at their revenue data.
Whereas other marketing analytics applications are added on top of customer relationship management platforms like Salesforce or HubSpot, CaliberMind recognizes that CRMs often contain incomplete revenue data.
To provide a more holistic analysis, CaliberMind pulls stats from 150 data sources into a unified platform with data modeling and visualizations. This allows marketers to better understand the impact of each marketing campaign.
"It's incredibly difficult to ingest the huge volume of data being thrown at revenue teams and translate it into actionable insights. Only the top one percent of companies can afford the team and technology to build such a solution," CaliberMind CEO Eric Westerkamp said in a statement. "CaliberMind was built to deliver the power of a full technology stack, data analytics team and business intelligence tool into the hands of the average B2B revenue operations professional."
In the future, the company plans to broaden the scope of its platform to provide insights throughout the go-to-market process.
The Series A round was co-led by IAG Capital Partners and Lavrock Ventures. Denver Angels and Bombora CEO Erik Matlick also participated in the round.
CaliberMind will use the new funding to focus on product development, grow its engineering team and triple its go-to-market team. The company expects to more than double its team of 25 employees this year.
Caliber's revenue has grown 200 percent year-over-year. Alonso Galván, a founding principal at IAG Capital Partners, said in a statement that CaliberMind's numbers show the company is poised for growth.
"We believe that CaliberMind will become not only the leader in marketing analytics but provide a breadth of insights necessary for modern-day revenue operations," he said.