Todyl Launches New Cybersecurity Platform With $28M Capital Raise
The Denver-based startup plans to double its 19-person team this year.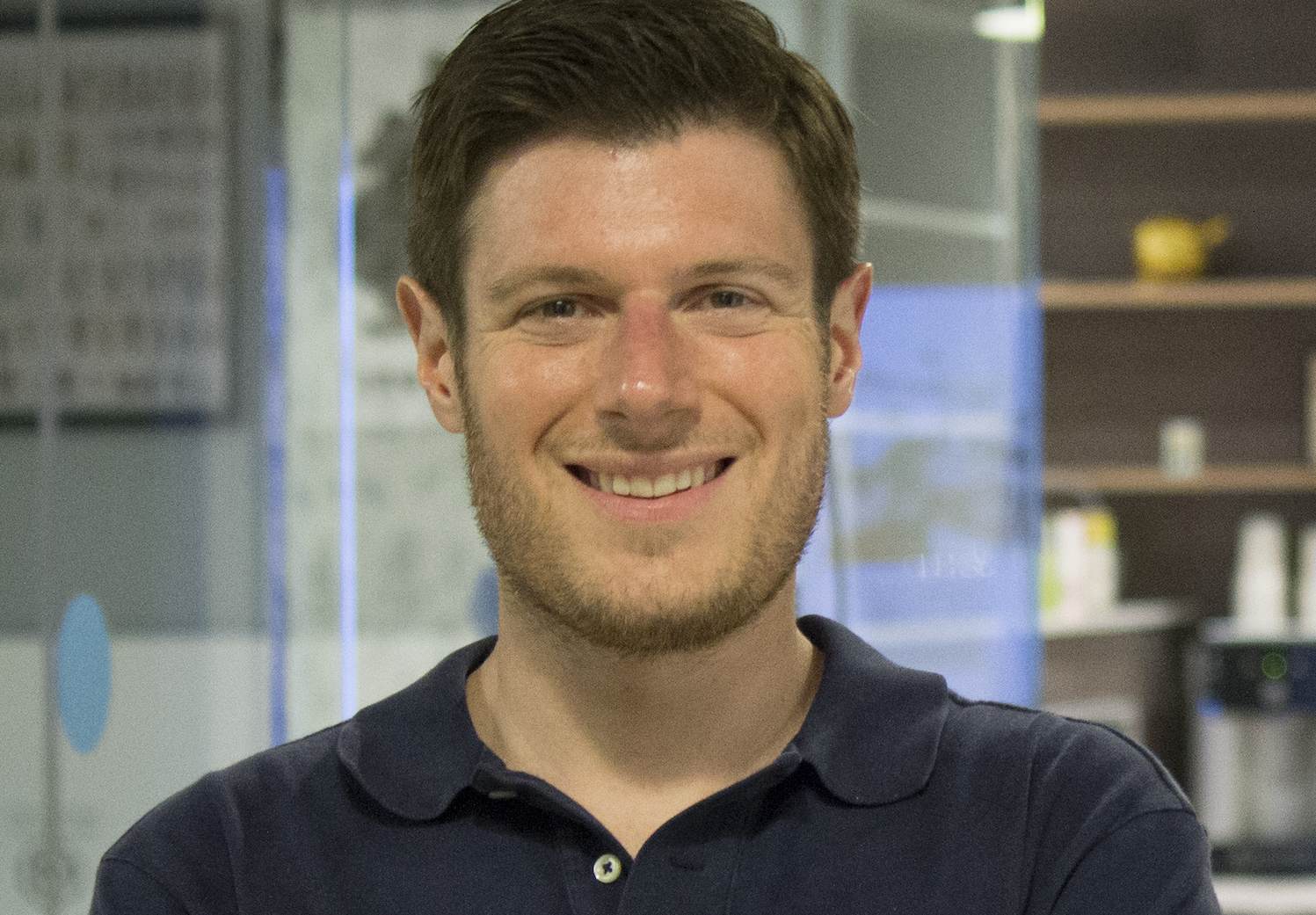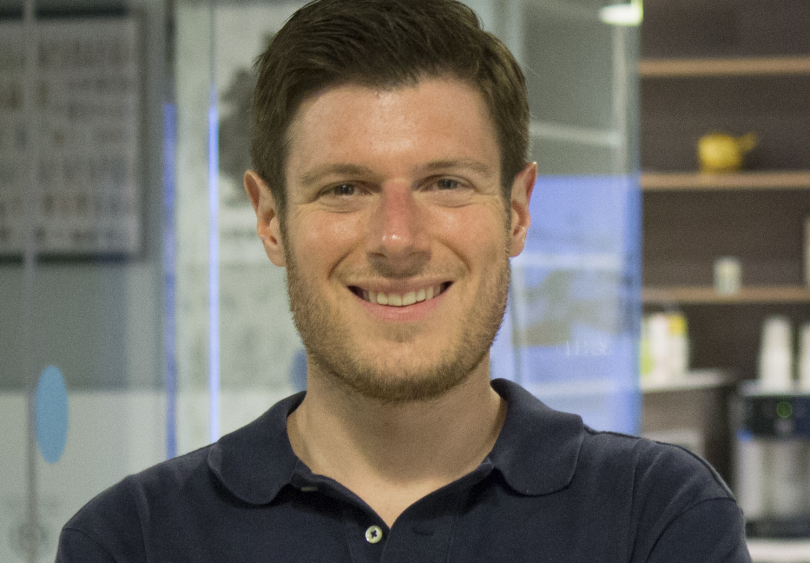 Denver-based security and networking startup Todyl announced Wednesday that it raised a $28 million Series A round led by Anthos Capital, with support from existing investors Tech Operators, Blu Ventures and StoneMill Ventures.
Todyl grew its revenue by more than 300 percent last year and tripled the size of its team in six months. The growth continues this year with plans to double its 19-person team.
Todyl, which launched in 2015, provides subscription cybersecurity and network services to managed service providers that can then bring enterprise-level security to its customers in the small and medium-sized business market. These business customers range from solo law practices to mid-market companies with hundreds of offices.
In addition to its funding news, Todyl also unveiled the latest version of its cloud-based security platform, which now features endpoint security that combines endpoint detection and response (EDR) and next-generation anti-virus (NGAV) into a single agent. New features also include managed extended detection and response (MXDR) and overhauled security information and event management (SIEM).
By bringing all of these capabilities together with its secure access service edge (SASE) module, Todyl said it will replace dozens of products that managed service providers are currently stitching together to provide comprehensive cybersecurity.
"The unification of SASE, endpoint security, SIEM, MXDR and GRC [governance, risk management and compliance] into a single platform is revolutionary in the security space," Todyl founder and CEO John Nellen said in a statement. "We're helping our partners streamline operations, simplify architectures and, most importantly, deliver powerful and comprehensive security for every budget."
The platform now sits in 29 points of presence across the world. Todyl is also adding new security operations centers (SOCs) to bolster its managed extended detection and response service.
Todyl last raised funds in 2020 when it moved from New York to Colorado.