Optera Gets $4.2M to Measure the Climate Risk of Large Companies
The Boulder-based ESG startup plans to more than double its 20-person team this year.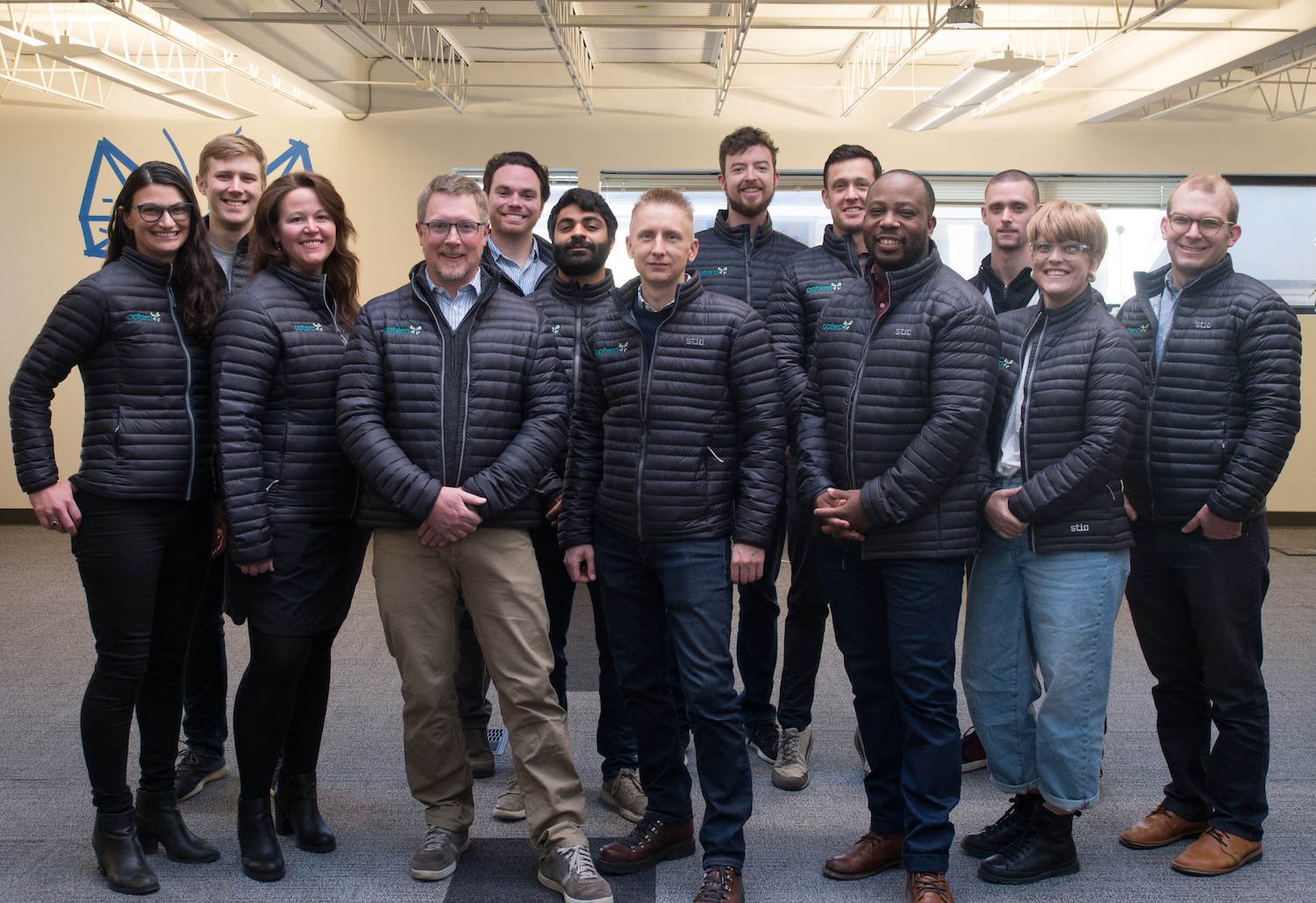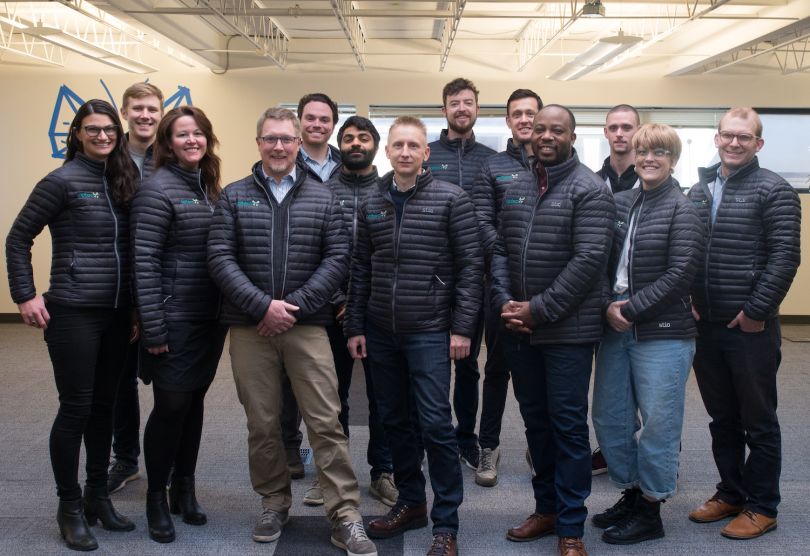 As environmental, social and corporate governance (ESG) becomes increasingly important to investors and companies of all sizes, Boulder-based Optera has developed a software that helps companies measure, manage and mitigate their carbon emissions.
Optera, which was highlighted in Built In Colorado's quarterly Future 5 of Colorado Tech feature, recently raised $4.2 million in a seed-2 round led by Next Frontier Capital and joined by Blackhorn Ventures, Mucker Capital, Valo Ventures, SaaS VC and Stout Street Capital.
Optera bootstrapped until 2020 when it raised $1.75 million in seed funding. With the latest seed-2 round, Optera co-founder Tim Weiss told Built In he expects the team of about 20 employees to at least double in headcount this year.
In the first 10 weeks of this year, Optera has already doubled its client list, Weiss said, including several Fortune 100 and Fortune 500 companies.
Optera focuses its energy on working with clients that have the largest impact on reducing climate change — either companies with large, complex operations or investors who want to reduce the climate risk of companies in their portfolio. Optera works with major companies like Hewlett Packard Enterprise, Dell, Intel and Cisco to help them measure, manage and reduce their carbon emissions.
The Boulder-based startup's software is unique in that it also tracks emissions upstream and downstream in a company's supply chain or value chain — which is a data point that investors or companies can use when deciding who they will do business with.
"If there's climate risk, and if we have to adapt the economy to a low-carbon economy, it has to be done across that entire [value and supply] chain," Weiss told Built In in January. "Our product is uniquely positioned to help manage, measure and reduce emissions across that full chain."
Optera plans to hire additional engineers, sales and marketing professionals. Weiss said the startup is a good fit for professionals who want to learn about ESG and work with a company that has extensive experience in the ESG space.
"We invest heavily in our team to build that expertise in-house so that the folks that are delivering solutions and supporting clients are on the same team as folks that are building and designing the product," Weiss told Built In this week. "That has been really powerful for us, and it's something we want to continue to focus on."