Liqid Raises $100M to Make Data Centers More Efficient
The company's composable infrastructure technology improves performance, cuts costs and reduces environmental impact.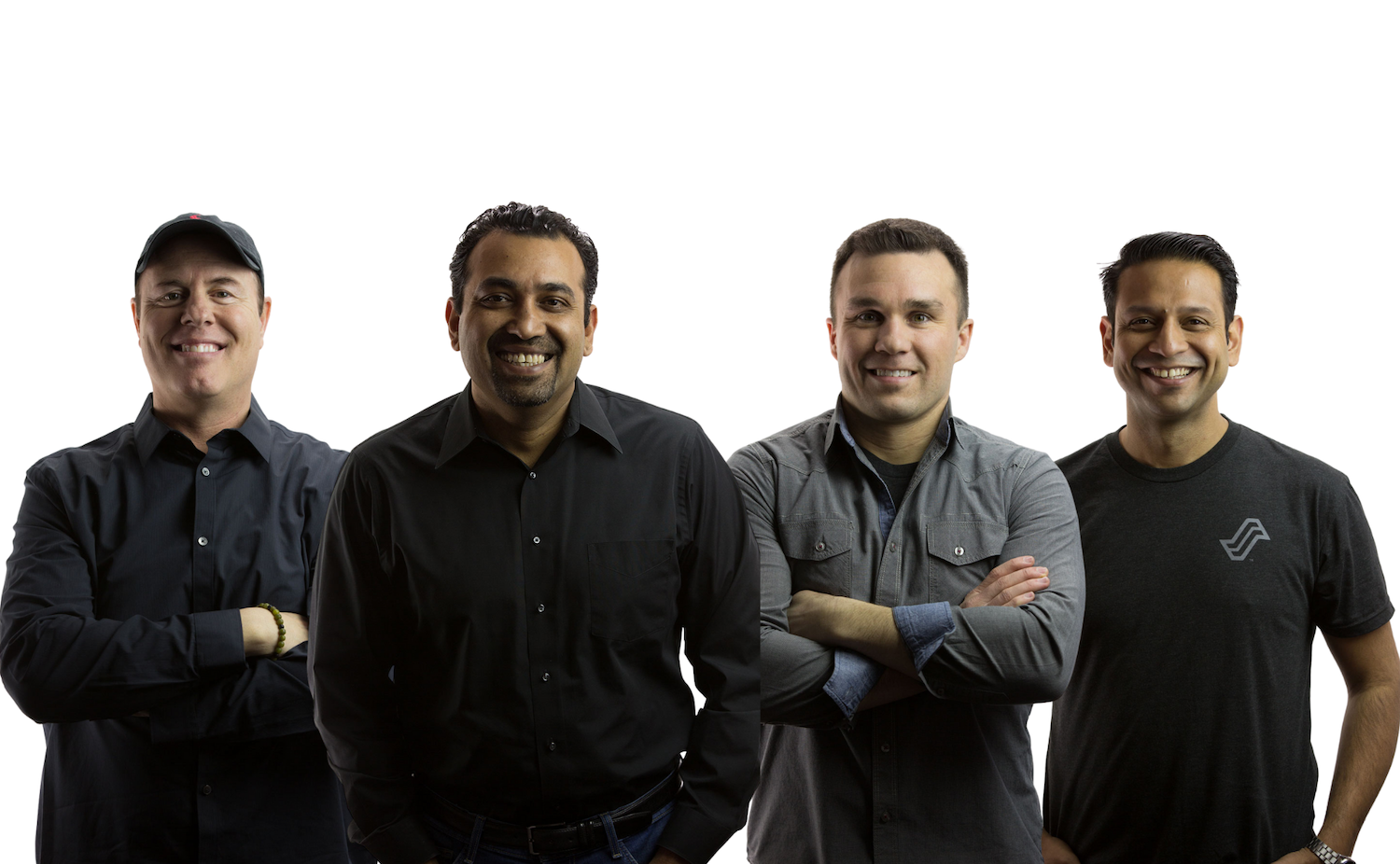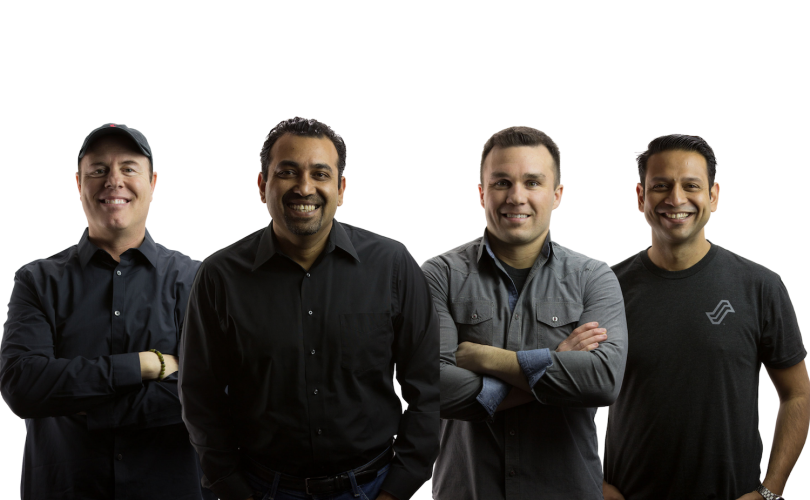 Denver-based Liqid announced Tuesday that it has raised $100 million to scale its software that allows data centers to adapt to the needs of artificial intelligence, high performance computing and other data-centric applications.
The Series C round, which brings the company's total fundraising to $160 million, was co-led by Lightrock and affiliates of DH Capital, with participation from current investors Panorama Point Partners and Iron Gate Capital.
Liqid has about 100 employees, 70 of which are based at its Denver headquarters. The company plans to double its headcount over the next several quarters, with a majority of those hires based in Denver. 
The company's annual revenue has grown 1,034 percent between 2017 and 2020, according to Deloitte's Technology Fast 500 report. This level of rapid growth allowed the company to be one of just nine based in Colorado to make the recent list.
Liqid's customers and partners include the U.S. Department of Defense, Dell Technologies, NVIDIA, Broadcom and Intel Corporation.
Liqid will use the funding to scale Liqid Matrix, a software platform that uses composable infrastructure technology, which is capable of unlocking cloud-like speed, flexibility and efficiency from data center infrastructure.
Traditional data center infrastructure does not allow servers to share data center resources with each other, which causes servers to sit idle and use unnecessary electrical power.
Liqid Matrix allows users to configure, deploy and scale physical bare-metal servers in seconds then reallocate resources via software as needs evolve. By increasing the efficiency and utilization of the infrastructure, Liqid Matrix improves performance, cuts costs and reduces the carbon footprint of data centers.
Data centers could consume as much as 20 percent of the world's energy by 2025, according to Anders Andrae, a researcher who specializes in the environmental impact of internet communications.
The average data center uses about 3 million to 5 million gallons of water per day — the same amount of water as a city of 30,000 to 50,000 people, Venkatesh Uddameri, a professor and  director of Texas Tech University's Water Resources Center, told NBC News in a recent interview.
Liqid claims its software solutions improve data utilization by two to three times that of a traditional data center, significantly reducing a data center's energy consumption.
"As IT professionals strive to maximize efficiency in next-generation computing while simultaneously enhancing system performance, Liqid software enables enterprises and data center operators to do more with less," Marty Friedman, partner and managing director of DH Capital, said in a statement. "Liqid's software and solutions support ongoing growth and productive innovation for public and private organizations alike, while also reducing waste and inefficiency."