Flowhub Raised $19M, GHX's Acquisition, and More Colorado Tech News
Catch up on the latest news from the Colorado tech scene.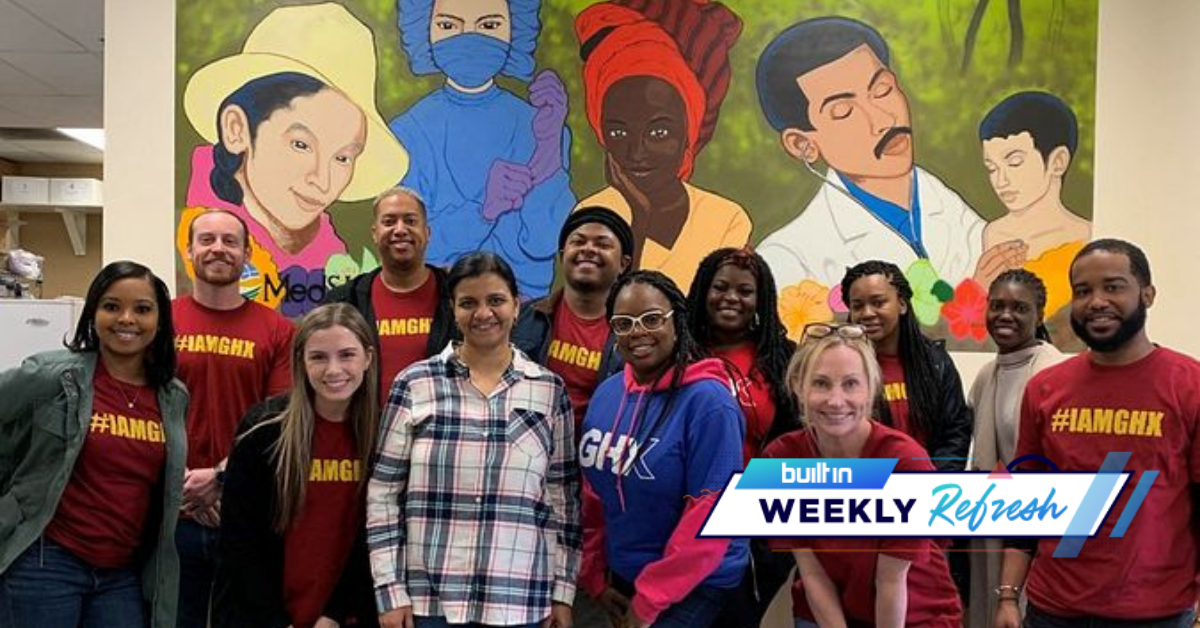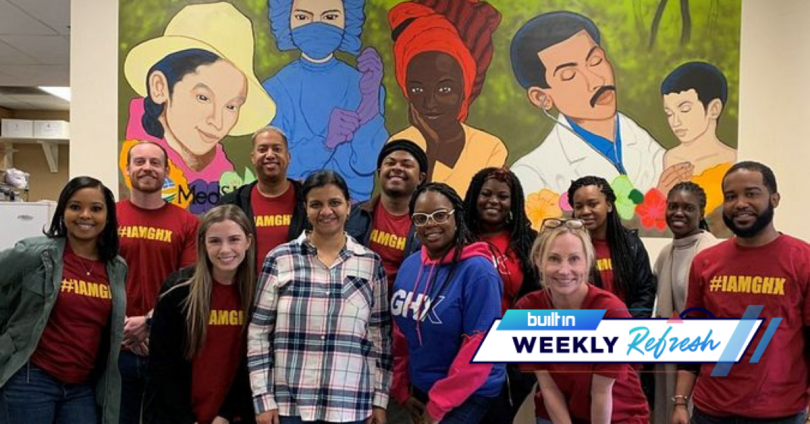 For Colorado tech companies, growth is the name of the game. With a slew of developments from fresh funding to new acquisitions, check out what's underway in the Centennial State. This is the Built In Colorado weekly refresh.
Flowhub pulled in $19M. With plans to expand into new markets, fuel product development and grow its social equity program, Flowhub secured fresh funding for its cannabis dispensary retail solution. The funding came by way of investors Headline, Poseidon and rapper Jay-Z. Flowhub's solution helps dispensaries process point-of-sale transactions, manage supply chains and remain legally compliant. The company is also hiring across dozens of Denver-based roles. [Built In Colorado]
SumUp acquired FiveStars. The mobile payments company is building out its tech following its $317 million acquisition of San Francisco-based Fivestars. It plans to expand its services and market share against U.S. competitors with Fivestars' marketing and integrated payments tech.  With an office in Boulder, SumUp is doubling its team there, aiming for 40 new hires by year's end. [Built In Colorado]
Colorado tech quote of the week
"To succeed in value-based healthcare, organizations must democratize knowledge and data to create more efficient processes and better outcomes. Patient care decisions must be grounded in data, product expertise and procedural best practices because lives depend on it. "—Bruce Johnson, GHX president and CEO
GHX acquired Explorer Surgical. Based in Louisville, Global Health Exchange works to help healthcare providers leverage new tech. It's building out its capabilities with the addition of Chicago-based Explorer Surgical, a company that designed a surgical software program, with the hope of facilitating more positive patient outcomes. [Built In Colorado]
Alviere secured $70M. With an office in Denver, fintech company Alviere announced its Series A and Series B funding from investors including Viola Fintech and Viola Venture. Specializing in embedded finance, Alviere's solution works to help brands deliver financial products and services. It's investing its new capital in expanding its services into Europe and Latin America. To date, the company has raised a total of $90 million. [TechCrunch]
Matillion made a new executive hire. Taking up the mantle of chief engineering officer for the Denver-based cloud data company is Naggi Asmar. Formerly, Asmar served as VP of engineering for Oracle Fusion Middleware. With over two and a half decades of experience in the data engineering space, Amsar will be in charge of scaling Matillion's engineering team. [PR Newswire]