Flowhub Raises $19M to Scale Its Cannabis Dispensary Retail Platform
The financing was led by venture firms Headline and Poseidon and included a personal investment from Jay-Z.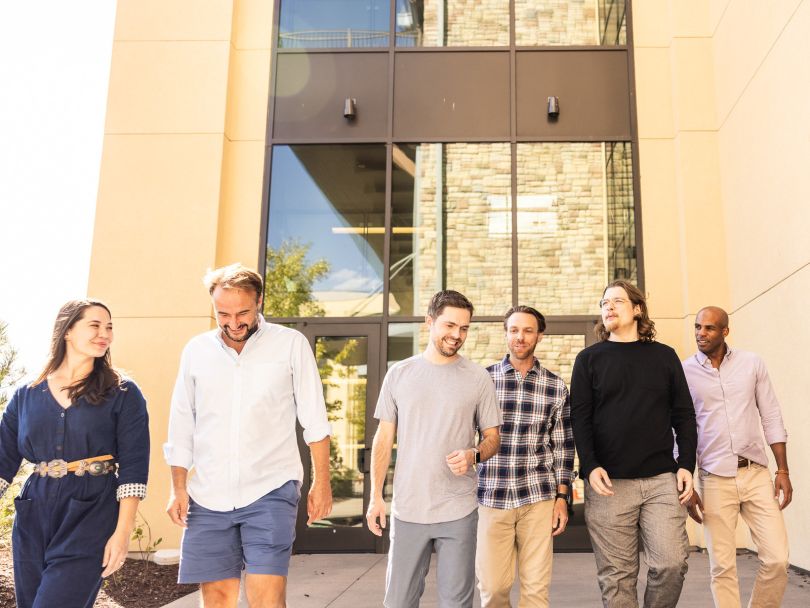 Denver-based Flowhub is soaring higher than ever, with another $19 million in funding from venture firms Headline and Poseidon, along with a personal investment from rapper, entrepreneur and entertainment mogul Shawn "Jay-Z" Carter.
The strategic funding round announced Tuesday brings the company's total outside funding to nearly $50 million with a valuation of more than $200 million.
Flowhub's software processes point-of-sale transactions, manages supply chains and helps cannabis dispensaries remain legally compliant by syncing up with state regulators through the use of APIs.
The company was founded in 2015 and currently processes over $3 billion in cannabis sales annually and is used by more than 1,000 dispensaries. 
As Flowhub prepares for its next stage of growth, the company appointed former Uber executive Leandre Johns as its COO.
With the additional funding, Flowhub will accelerate expansion into emerging markets, further develop its product line and grow its social equity program.
Flowhub's social equity program, which launched in June 2021, invests in those who have been adversely impacted by the war on drugs.
Through the program, eligible social equity business owners receive Flowhub's point-of-sale software discounted at $4.20 for up to three years, as well as the Stash inventory management app, the Greet identity verification app and the View business analytics app. 
Flowhub has awarded more than $1 million worth of software products to eligible cannabis entrepreneurs through the program so far.
The company currently has about 73 Denver employees and 86 employees globally. It is now recruiting for open roles in engineering, data, marketing and more.