SumUp Acquires Fivestars in $317M Deal
SumUp, which has an office in Boulder, hopes the acquisition will grow its U.S. market share.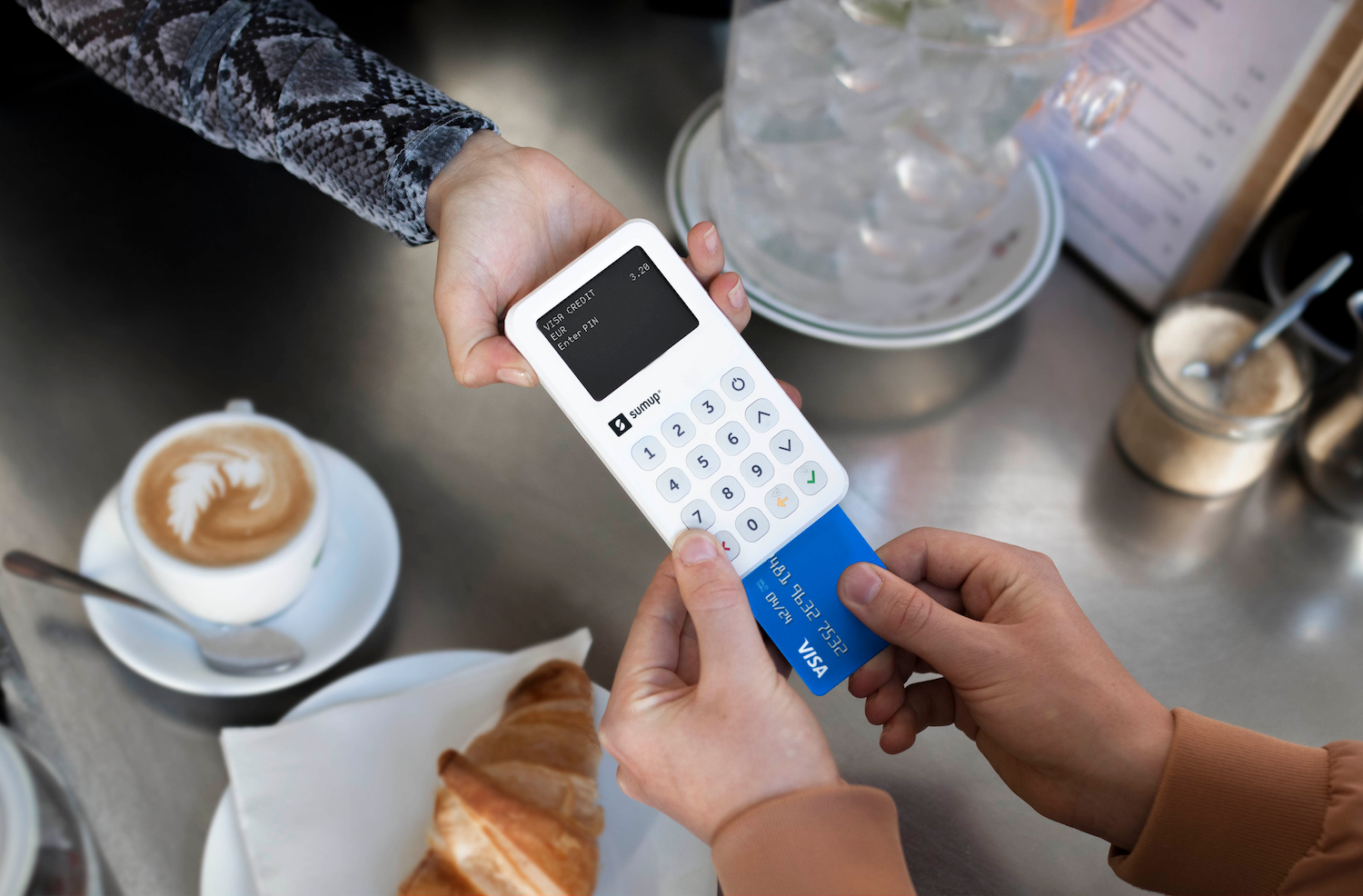 SumUp, a London-based mobile payments company with an office in Boulder, announced Thursday that it would be acquiring San Francisco-based Fivestars in an effort to expand its services, as well as its market share against U.S. competitors like Square and PayPal.
SumUp, which employs 2,800 people across three continents, paid $317 million in a mix of cash and stock for Fivestars, a local commerce network that combines a marketing platform with integrated payments.
In March 2021, SumUp announced a nearly $893 million capital raise that was taken as debt and not equity. The company said at the time that it would double its team in Boulder, adding 40 new employees by the end of 2021.
This is SumUp's first acquisition of a U.S. company. With the acquisition, SumUp will gain access to more than 70 million consumer members and 12,000 small businesses within Fivestars' network, which currently drives more than $3 billion in sales through 100 million transactions.
"SumUp is a market leader because of our support for, and belief in, small businesses. Our global community of merchants has battled through lockdowns and volatility and we're confident that this acquisition will further energize the U.S.'s recovering small business economy," SumUp co-founder Marc-Alexander Christ said in a statement. "Now is the time to make sure our presence is as strong in the U.S. as it is in Europe and, by acquiring Fivestars, SumUp will deliver for U.S.-based merchants as it has in other international markets."
Fivestars' San-Francisco-based team, including its CEO and co-founder Victor Ho, will remain in their roles and continue to operate Fivestars.