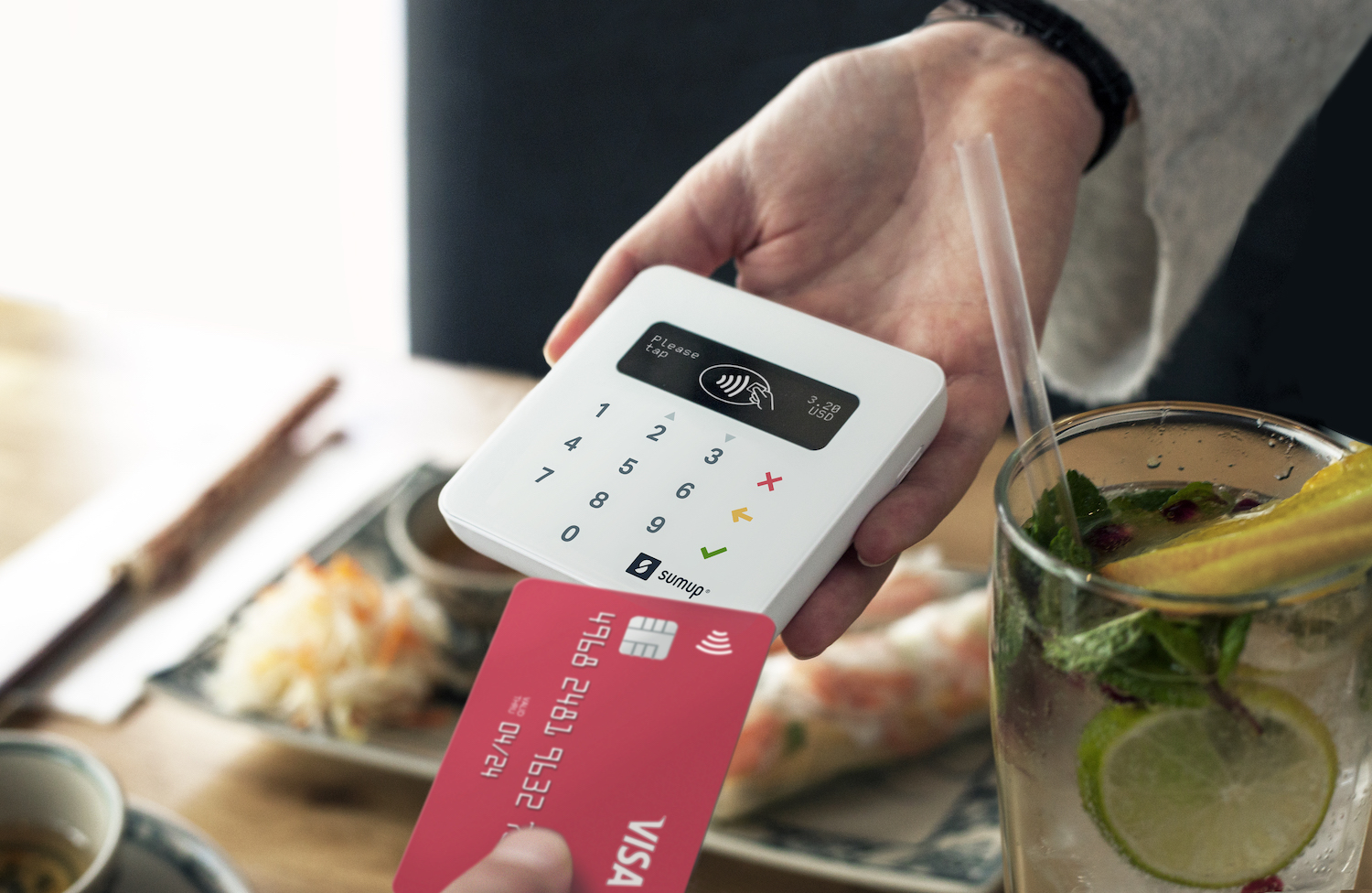 Last year was hard on small businesses. As COVID-19 restrictions were put in place across the country, many businesses had to pivot to online or contactless sales.
SumUp, a London-based payment service provider with an office in Boulder, took the year to raise capital and develop new products to help small businesses complete transactions online.
On Tuesday, the company announced a nearly $893 million capital raise backed by Goldman Sachs, Bain Capital Credit, Crestline, Oaktree and Temasek. This recent funding was taken as debt and not equity, according to a company statement.
"As one of the fastest-growing technology companies in the world, this cash injection ... will significantly accelerate the growth of our customer base, enhance SumUp's technology leadership position and drive the development of new services to support our merchants globally," co-founder Marc-Alexander Christ said in a statement.
In addition to product development, the funding will accelerate SumUp's growth and acquisitions. The company also announced plans to double its team in Boulder, adding 40 new employees by the end of the year.
SumUp works with more than three million small businesses, including vendors at farmers markets and mom-and-pop retailers, in 33 countries. The company's primary product, the SumUp card reader, can connect to mobile devices for in-person credit or debit transactions. Over the last year, the company added invoicing tools, gift cards and payment links for online transactions to its list of U.S. offerings.
"Each day I continue to be impressed by how the SumUp team has faced down the challenges of the past year and continued to deliver the vital payments technology that empowers small businesses all over the world," Christ said in the statement.
In addition to the new funding, SumUp also acquired point-of-sale software providers Goodtill and Tiller in November and December, respectively. In early February, SumUp acquired Paysolut, a Lithuanian mobile banking company. But the growth does not stop there; SumUp plans to expand into Asia and release additional products in the U.S. market later this year.