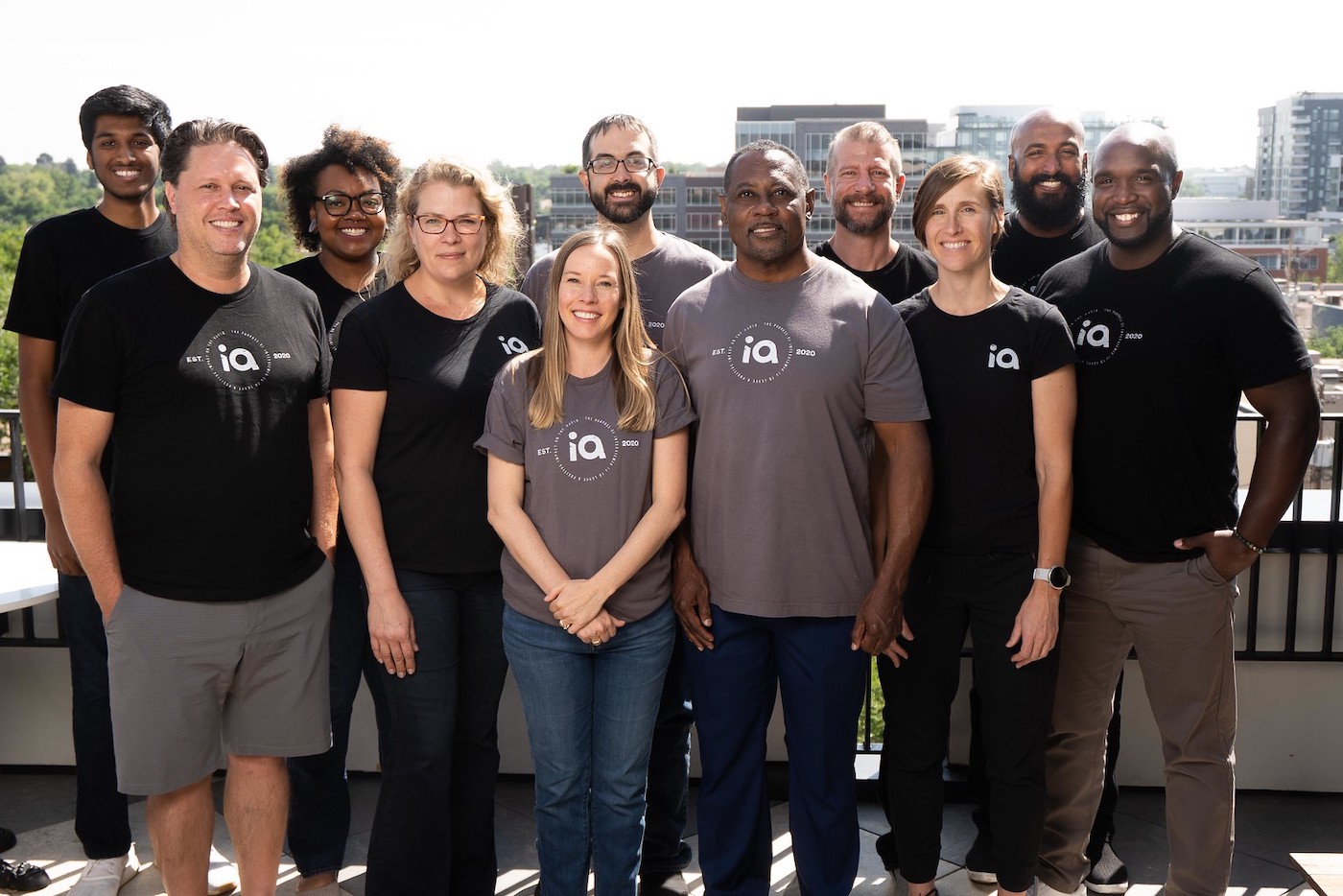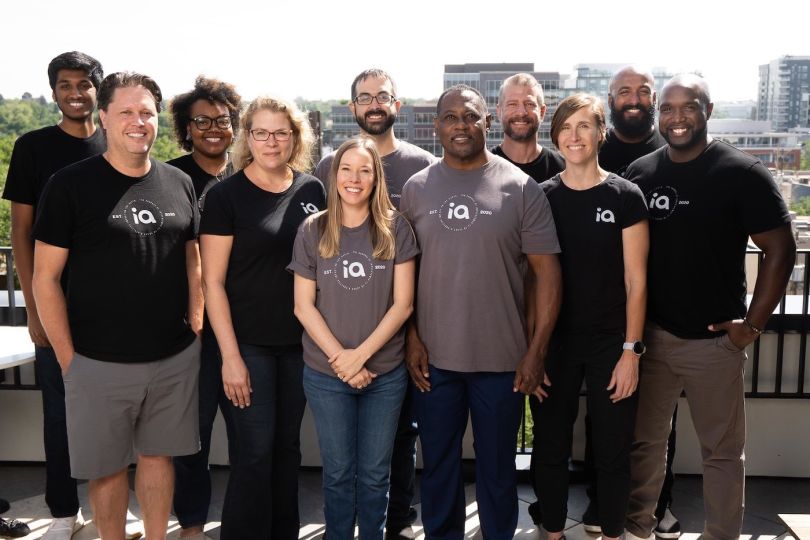 By now, you've probably heard about The Great Resignation where millions of people have left their jobs in search of new opportunities. In fact, preliminary numbers from the Department of Labor Statistics show nearly four million people quit their jobs in June alone. Employees moving from one company to the next means there's likely a lot of interviewing taking place.
Colorado-based interviewIA has noticed an increasing number of companies trying to fill open positions. The startup, which uses behavioral science and intelligence amplification (IA) technology to reduce human error and bias throughout the hiring process, said its user base has grown 200 percent in the last quarter.
InterviewIA's cloud-based platform manages all aspects of the interview process to ensure equitable and efficient hiring. For example, instead of asking a woman why she wants to be an engineer, interviewIA provides hiring managers with more than 150 unbiased questions. The manager can search through these questions using keywords and select options that align with the role they're hiring for.
CEO Joe Thurman said the awareness around equitable and efficient hiring has increased due to protests and discussions last year about socioeconomics, social equality and racial justice.
"We are all biased, and that is more and more becoming an accepted truth as people do more unconscious bias training," Thurman told Built In. "That's opened the door for us to really surge in as an actual solution that you can [add] on top of training. I think the market has turned in favor of solutions like interviewIA."
Another factor leading to the startup's growth is that more leaders and hiring managers are from diverse backgrounds. Thurman said the conversation around biases is becoming more common because there are more people around the table who have experienced inequitable treatment and want to fix it.
"We've all experienced something along the journey that has helped us to see that we need to impact the future of work in a way that we believe is more equitable in hiring," he said. "That is part of our story."
Since launching in February, interviewIA's platform has been used for 581 interviews. The startup also raised a $2 million seed round in May. Now, the company is looking to add a new self-service option in addition to interviewIA's enterprise platform.
"For us, it was how can we be inclusive about it," UB Ciminieri, CMO at interviewIA, told Built In. "We built this technology [and] it shouldn't be exclusive to only those companies who can buy it. We wanted to figure out a way to change our model to ensure that every interviewer had that equal opportunity to become better interviewers, to conduct a more equitable interview, to give every candidate a chance and to build their teams in the right way."
The self-service option will allow individual interviewers, who often aren't trained on hiring best practices, access to interviewIA's platform without corporate or HR approval.
InterviewIA was co-founded by Thurman, Ciminieri, COO Carolyn McGrath and CRO Jacob Mueller.
"We're a very diverse leadership team," Thurman said in a previous interview with Built In. "I'm a BIPOC leader. UB is half Argentinian. Carolyn, obviously, female. And so we are probably one of the most diverse co-founding teams that has come out of Colorado in a while in the SaaS space. ... I think that that's an exciting part of who we are as a company. ... What we desire to see in the future of work is people who come together to build great things and lead the change of building more inclusive organizations."