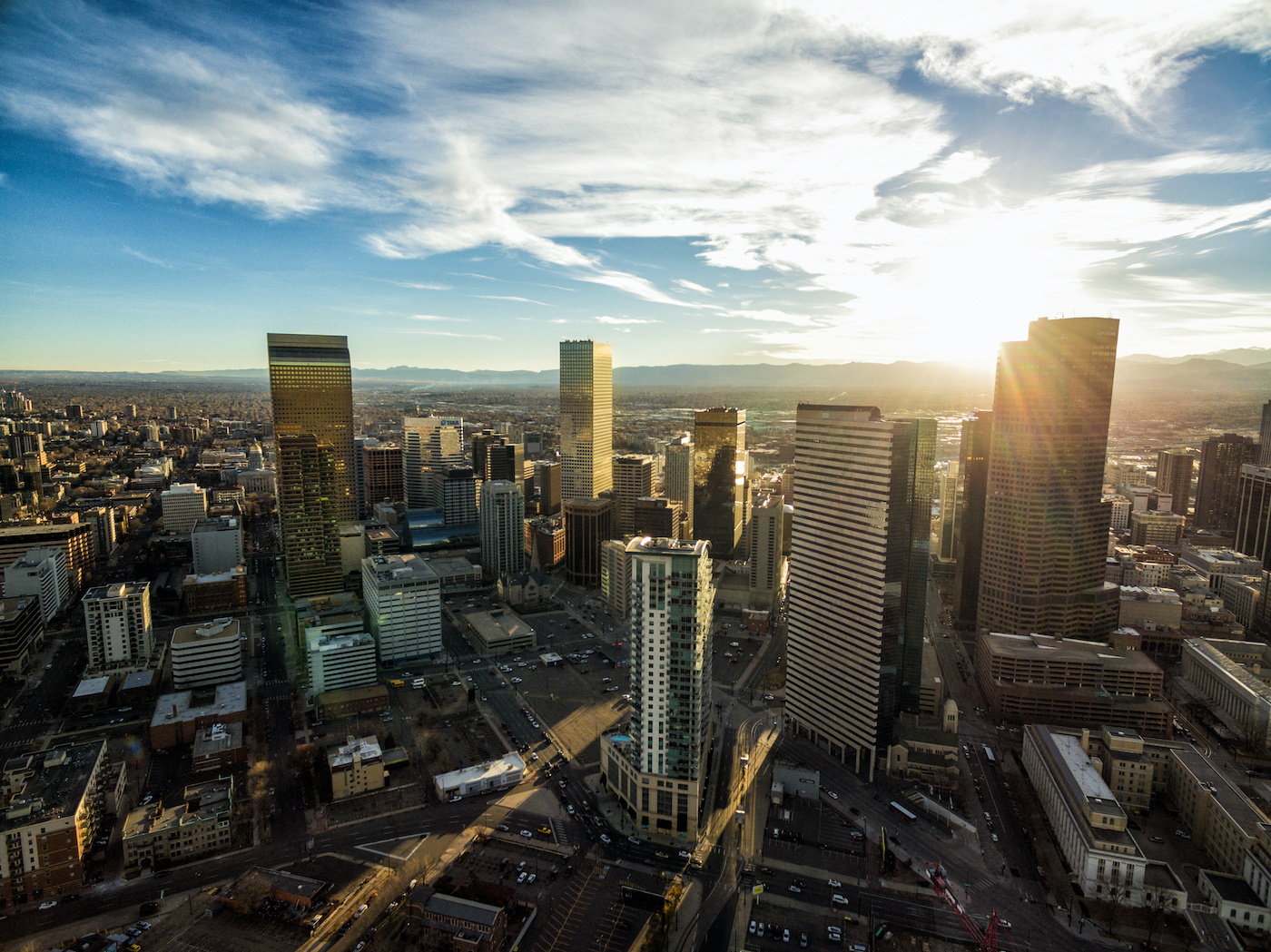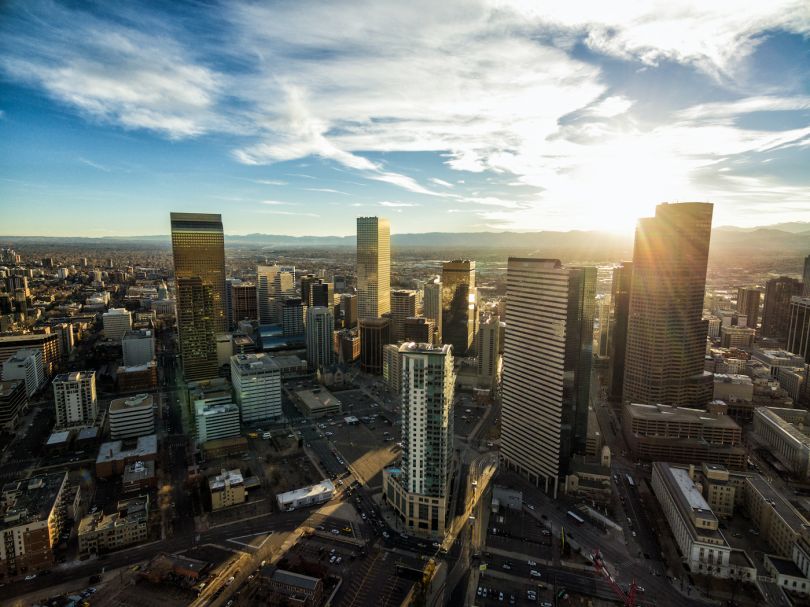 FirstMile Ventures, a Colorado-based VC firm, announced this week it raised a $21 million fund with plans to invest in 30 pre-seed and seed-stage technology startups. The VC firm plans to invest between $150,000 and $600,000 in each company.  
FirstMile backs tech startups across North America, but two-thirds of its portfolio thus far have been Colorado-based companies, such as pax8, Cloud Elements and interviewIA. Of the $21 million recently raised, $7 million was from Colorado's Venture Capital Authority.
"Success in a startup community is self-reinforcing, and Colorado has hit a tipping point where continued growth is almost inevitable," Aaron Stachel, a partner at FirstMile, told Built In via email. "The employees at today's success stories will take their learning and capital to help the next wave of companies as founders, leaders, investors and advisors. As one of the first seed-focused funds in this market, we have great access to those opportunities here."
Stachel and Bill Miller started building FirstMile in 2013 and began investing in startups two years later. The firm's first round — totaling $6 million — was used to invest in 31 startups. After delivering capital back to investors from the first round of funding, FirstMile was ready to raise a second fund, but Covid-19 set this round back about six months, Stachel said. 
Now, with fresh cash in hand, FirstMile is ready to invest in a variety of businesses ranging from digital health and consumer tech to blockchain, robotics and engineered foods. To date, FirstMile has invested in 43 startups, 12 of which have already been funded from the new $21 million round.