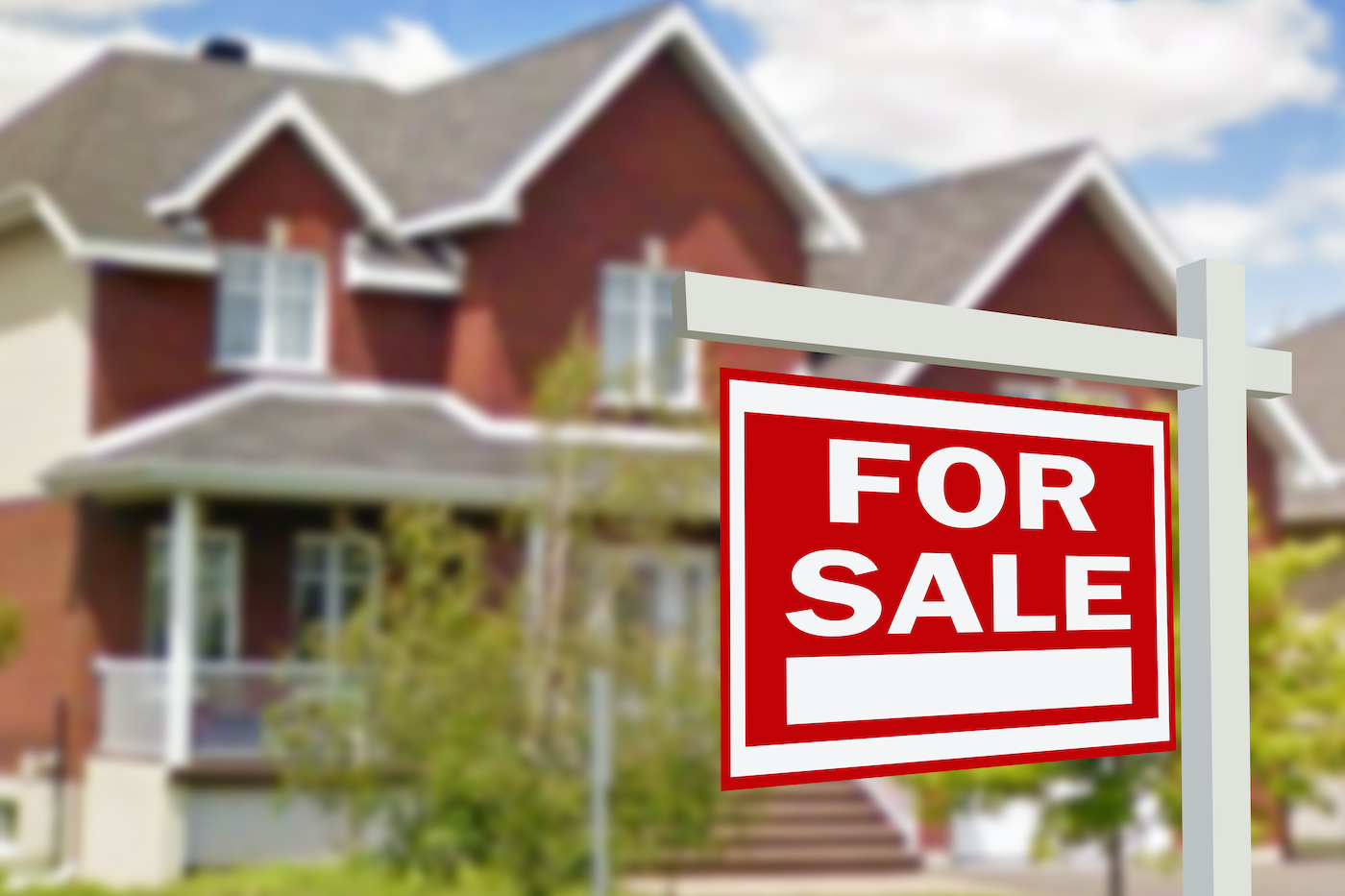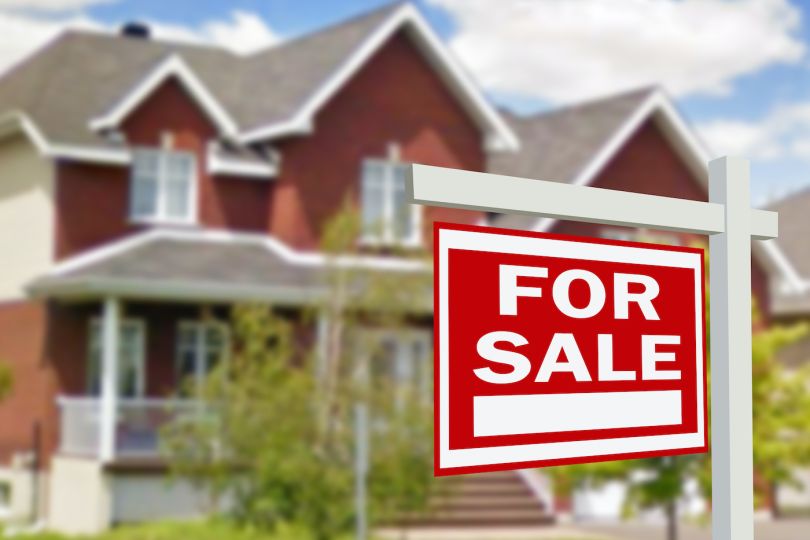 Homebot, a Denver-based real estate and fintech startup, announced Tuesday it acquired NestReady.
Founded in 2015, Homebot's platform helps maximize repeat and referral business for lenders and real estate agents by delivering personalized, actionable insights to their clients. For example, a lender can send money-saving tips to clients through the platform, or a realtor can send a potential seller home buying data for their specific neighborhood.
NestReady, on the other hand, is an end-to-end solution for homebuyers. Its platform integrates everything from exploring homes and working with a real estate agent to financing the property. NestReady, a Techstars Boston graduate, is also used by financial institutions and loan officers.
The acquisition will combine NestReady's home search platform with Homebot's platform to offer customers a more personalized homebuying experience while keeping them connected with their realtor and lender.
"Home search is ripe for innovation and implementation by lenders for securing more purchase business," Ernie Graham, Homebot's CEO, said in a statement. "Homebot already achieves unparalleled engagement rates across millions of homeowners. We're excited about how this acquisition will help us deliver unique and valuable new experiences to homebuyers."
Terms of the acquisition were not disclosed. Homebot did not respond to requests for comment.