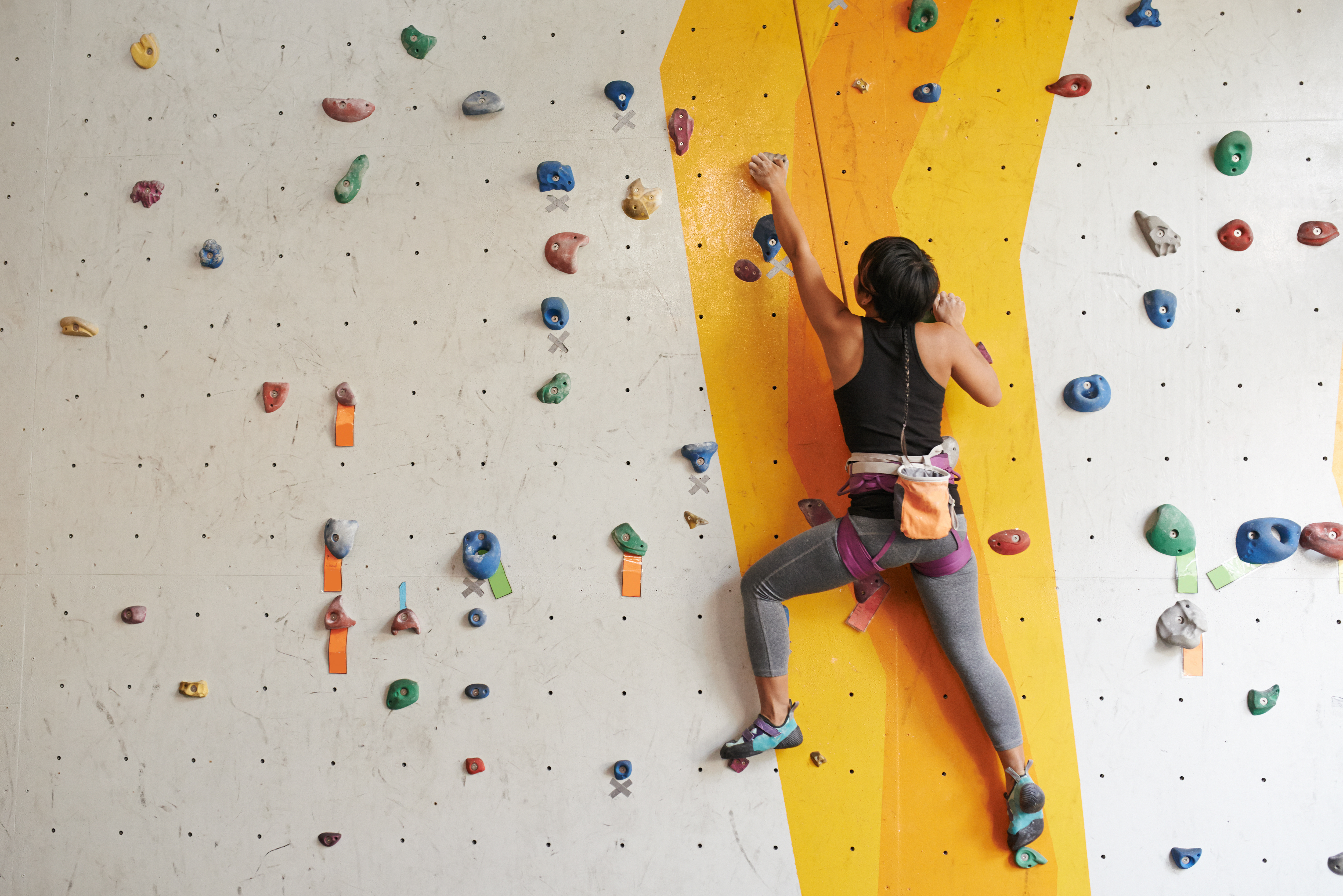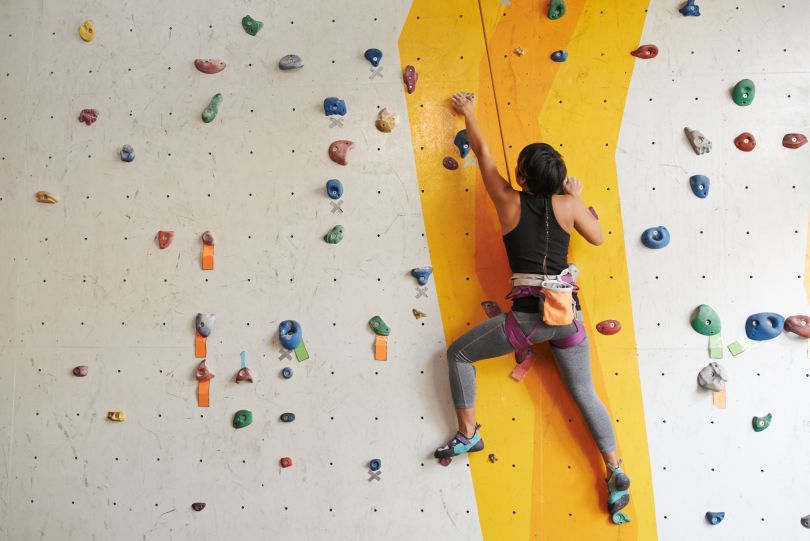 Over the last several years, the rock climbing industry has boomed. Since 2010, more than 300 climbing gyms have announced their openings in the U.S., according to the Climbing Business Journal's 2019 Gyms and Trends report. Even during the pandemic last year, 44 new climbing gyms opened in the U.S.
The sport, already widely popular in Colorado, is expected to gain more traction this summer as rock climbing will be included in the Olympics for the first time.
To help rock climbing gyms keep up with demand and paperwork, Mary Cornfield and Wesley Verne launched Capitan on Monday. The Denver-based business' goal is to make managing a climbing gym easier.
"Sometimes people don't understand the complexity of what goes on behind the scenes [of a climbing studio]," Cornfield told Built In. "The amount of people coming in and out of the facility is vastly different than a yoga studio. A larger climbing gym can have 2,000 people coming in and out of its doors in a single day."
Capitan's cloud-based CRM manages scheduling, membership and waivers. It can also integrate with other point-of-sale systems such as Square.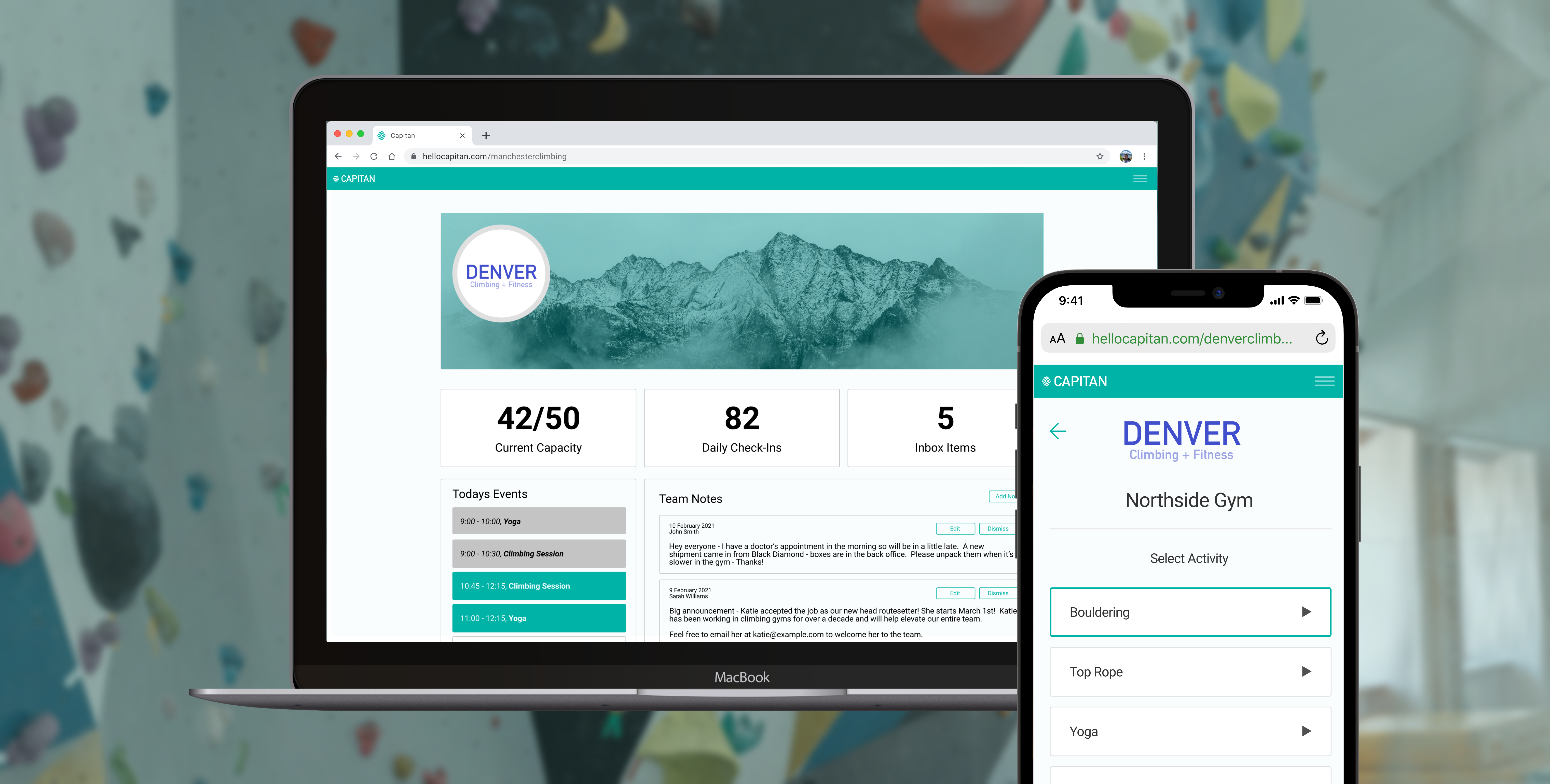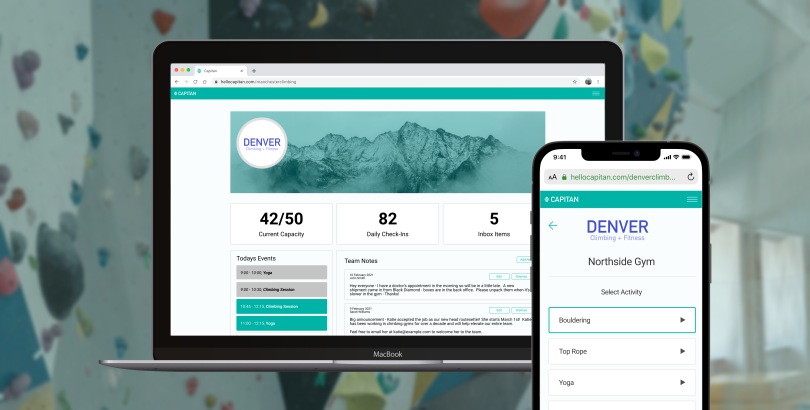 After moving to Denver nearly four years ago, Cornfield quickly became addicted to climbing — the physical act, mental challenge and community aspect. She noticed the need for an updated CRM specifically for climbing gyms when she visited a gym in 2019 and was handed a paper form. After researching various CRMs, she realized the platform many climbing gyms used was outdated. So, she set out to build her own.
Capitan planned to launch last March but when climbing gyms closed last year due to COVID-19 regulations, the plan was put on hold. In July, beta testing began in the U.K. at one of the few gyms that had an outdoor climbing wall. Capitan helped the gym manage approximately 14,000 reservations in two months, Cornfield said.
The company's platform is now being used by two climbing gyms in the U.K. with a third in New Jersey joining later this year.
Cornfield and Verne have received grant funding from Venture for America. Cornfield said she plans to grow her staff this summer by hiring an engineer.
Capitan is another Colorado sports company making headlines. TeamSnap announced a new partnership and CEO on Wednesday. CLMBR, a vertical climbing machine, also made headlines in December when the company received funding from Pit Bull.