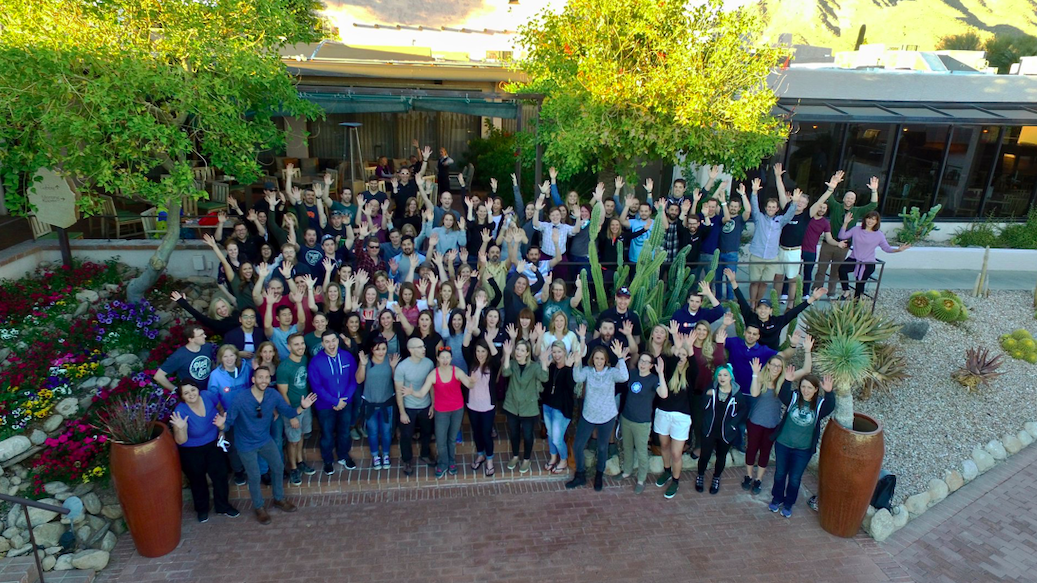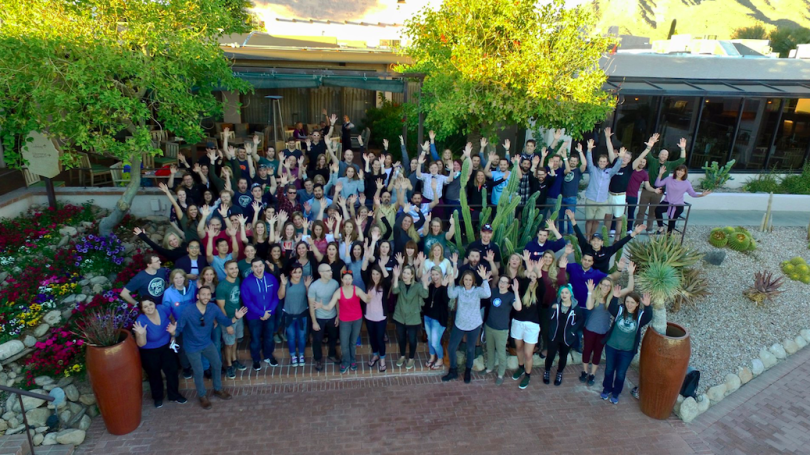 Sports took a timeout last year when COVID-19 forced arenas to close. Even the youth sports industry took a temporary pause when schools moved to remote learning and parents were wary to register their kids in team sports.
Business for Boulder-based TeamSnap, however, remained steady.
"What we found is that TeamSnap turned out to be important to sports organizations of all sizes, even when sports weren't really happening to a significant extent," Dave DuPont, founder and former CEO of TeamSnap, told Built In. "In May, we outperformed our forecast for the rest of the year."
TeamSnap's sports management app allows coaches, parents, organizers and athletes to easily communicate, keep track of schedules, complete registration and payment, and share the game live. The company says users connect to the app more than 40 times each month.
On Wednesday, TeamSnap announced a new partnership with Waud Capital Partners, a middle-market private equity firm, to accelerate the sports tech company's growth plans. The partnership gives Waud Capital majority ownership in TeamSnap.
"The partnership with Waud allows us to expand much faster than we otherwise would have been able to. And we'll do so both organically and inorganically," DuPont said. "We're going to double down on what we've already been doing, invest in some new areas, but also we expect to be selectively purchasing other companies that complement our strengths."
DuPont will serve on TeamSnap's leadership team. He will run a number of initiatives around community impact, strategy and culture. Waud Capital executive Peter Frintzilas will serve as TeamSnap's new CEO. Frintzilas has more than 20 years of software experience, and previously served as senior vice president and head of marketing, strategy and information at Intralinks, according to a news release.
Waud Capital committed between $50 million and $150 million in equity to TeamSnap, Frintzilas told Built In. The transaction closed last Friday.
Frintzilas said TeamSnap's headquarters will remain in Boulder where he plans to triple the size of the company over the next few years. The company is currently hiring for 10 open positions, including engineers, a director of product and marketing managers.
Additional growth includes new products and providing new solutions to various stakeholders. Frintzilas said that includes looking outside of amateur sports to college recruiting, tourism and facility management.
Founded in 2009, TeamSnap has nearly 100 employees. In August, TeamSnap introduced Health Check, a health screening feature that has been used more than 14 million times. The sports tech company also partnered with the Aspen Institute last fall with a $1 million commitment to expand access to sports for underserved youth, and last raised $25 million in 2017.