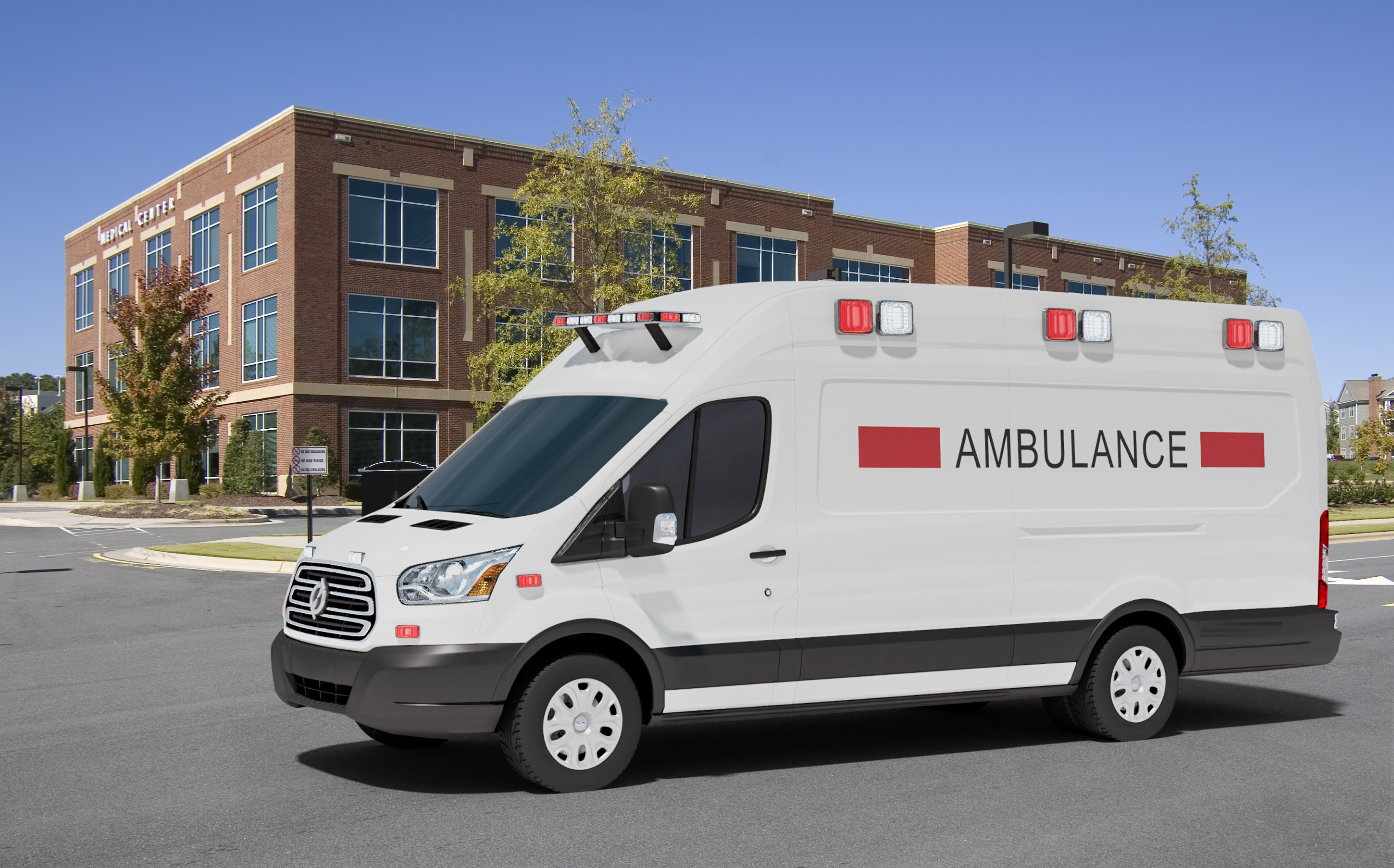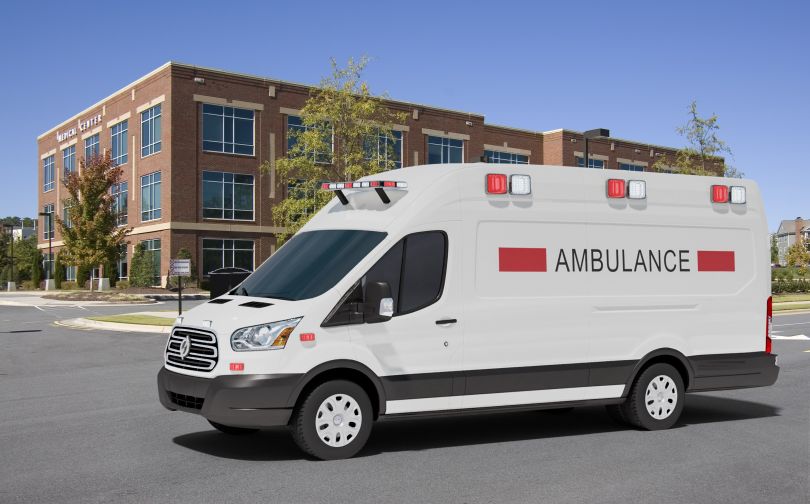 One Colorado company is making ambulances safer for the environment.
Loveland-based Lightning eMotors announced Thursday it is partnering with Leader Emergency Vehicles, a subsidiary of REV Group, to develop a zero-emission, all-electric ambulance.
"Electrification is reaching all different types of fleet vehicles, and ambulances are a logical next step," Tim Reeser, CEO of Lightning eMotors, said in a statement. "These zero-emission vehicles are powerful, smooth, and quiet, and drivers will love them. As a fully electric model, they have no tailpipe emissions, so it's a healthier choice for the air you breathe as well."
The ambulance, which has a 10,360-pound gross vehicle weight rating, will be available to municipalities, government agencies, hospitals, nonprofits and commercial operators later this year, according to the statement. The ambulance will be electrified in Colorado and built at Leader's California facility.
Lightning eMotors has been busy lately. Last month, the company appointed a new chief procurement officer, deployed nearly 100 lightning electric delivery vans for DHL, and agreed to provide 40 zero-emission delivery trucks to Fluid Truck's New York City fleet. Earlier this month, Lightning eMotors also partnered with Soderholm Bus & Mobility in Hawaii to provide zero-emission powertrains for commercial vans and buses.
Lightning eMotors was founded in 2009. The company designs, engineers and manufactures zero-emission vehicles, including cargo vans, shuttle busses, passenger vans, school busses, work trucks, city buses and now ambulances. The company is currently hiring engineers, sales managers and technicians.