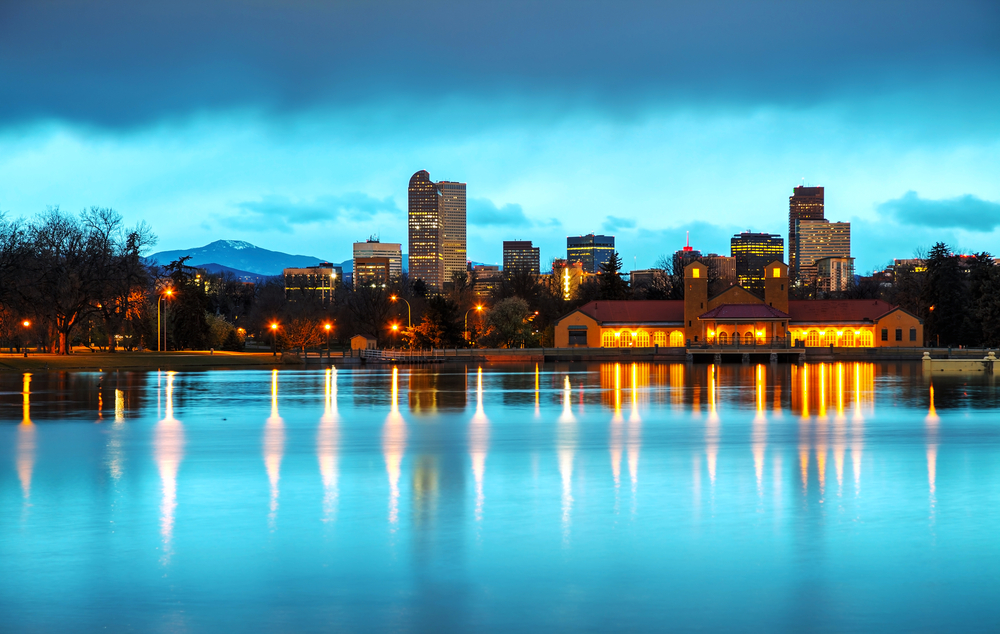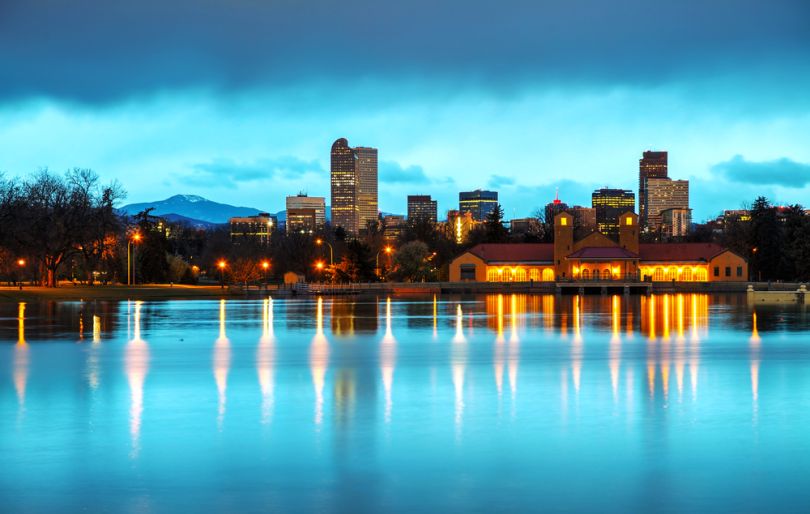 In September, the five largest fundings in Colorado raised a combined total of $70.2 million. Emergy topped the list with a $28.2 million Series A round. Get the details on each of the biggest rounds in Colorado tech last month below.
#5. $4 million, September 2
The Longmont company offers a governance software for businesses. Fintop Capital led the funding round. It plans to use the money to expand its operations and business reach.
#4. $6 million, September 1
The Boulder agtech startup aims to remotely diagnose past, present and future crop and soil health. SineWave Ventures led the seed round. It plans to spend the money to reach new clients.
#3. $12 million, September 9
The startup created a third-party bike-selling marketplace. Foundry Group and Edison Partners led the round. With the funds, it plans to move its headquarters from Boulder to a larger facility in Louisville, Colorado.
#2. $20 million, September 15
The Denver startup creates insulated drinkware for adult beverages. San Francisco Equity Partners led the funding. The company plans to hire additional team members to support its growth.
#1. $28.2 million, September 3
The Boulder company wants to create whole cuts of meat that are plant-based. Forty-four investors contributed to the Series A. The money will go toward trying to perfect the process.