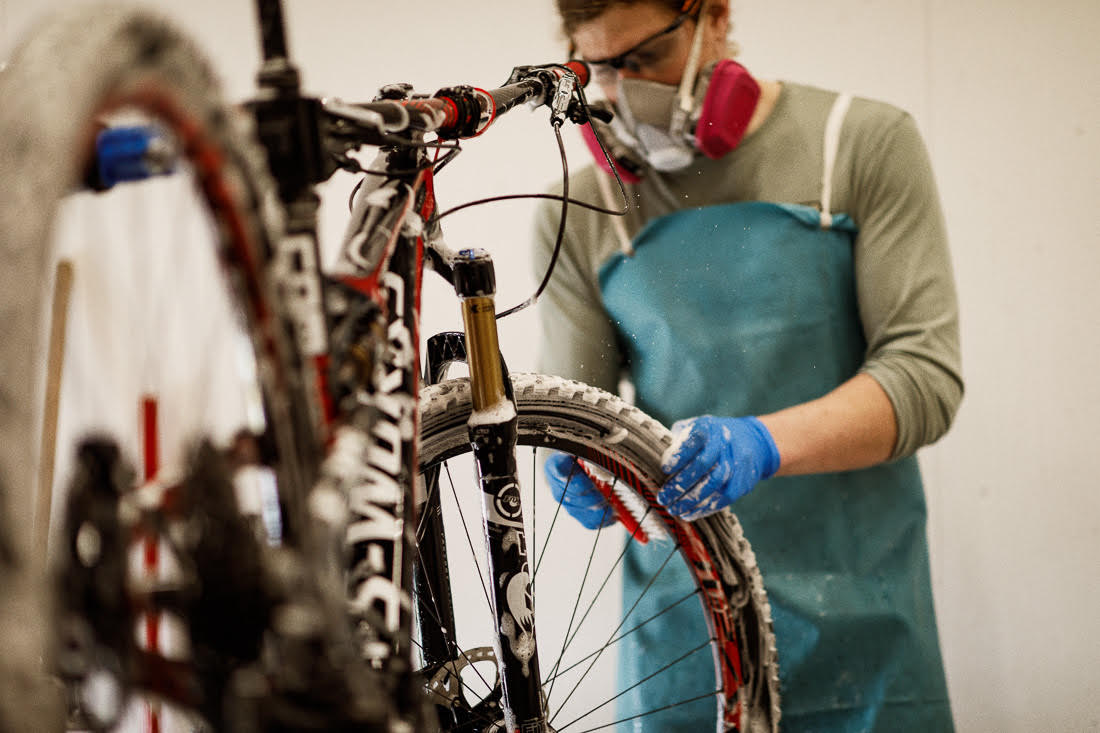 The Pro's Closet is a cycling marketplace dependent on the circular economy. On Wednesday, the re-commerce startup received a kickstart of its own.
The company announced it raised $12 million in funding, which it plans to spend on moving its headquarters from Boulder to the old Fjallraven building in southwest Louisville, Colorado. The 137,000-square-foot facility offers the used bike marketplace room to grow, according to Matt Heitmann, chief marketing officer — particularly as the company experiences a record 130 percent year-over-year growth in revenue.
"It's sort of a perfect storm," Heitmann told Built In.
The Pro's Closet was founded in 2006 by Nick Martin, a professional cyclist riding for Trek. To make ends meet during the offseason, Martin started selling parts and accessories he received free from brand sponsorships on eBay — 10 years later, the company represented the largest bike seller on the third-party marketplace, earning $10 million per year, Heitmann said. The Pro's Closet launched its own site in 2018, where it now specializes in buying, selling, trading and refurbishing used bikes and parts.
At the beginning of this year, Heitmann said The Pro's Closet planned on flipping 13,000 bikes. The COVID-19 pandemic has now flipped that goal on its handlebars, Heitmann said, particularly as traditional bike shops struggle with disrupted supply chains and more and more people look to cycling as a coping mechanism and way to commute while social distancing.
"In our circular economy, the idea is that we've got an infinite supply chain," Heitmann said. "You buy from us, you sell to us, you buy from us, you sell to us, on and on."
The larger facility will provide space for the 90-person company to grow its bike stock and team. By the beginning of next year, the startup aims to add 20 marketers, dev ops specialists, full-stack engineers and more.
The upgraded tech team will help The Pro's Closet fully integrate its NetSuite enterprise resource planning (ERP) system into its business. The group will also focus on relaunching the company's website. Eventually, The Pro's Closet aims to use machine learning to create a "virtual closet" for its customers, which will highlight every item an individual owns and how much it could be sold for, recommend complementary accessories and upgrades and more. The goal would be to increase the velocity at which customers cycle through bikes.
"A lot of people don't think of us as a tech company," Heitmann said. "But we really are a data business."
The cash infusion brings total investment in The Pro's Closet to more than $27 million. Foundry Group and Edison Partners led the round, with participation from Ridgeline Ventures and existing private investors.