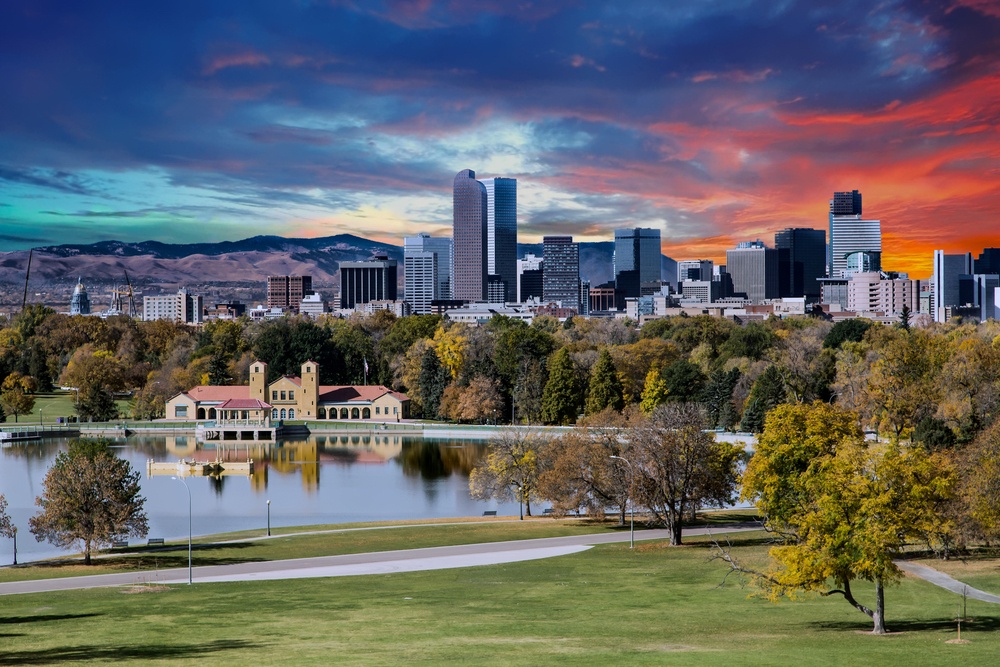 Five Colorado cities have been named among the top hottest job markets in the country in a new Wall Street Journal report.
Denver was ranked third in the nation among cities with more than one million residents and Boulder took the top slot for cities with fewer than one million residents.
Both cities were specifically highlighted for their wage growth, with Denver ranking fourth with 4.8 percent growth and Boulder ranking second with 6.8 percent growth. Denver and Boulder also have unemployment rates of 3 percent and 2.6 percent, respectively, falling below the national average of 3.6 percent.
Two smaller Colorado cities, Greeley and Fort Collins, also made the top 10 hottest job markets for cities with fewer than one million residents. Colorado Springs rounded out the state's representation in the top 50, ranking 24th.
The numbers are exemplified in these cities' downtowns. Google has a campus in Boulder and startups from in and out of the U.S. have opened offices in Denver. Overall, the state is brimming with job opportunities in fields like health tech, cannabis tech, aerospace and green tech.
The Wall Street Journal's rankings were based on data from Moody Analytics and looked at unemployment rates, job growth, labor force growth, labor force participation and wage growth.