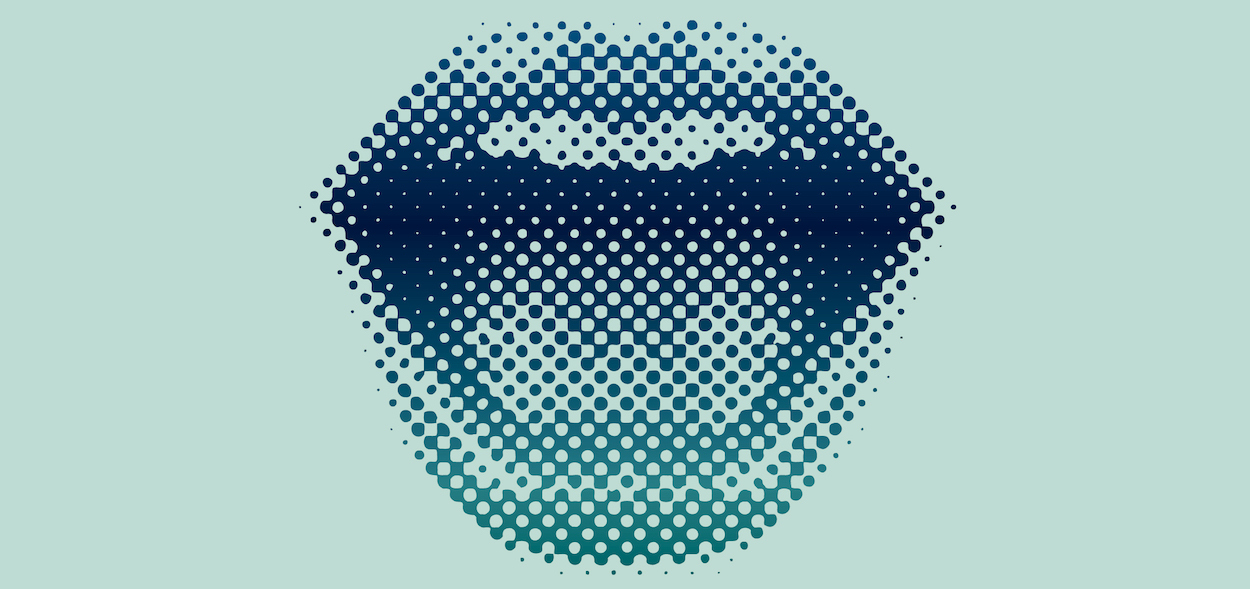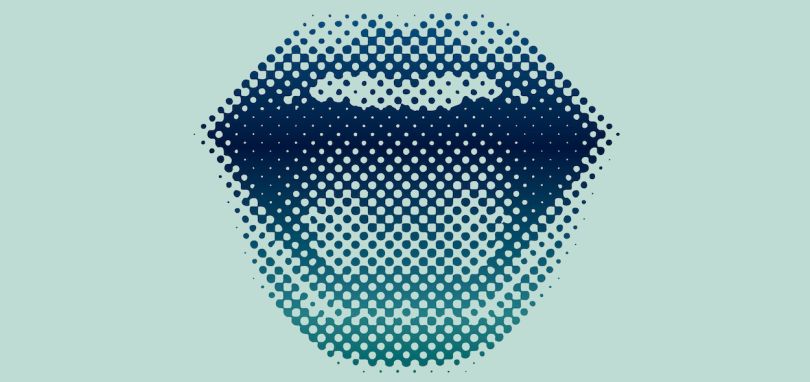 Speechmatics, a speech recognition startup out of the U.K., recently announced it is opening an office in Denver. This is the company's first location in the United States.
The platform uses machine learning to transcribe speech to text in more than 30 languages, navigating common pitfalls like background noise and accents. The company claims to process millions of hours a month for blue-chip companies like Adobe and Vonage.
Speechmatics says sales to America account for more than 40 percent of its revenue. So, Pieter Knight, the strategic sales and business developer who will be heading the U.S. sales operation, says this expansion is a natural progression for the company.
"When you see how Speechmatics is already enabling many U.S. businesses to rapidly build innovative applications, how much growth we have experienced in just the last year and how our technology is evolving, we are already very disruptive in the market," Knight said in a statement. "A physical presence in America is the obvious next step for the growth of our U.S. business."
The company's move to Denver was supported by the Department for International Trade as part of an initiative to boost British tech exports to markets like the U.S. Speechmatics says it hopes this expansion will enable it to spread into other U.S. markets and industries like broadcast media, call centers and government. 
"Our growth in the past year is evidence of the burgeoning demand for technology that allows organizations to innovate with voice data," CEO John Milliken said in a statement. "The speech recognition market is set to be worth $21.5 billion by 2024 and Speechmatics is ideally positioned to compete for a large slice of this exciting industry."
Speechmatics also has offices in India and the Czech Republic. The company has not announced if they will be hiring in Denver and did not immediately respond to Built In for comment.