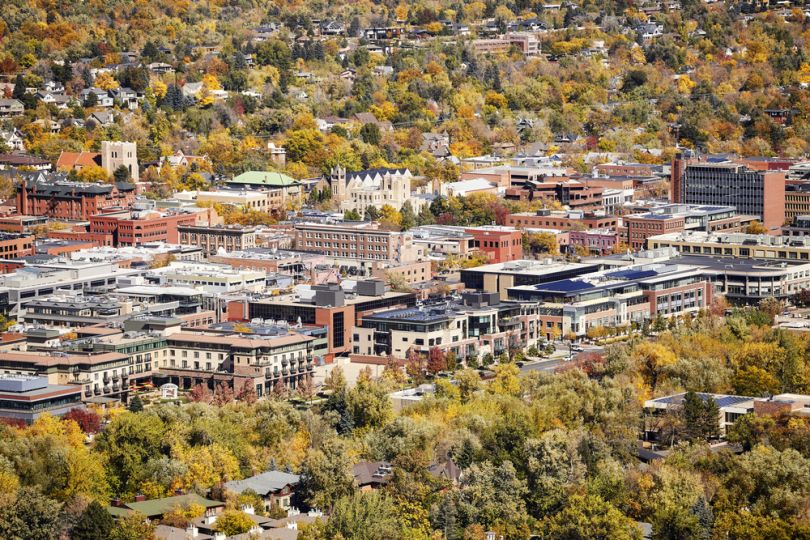 October has come and gone, but before we get ready for the final months of the year, let's take a look back to see which companies raised the most funding in the month that passed. Spanning verticals from cybersecurity to interior design, these were the five companies that closed the month's biggest rounds.
#5, $6 million, October 29
Techtonic provides software development services and apprenticeship talent generation for other companies. This $6 million funding round is the company's Series B. It will allow the company to hire more employees in sales and marketing roles, as well as expand the Techtonic apprenticeship program across the country.
#4, $8 million, October 10
DarkOwl is a cybersecurity company that specializes in collecting darknet data. It then uses software tools to parse the information to provide actionable cybersecurity intelligence. October's investment round was led by Five Elms Capital — a firm that invests in B2B software. DarkOwl says it plans to use the funding to refine its machine learning and data collection, as well as develop its analytical tools and grow client-facing teams.
#3, $18 million, October 28
1906 is a cannabis company that creates fast-acting edibles. Its products use different blends of THC, CBD and herbal medicines to promote different effects. 1906 is planning to use the $18 million investment to expand into Illinois, Massachusetts and Michigan. Right now 1906's products are only available in licensed dispensaries in Colorado.
#2, $23 million, October 15
Flowhub has created a retail management platform for cannabis dispensaries, providing compliance, point of sale, inventory tracking, and business intelligence data. The $23 million Series A will allow Flowhub to scale its operations. In the last year, the company has increased revenue by 200 percent and doubled its customer base across 11 markets.
#1, $32 million, October 15
Havenly is an interior design startup that uses algorithms and individual consultants to provide personalized design choices. This new round brings the company's total funding to $57.8 million. This will help Havenly hire for 75 to 80 new roles in the next year.