Software can be applied to just about any field, industry or market. From advertising and sales services to athletic and music instruction, the following Boulder software companies are developing solutions to change the way businesses and people operate.
Top Boulder Software Tech Companies
Fanatics
MojoTech
SurveyGizmo
VMWare Carbon Black
CA Technologies
NetApp
SnapEngage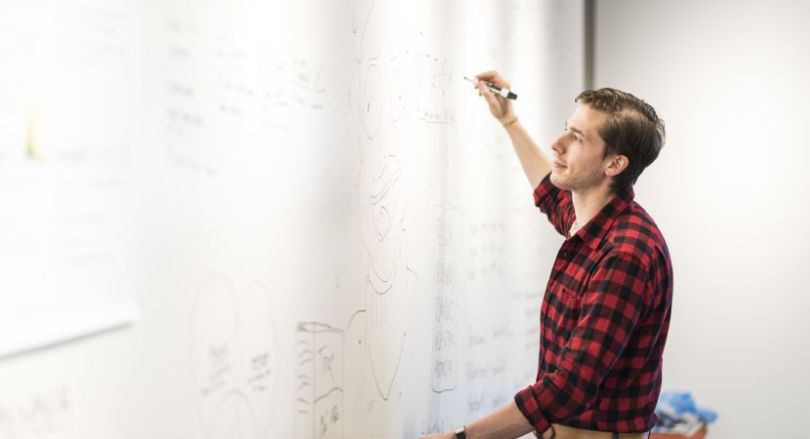 Location: Boulder
What they do: Carbon Black provides cloud-based, end-to-end security solutions to companies and organizations like Samsung, MLB and Adobe. Their products cover everything from antivirus and threat hunting to real-time incident response and even regulatory compliance.
Industry: Sports
What they do: Fanatics makes cross-channel, e-commerce solutions that connect fans to sports merchandise. Partnering with the biggest leagues in sports like NFL, MLB, NBA and NHL, Fanatics combines technology and a proficiency in retail strategy, marketing and mobile to keep up with the constant demand for sports gear.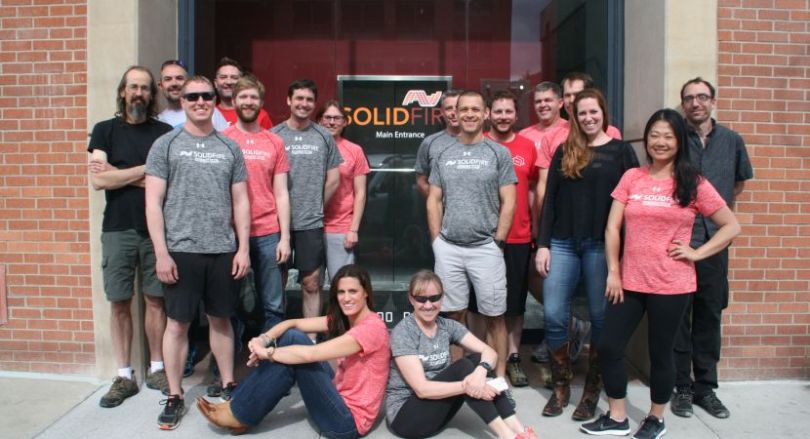 Industry: Cloud
What they do: NetApp SolidFire provides a wide variety of hybrid-cloud data solutions on major cloud platforms like Azure, Google Cloud and Amazon Web Services. Catering to industries including finance, manufacturing, healthcare, energy and media, their data storage software enables companies to easily manage their data across clouds and on premises.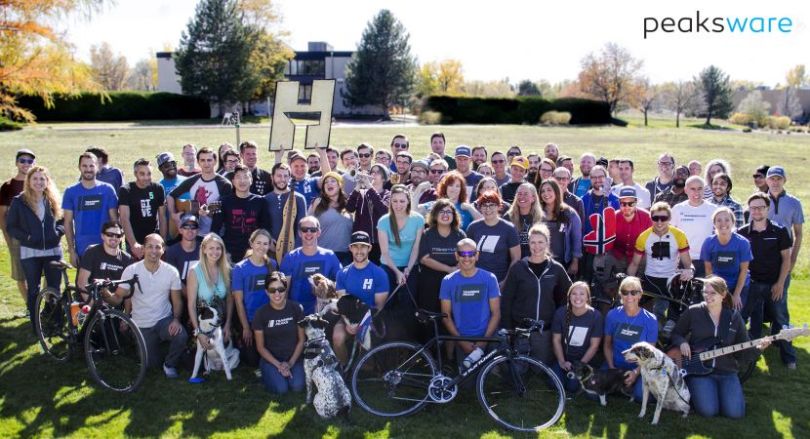 Industry: Music/sports
What they do: Peaksware makes practice software for music and athletics. Their brands include MakeMusic, Alfred Music, TrainingPeaks, Best Bike Split and TrainHeroic. Through these platforms, Peaksware connects creators, performers, athletes, instructors and coaches to deliver high-quality training and immediate feedback.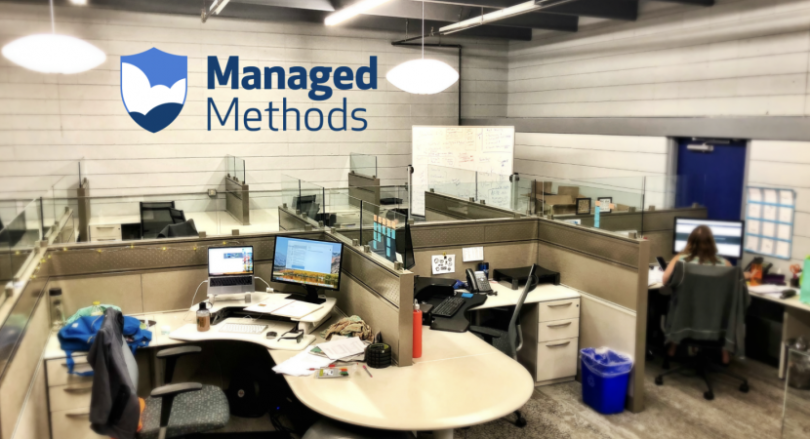 Industry: Cloud
What they do: ManagedMethods provides cloud security solutions across major applications like Gmail, Google Drive, Office 365, Slack and Dropbox. The company's cloud-native API architecture supplies protection against data loss and potential threats within email and file sharing applications.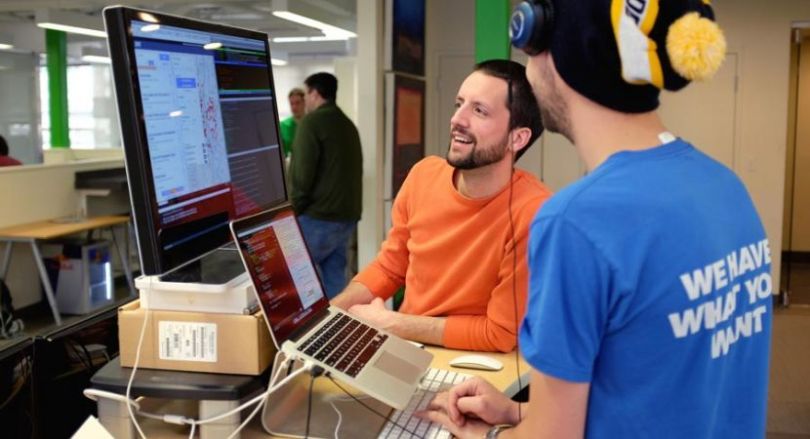 Industry: Agency
What they do: MojoTech makes cloud-native solutions to help other companies and organizations solve business challenges. Utilized by major names like Blue Cross Blue Shield, Under Armour and Aetna, MojoTech has created software solutions for a variety of industries.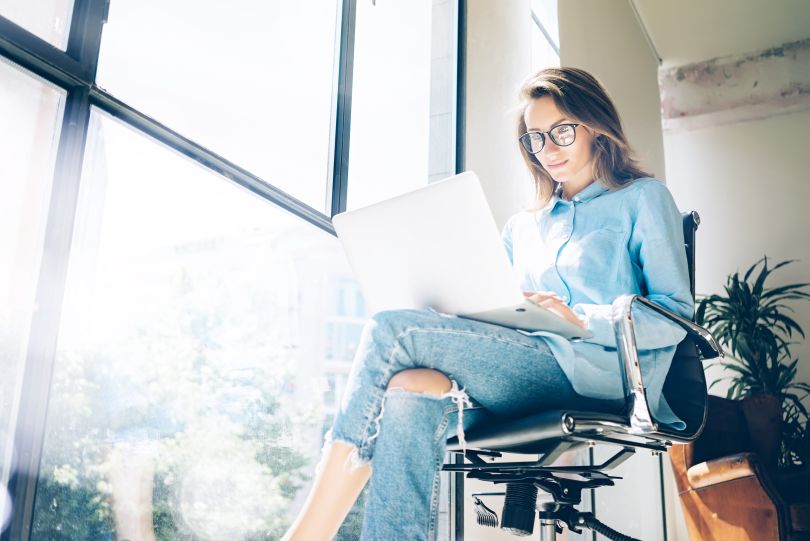 Industry: Enterprise Software
What they do: SurveyGizmo provides survey and data insights software for conducting customer and market research. Through the platform, companies collect customer feedback on products and experiences, gain insights about customer preferences and make decisions backed by data.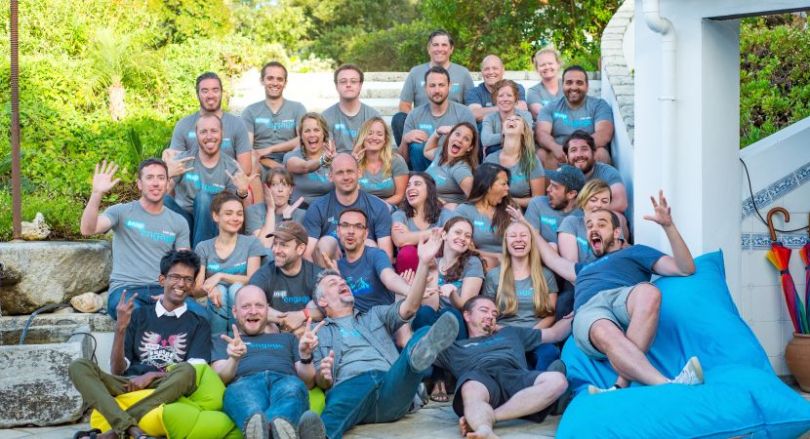 Industry: Enterprise Web
What they do: SnapEngage makes customer engagement solutions that help boost sales, support and service. Their chat box enables faster customer support and real-time engagement with prospects. The software is also easily integrated with other applications like Salesforce, Hubspot, Zendesk and Hootsuite.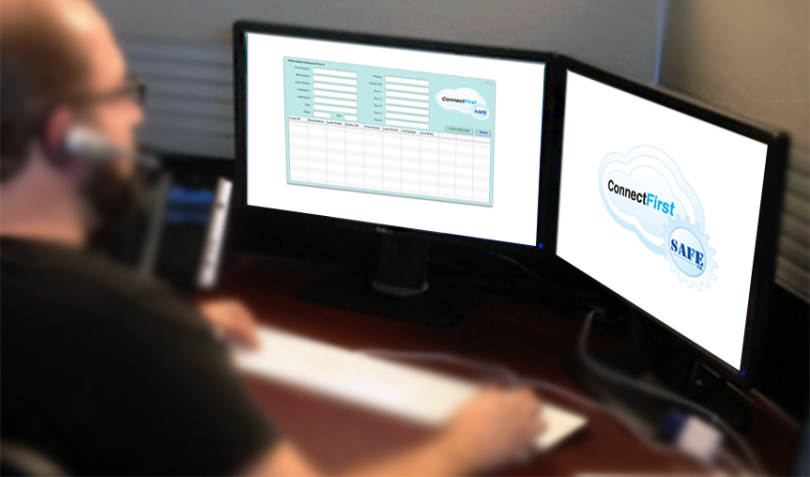 Industry: Cloud
What they do: Connect First develops contact center software for the cloud. Their solutions cater to a business' needs whether it's customer service, fundraisers, lead generation, financial services or healthcare. Their products provide automatic call distribution, multiple dialer modes, reporting tools and CRM integration capabilities.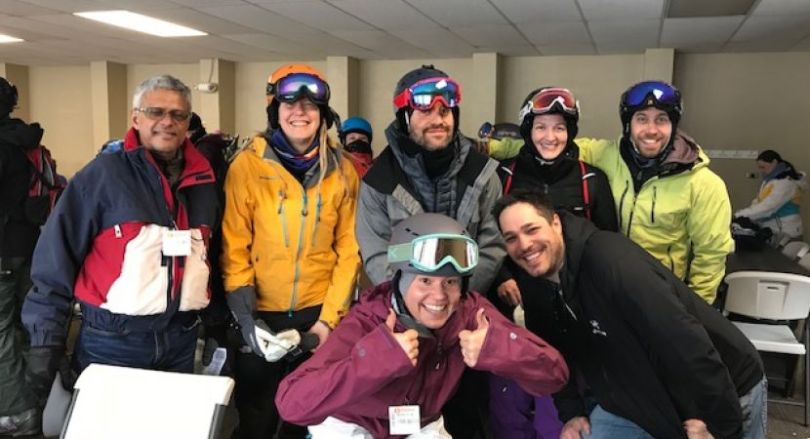 Industry: Cloud
What they do: CA Technologies provides dozens of solutions and products to help companies develop business technology. From portfolio management and application security testing to workload automation and mainframe security management, CA helps companies make the shift to digital across their business.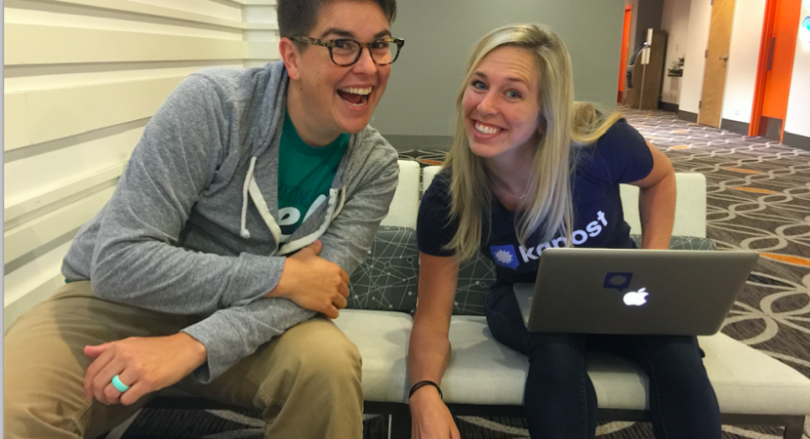 Industry: Adtech
What they do: Kapost provides a content management platform that marketing teams can utilize for strategy, centralizing content coordination, managing campaigns and gathering customer insights. The B2B solution is unified and built for content collaboration, enabling teams to comment, make annotations and add attachments all within the platform.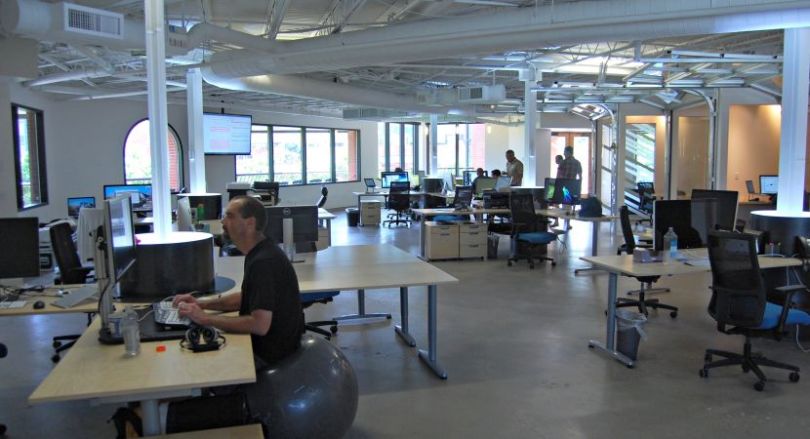 Industry: Cloud
What they do: VictorOps is an incident management software built specifically for development teams. The product provides a better on-call system, more visibility, real-time awareness and enables cross-team collaboration.