Fall is on its way, bringing with it golden aspens, all things pumpkin spice, an excuse to dig out our favorite flannels — and, yes, a whole lot of tech jobs. Having claimed more than $168 million in VC funding in August, Colorado tech companies are growing faster than ever and looking for the right people to grow along with them.
Ready to turn over a new leaf and find a job that's, well, more than just a job? Check out these local companies where you can build a career.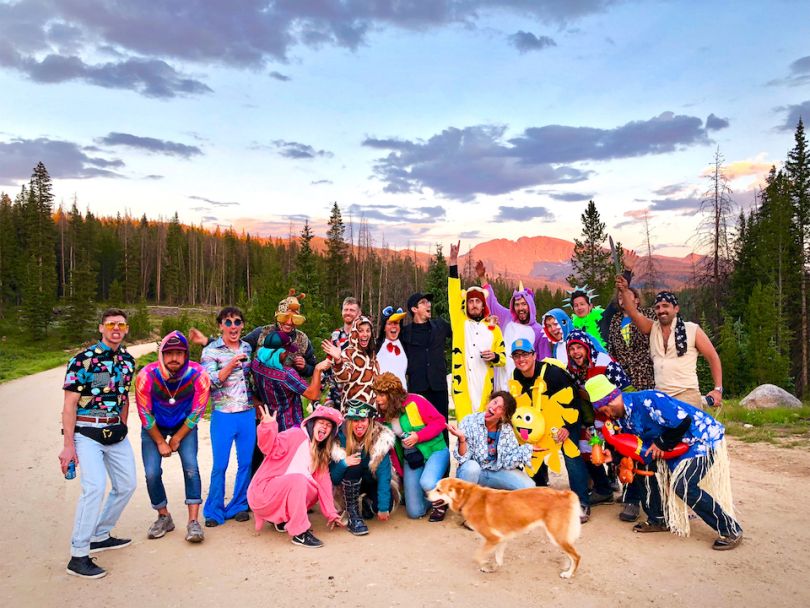 What they do: Wunder Capital helps develop, manage and fund solar energy projects through its online investment portal, providing businesses, nonprofits and community solar projects with the financing they need and enabling investors to put their money behind initiatives they believe in.
The perks: In addition to a comprehensive health benefits package, Wunder provides wellness perks like onsite massages, weekly mountain bike rides and an onsite yoga and meditation room. The company also offers an unlimited vacation policy, 401(k) matching, weekly catered meals, tuition reimbursement and other professional development opportunities, and much more.
Who they look for: "Proven abilities and great communication skills aside, one defining characteristic for any promising candidate is a strong commitment to our mission here at Wunder, where we're pushing renewable energy forward and fighting climate change," said Co-founder Sam Beaudin. "We don't look specifically for a background in the solar industry; rather, we believe that any smart, passionate and capable individual can quickly get up any learning curve."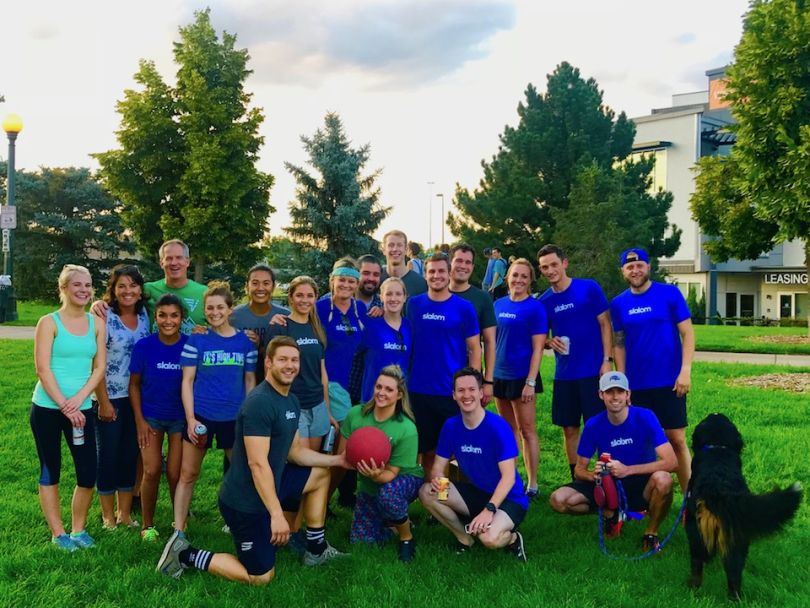 What they do: Slalom is fast-growing consulting firm helping businesses navigate the ever-changing business landscape and build for the future. Their services range from customer experience and UX design to technology enablement and operations strategy.
The perks: With the heart of a startup and the stability of a mature business, Slalom offers its employees a robust perks package. It includes comprehensive health benefits (including FSA options, life insurance and disability insurance), a flexible work schedule, team rec leagues, job training and conferences, generous parental leave and an annual team weekend getaway.
Insider insights: "Technology moves fast and it can be hard to keep up. This is why I love being an engineer at Slalom," said Solution Principal Steven Evers. "Our clients frequently want us to build software for them using the latest technology stacks, so it's in our best interest as engineers, and as an organization, to nurture a culture of learning, improvement and experience with a broad set of technologies. This is includes hackathons in AR, AI and IoT to name a few; technology clubs; weekly brown bags; and certifications and partnerships with the best-known firms in the industry. It's exciting."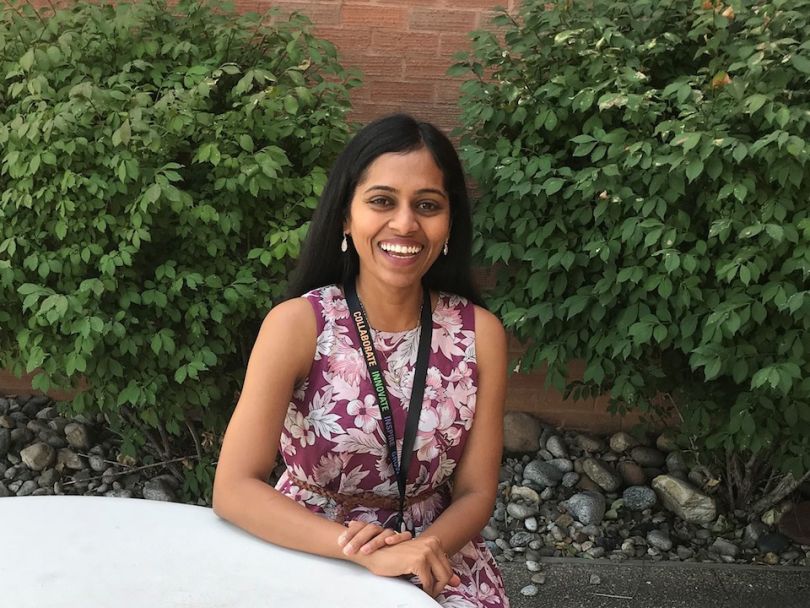 What they do: GHX's cloud-based supply chain technology exchange platform empowers healthcare organizations to deliver better patient care by connecting them with the manufacturers and suppliers who can help them streamline and automate their business processes.
The perks: The satisfaction of knowing you're making a difference in the healthcare industry is far from the only perk of working at GHX. You'll also get full medical coverage, access to an onsite gym with Front Range views, a 401(k) with matching, catered meals and tuition reimbursement — among other things. Have a family or thinking of starting one? GHX employees not only receive generous parental and family medical; they also get child care benefits and have the option to take advantage of flexible work hours and a remote work program.
Who they look for: "As the saying goes, 'You spend more time with your coworkers than your family, ' so it is important to find someone who is not only technically sound but has an active willingness to learn, an attention to detail and a continuously positive attitude," said Software Development Manager Swetha Chava. "Around here, we believe that technology is easy to teach, while attitude is not."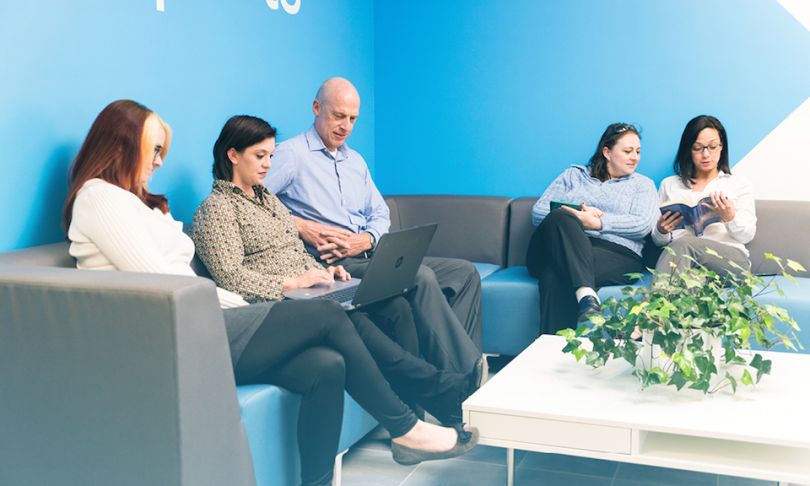 What they do: Tek Experts hardly needs an introduction — because its name says it all. This Colorado Springs-based IT and business services firm leverages its team's collective technology expertise to support businesses in their efforts to better serve their customers, offering services like software development and support, customer success management and sales support.
The perks: In order to live up to its name, Tek Experts goes above and beyond to find and retain top talent — and its perks package certainly helps. The company provides opportunities for job trainings and conferences, performance bonuses for specific roles and a diversity program to ensure every voice is heard and accounted for. They also offer comprehensive health benefits, generous PTO, company and 401(k) matching.
Who they look for: "At Tek-Experts, we look for candidates with the right DNA: service-orientation, a thirst for knowledge and a love of teamwork is essential," said Alison Vaughan, senior recruiter. "We hire candidates with a background in software support and a passion for technology. Experience working with cloud technologies is a definite plus."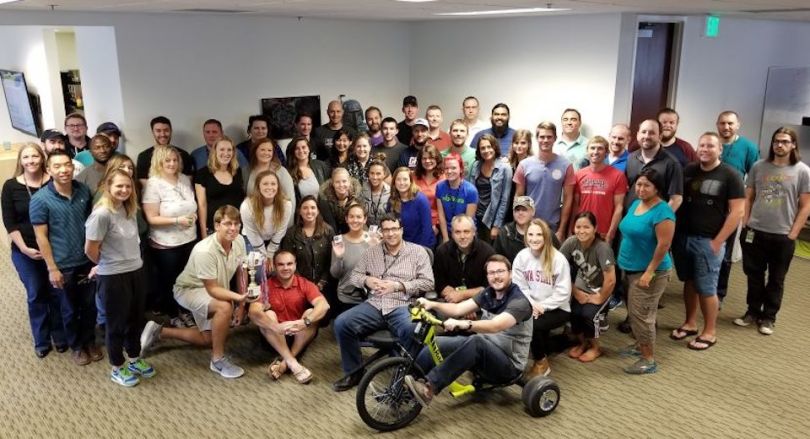 What they do: Workiva's cloud-based data management platform, Wdesk, offers an all-in-one solution for data collaboration, reporting and compliance.
The perks: Workiva offers comprehensive health benefits, including HSA options, AD&D coverage, life insurance and short- and long-term disability. Employees can also take advantage of a 401(k) and company stock options. In the office, the kitchen is stocked with healthy snacks and drinks and community bicycles for when you need a break from your desk.
Insider insights: "I always tell candidates to research the company they're interviewing with. This is your time to get to know the company and to envision yourself working there," said Product Development Manager Nate. "Come to the interview with specific questions to show you're interested. At some point, you'll be asked if you have any questions for your interviewers. This is usually at the end and an opportunity to leave a great impression. The questions you ask communicate what you value and can fill in things about you that haven't been talked about!"