Keeping pace with May, Colorado tech companies raked in more than $101 million in venture capital investments in the month of June. This number is just slightly higher than last month, which saw around $100 million in funding. While these numbers are comparatively modest for total monthly funding, VC interest in Colorado companies continues to grow, as evidenced by the 57 percent increase in June funding year over year.  
See which companies closed the five largest rounds last month.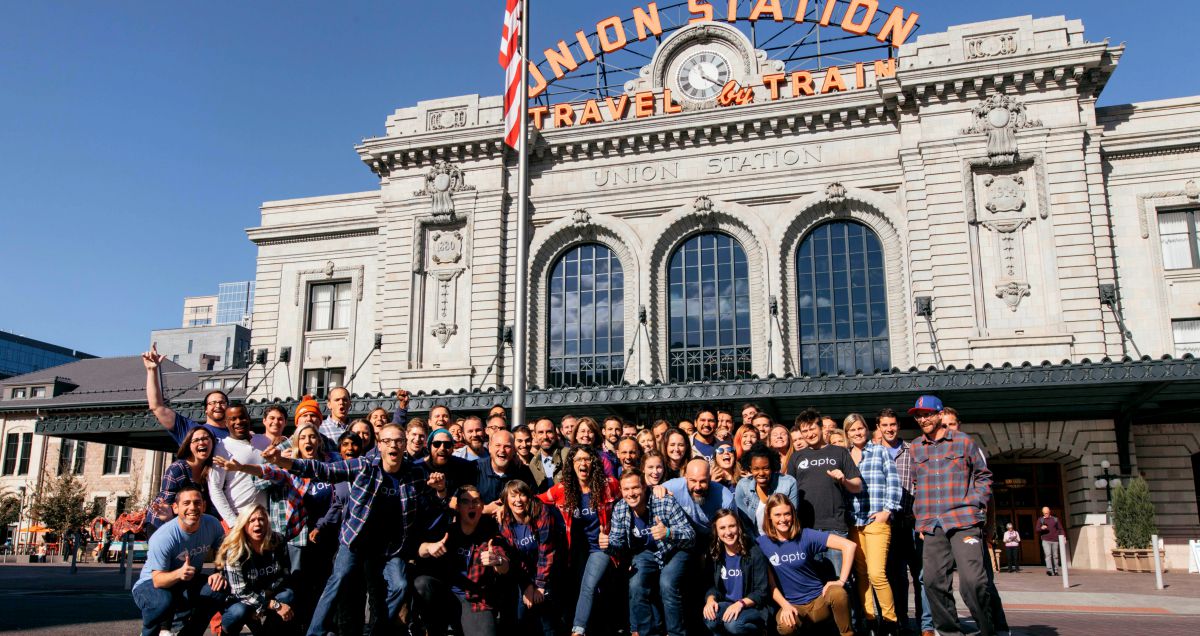 5. Apto, $2.5 million, June 25
Investors: Undisclosed
What they do: Apto's SaaS platform helps commercial real estate brokers nurture customer relationships and manage their properties, listings, deals and commissions — anywhere and from any device.
In the news: At the end of 2017, Apto brought on Angela Tucci as its new CEO. Since then, the company has continued its rapid growth, adding new partnerships, launching a new podcast for commercial real estate brokers and releasing reports on the current state of the commercial property market.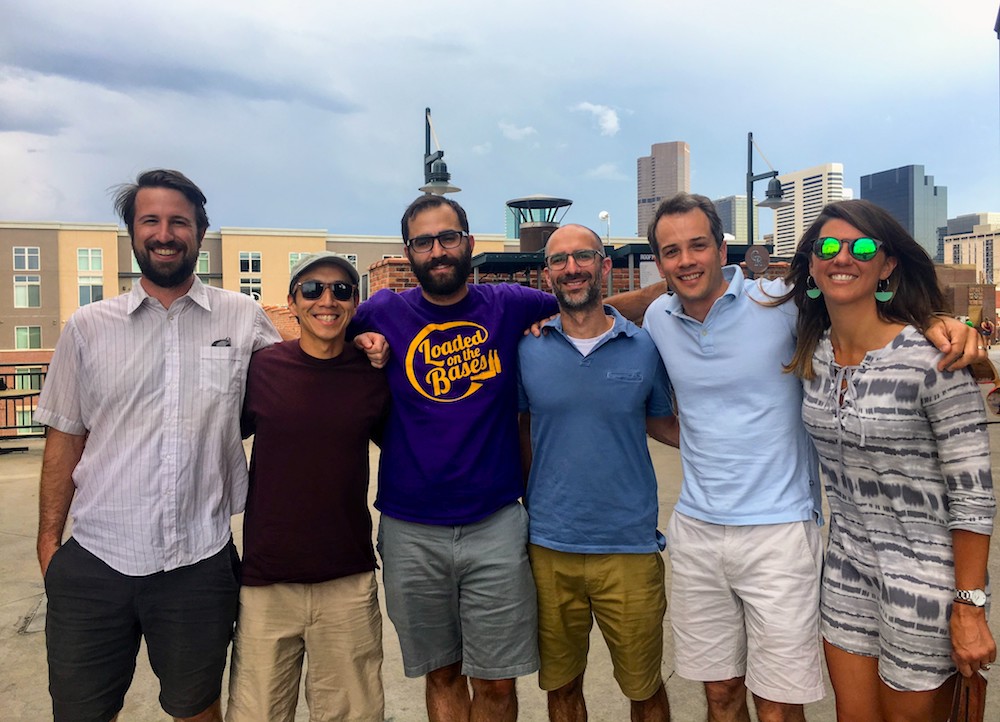 4. Parsyl, $2.7 million, June 19
Investors: Undisclosed
What they do: According to Parsyl, "the days of ship and pray are over," thanks to a robust data platform that combines sensing hardware and large-scale data mining to deliver supply chain insights. The startup is still operating in stealth mode, so little else is known about its product or services.
In the news: Named one of Built In Colorado's 50 Startups to Watch in 2018, Parsyl has been flying low until now, presumably hard at work bringing its big data product to life. The company also closed a $1.55 million round of funding in July 2017. We expect this latest and largest funding round will help accelerate the development of its technology.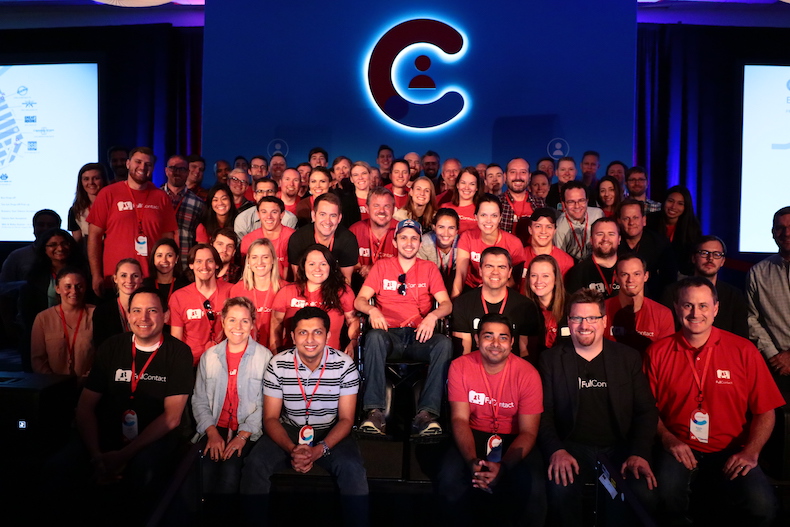 3. FullContact, $5 million, June 12
Investors: Undisclosed
What they do: As its name suggests, FullContact helps businesses manage their customer and company contacts with its suite of powerful apps and APIs.
In the news: At the end of 2017, FullContact acquired now-defunct company data provider Mattermark for less than $1 million. The purchase helped to further expand FullContact's service offerings. Though Mattermark, on its own, struggled to succeed in a landscape where businesses like Crunchbase provide similar services for free, the product continues to be offered to FullContact customers.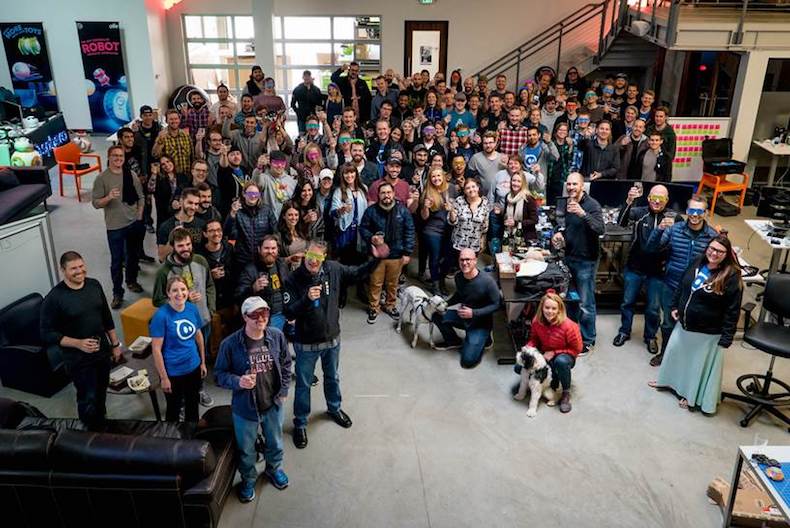 2. Sphero, $12 million, June 11
Investors: Mercato Partners, The Walt Disney Company
What they do: Sphero marries the latest innovations in robotics with emerging technology and software to create powerful playing and educational experiences. The company is best known for its Star Wars BB-8 toy robot.
In the news: At the start of the year, Sphero restructured its team in an effort to shift its product focus to education. The latest round of funding will further that goal and help the toy maker position itself as an education-first company. The Boulder-based business plans to continue raising funds in another phase of the round, anticipating up to $20 million in total funding.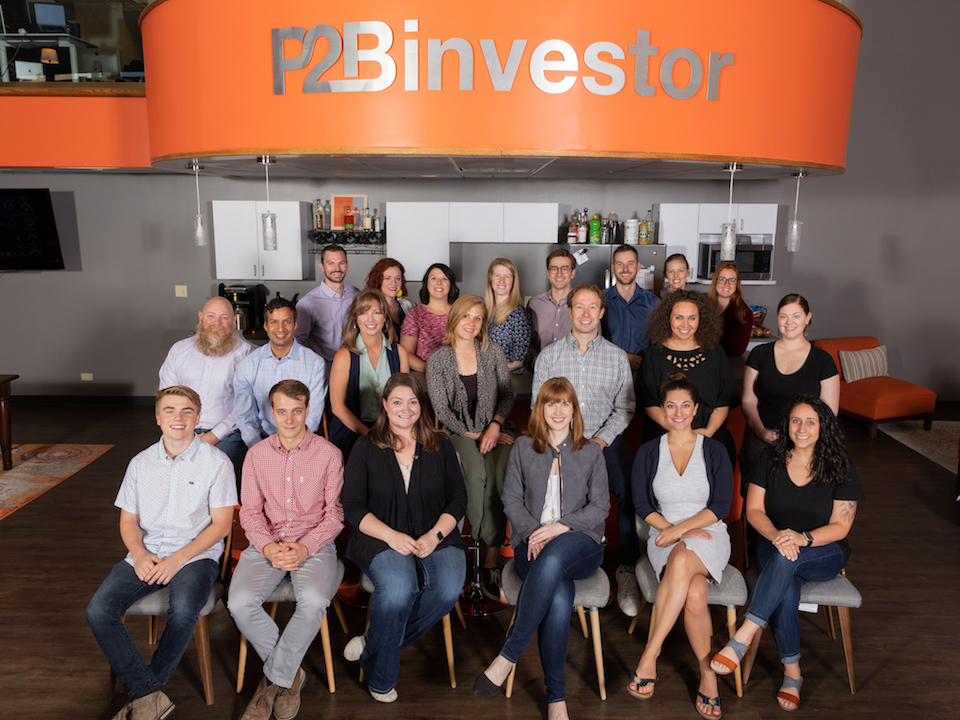 1. P2Binvestor, $17 million, June 21
Investors: An undisclosed group of more than 20 private and institutional investors.
What they do: P2Binvestor delivers a crowdsourced lending and investment platform to help fast-growing businesses get the funds they need to thrive.
In the news: P2Bi plans to use the investment to grow its Denver team and expand its bank partnership program, which enables banks to extend their reach in the SMB market and build early, long-lasting relationships with businesses while reducing overall risk. The program launched in October 2017 with participation from New Resource Bank, a B Corporation with a focus on serving values-driven businesses and nonprofits. Through the program, New Resource has already closed seven loans worth more than $16 million.