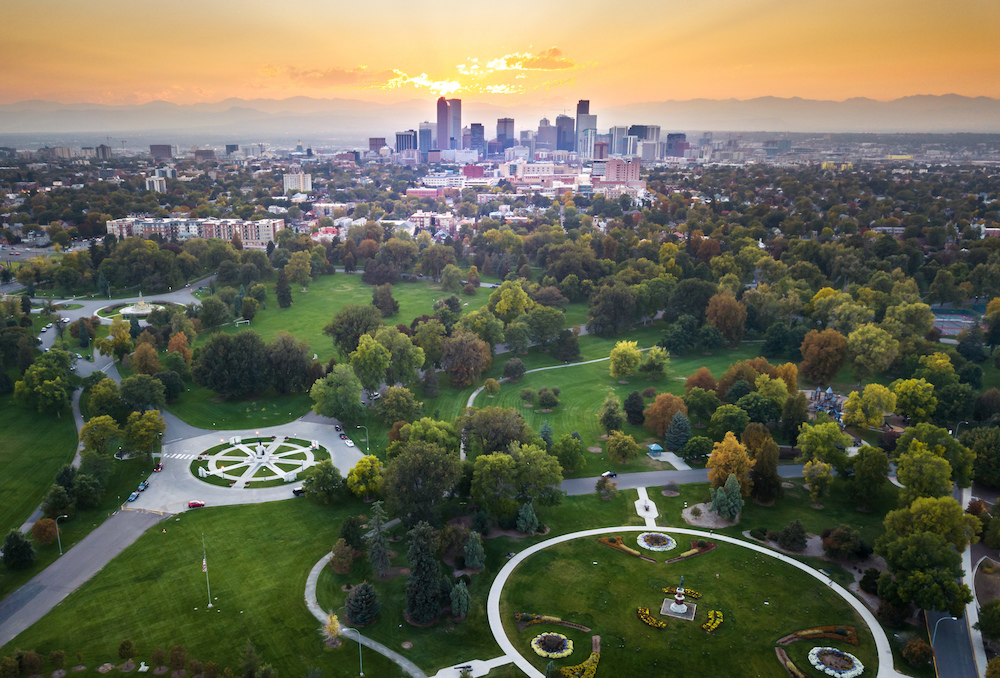 Despite being a slower month for Colorado tech fundings, January was a big month for leadership changes. Eight companies throughout the state started the year off with a bang by adding new execs to their teams, almost all of which were in the C-Suite.
Read on to learn more about who they are and what plans they have in store for their new roles.
Technology workforce educator and coworking host Galvanize named Alfonso Rosabal as its new chief executive officer, following the departure of former CEO Jim Deters in July 2017. Rosabal most recently served as chief operations officer at Denver-based National CineMedia and has also held senior roles in both the public and private sector, including roles with the City of Denver, Nextel, IBM and the Ford Motor Company. He joins the team at a time of critical growth and innovation in the education industry.
Denver-based cybersecurity company Optiv announced that Stu Solomon would assume the new role of chief technology and strategy officer. Solomon has served in executive positions since joining the team in 2015, originally as a security strategist and more recently as the executive vice president of security solutions and operations. In his new role, Solomon will work to grow Optiv's partner strategies and expand its products to more thoroughly address the architectural and operational needs of its customers.
SambaSafety, creator of cloud-based risk management software for commercial and non-commercial drivers, brought on Allison Guidette as its new CEO. Guidette will leverage her deep understanding of software and information services businesses and her experience driving customer-centric innovation to lead the company through its next phase of growth. She most recently held the position of CEO at G2 Web Services, which develops merchant risk intelligence solutions for banks and financial services providers.
TRELORA announced that it would further strengthen its executive team with the promotion of Eric Spery from VP of engineering to CTO. Spery started with the company in October 2017, after spending two years as the senior vice president of technology of San Francisco-based fintech startup Dobot. In his new role, Spery will oversee TRELORA's technical vision and help evolve its flat-fee brokerage platform for Denver home buyers and sellers.
Pipeline, a Denver-based startup on a mission to close the gender gap and eradicate gender bias through software, announced that co-founder Stefan Ramsbott will take on the full-time role of chief technology officer. Ramsbott founded strategic software firm 303 Software and recently assumed a board member role, relinquishing many of his day-to-day responsibilities with the company in order to dedicate more time to growing Pipeline's technology. He will now lead product implementation efforts for Pipeline.
Denver-based adtech company Choozle brought on Daniell Robertson as its vice president of strategic alliances. Robertson brings a decade of experience in business development, having previously served at companies like Drawbridge and AdRoll. He will focus on expanding Choozle's global partnerships.
Internet, cable and phone provider WOW! appointed David Brunick as its chief human resources officer. Brunick most recently held the position of senior vice president and chief human resources officer at Adelphia Communications, where he oversaw more than 14,000 employees. With more than three decades of experience in HR management and the telecommunications industry, Brunick will focus on building a diverse, innovative and engaged workforce at WOW!.
Riot Blockchain aims to build and support blockchain technologies through targeted investments, a team of professional advisors and Bitcoin mining. The company recently added Christopher Ensey, an accomplished security professional and long-time blockchain enthusiast, as its chief operating officer. Ensey joins the team having most recently served as COO for Dunbar Security Solutions.