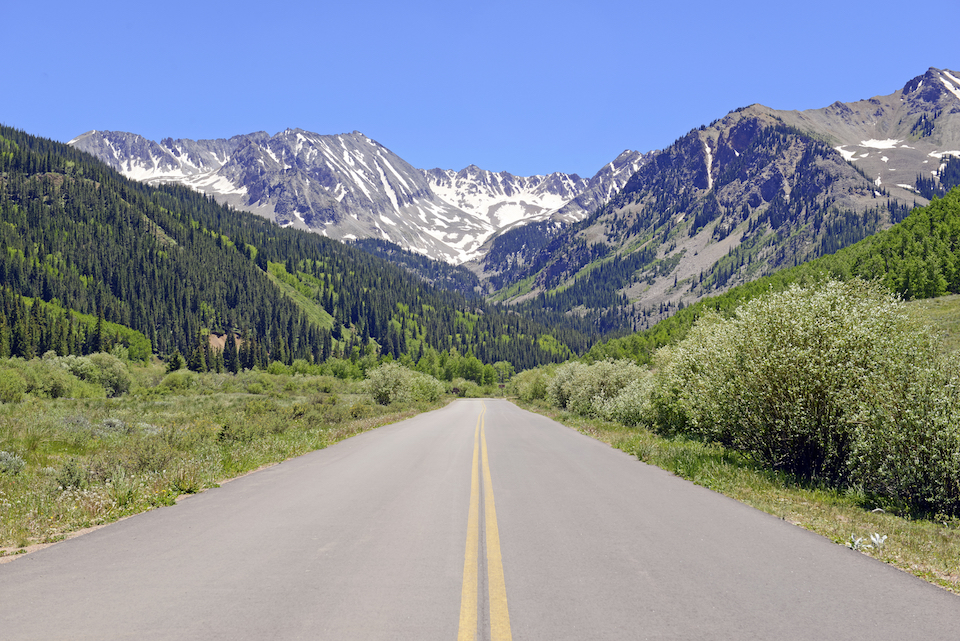 Home to tech giants like Apple, Google and Facebook, Silicon Valley has long been lauded as the mecca for technology and startups. But with the cost of living skyrocketing out of control, tensions between locals and tech transplants running high, and investors and tech professionals alike seeking opportunity elsewhere, the OG tech hub is losing its sparkle.
In fact, many of the companies that call Silicon Valley home are now looking to places like Colorado to open new offices, and in some cases, even relocate their headquarters. In the last year alone, tech companies like Marketo, Thanx and Switchfly — among many others — have made the migration. Now, we've learned of at least five more San Francisco companies with their sights set on making Colorado home.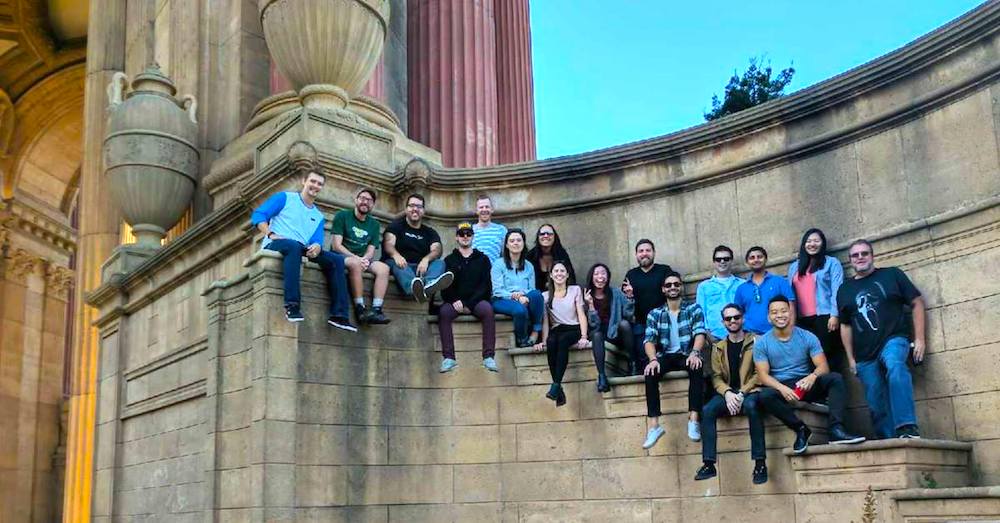 Accelo provides cloud-based project management software for professional services businesses. Founded in Australia in 2009, it relocated to the Bay Area in 2011. The startup recently announced plans to open a new headquarters in Denver, bringing with it 787 new jobs over the next several years. The announcement followed an agreement by the Colorado Economic Development Commission to give the company $14.8 million in job growth incentive tax credits. CEO Geoff McQueen stated he expects Accelo's new Denver headquarters to surpass the size of its San Francisco office before summer.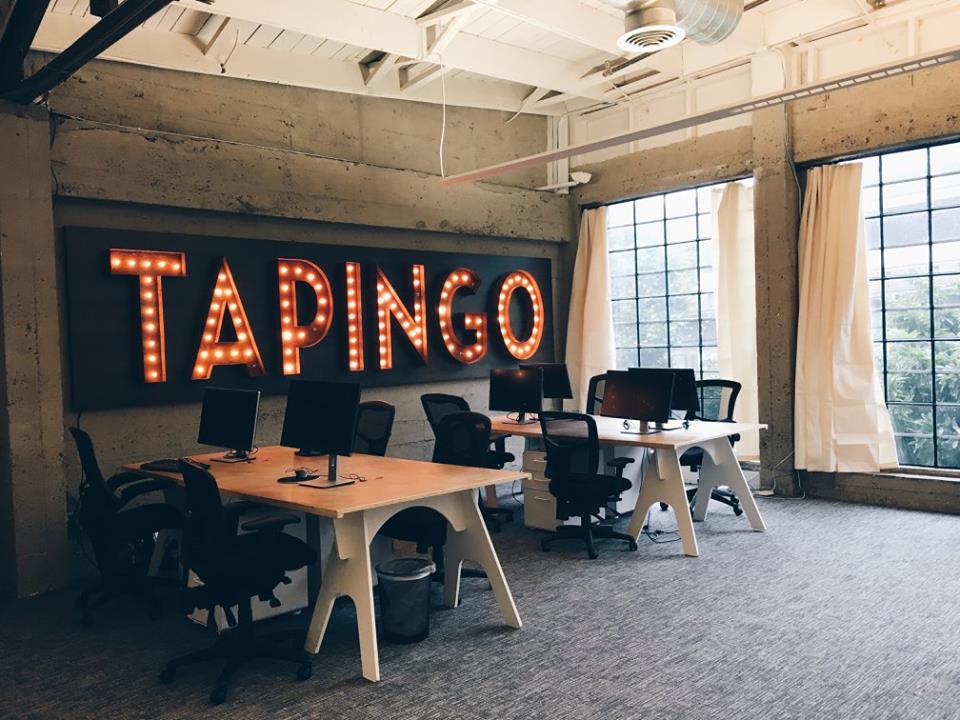 Tapingo created an app that caters to the busy life of college students by allowing them to order items from local businesses on-demand. The main focus of the app is food delivery, but the startup plans to expand into other products this year, enabling users to order everything from school supplies and event tickets to hot meals and late-night munchies. The San Francisco-headquartered startup first arrived in Denver in August, when it began recruiting for its sales and operations office. It recently moved into a permanent, 4,500-square-foot space in Downtown Denver, where it plans to grow its team to 40 within the next few months.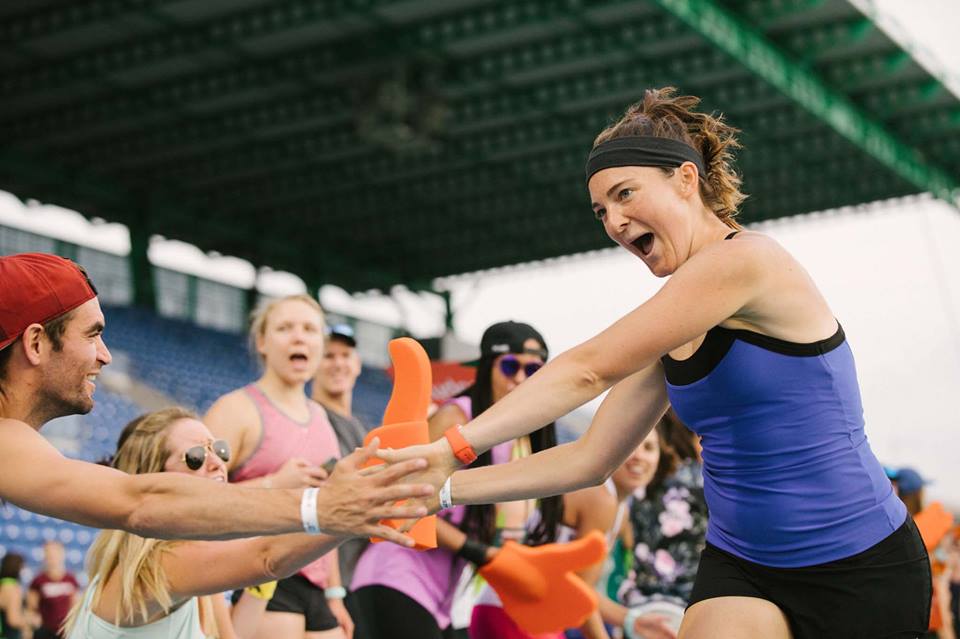 Strava is a social networking and activity tracking app that connects cyclists and runners around the world. The company is headquartered in San Francisco, but just last week it announced that it would open an office here in Denver, citing the city's active lifestyle and robust infrastructure. The company plans to lease space from Galvanize's downtown Denver location to start. Over the course of the next few years, Strava intends to move into a larger office that could house as many as 100 Colorado employees.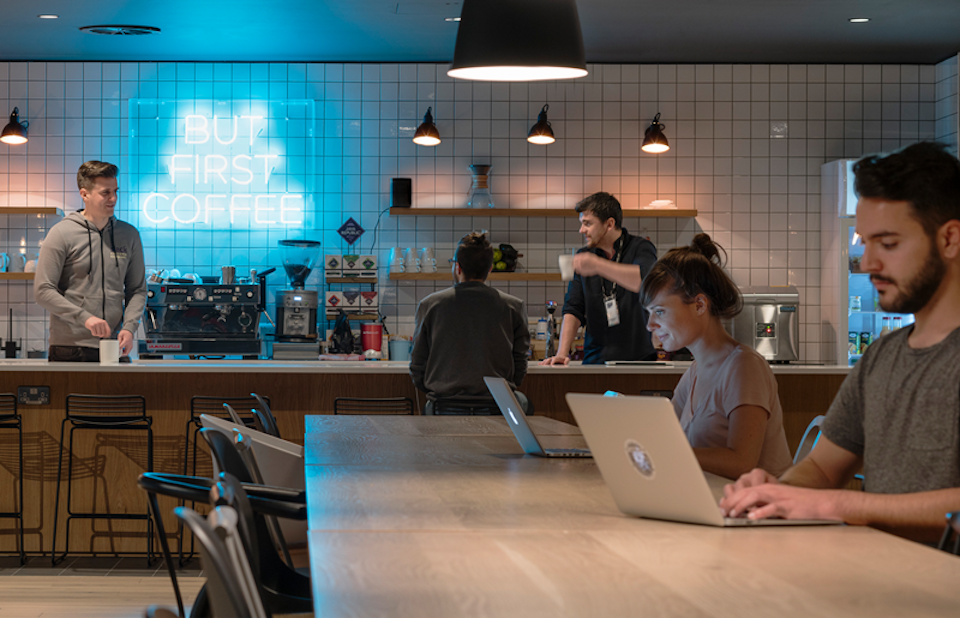 Last week, it was reported that Slack was on the hunt for a 50,000 square-foot space around Denver. The company was founded in San Francisco in 2009 and has raised a total of $790 million in funding. The Denver office would be the tech giant's ninth worldwide, along with campuses in New York, Vancouver, London, Toronto, Dublin, Melbourne and Tokyo. The company has not yet commented on the news, but given the size of space it's eyeing, Denver is poised to become its next major hub.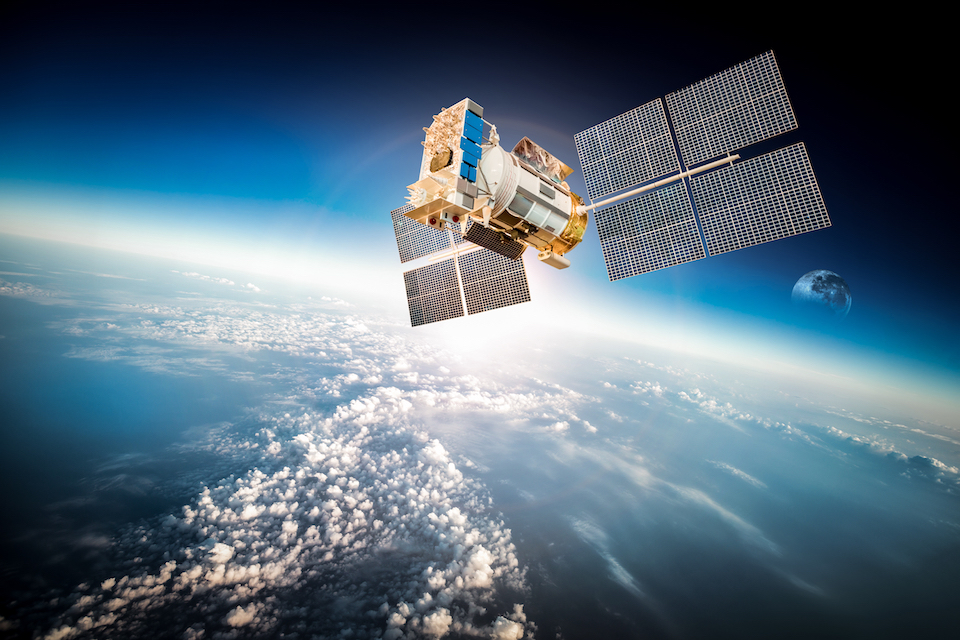 Geospatial solutions firm Maxar Technologies is eyeing Colorado for its new U.S. corporate headquarters, which could bring an additional 856 new jobs to Adams, Boulder, Denver or Weld counties. The Colorado Economic Development Commission granted the company more than $14 million in tax incentives last week if it brings the expected volume of jobs to the state. The company already has local connections, having acquired Westminster-based DigitalGlobe in 2017.