With Q1 right around the corner, Colorado tech companies are on the hunt for motivated sales people to kick off 2018 with a bang. We took a look at some of the fastest-growing local companies to give you a jump on the job search. Happy hunting!
Sales roles open: 6
What they do: Zoom delivers turnkey video and web conferencing services for enterprise businesses, enabling them to more easily connect with teammates and clients across mobile and desktop devices.
Location: 8055 E Tufts Avenue, Denver Tech Center
Founded: 2011
Funding: $145.5 million
Who they're looking for: Zoom is on the prowl for account executives with enough social savvy to exceed sales targets and enough business acumen to bring strategic thinking to the table. Bonus points are awarded for skills like collaboration, organization and self-motivation. 
Sales roles open: 7
What they do: Layer3 TV delivers Wi-Fi-enabled cable services, catering to a generation who wants their media, television and entertainment right at their fingertips. Subscribers enjoy personalized profiles, plug-and-play cable boxes and high-resolution picture quality.
Location: 1660 Wynkoop Street, Denver
Founded: 2013
Funding: $72 million
Who they're looking for: Everyone from seasoned sales managers to entry-level candidates with customer-facing experience who want to get their foot in the door. Must be a self-starter with a passion for working with people and stellar problem-solving skills.

Sales roles open: 5
What they do: OpenTable connects people to the restaurants they know and love — as well as the ones they've yet to discover. Users can find restaurants in their area, read reviews and book reservations online.
Location: 1899 Wynkoop Street, Denver
Founded: 1998
Funding: $48 million
Who they're looking for: They're looking for a range of sales professionals, from business development folks to French bilingual sales associates. In addition to role-specific skills, candidates need to bring a customer-first approach, a willingness to collaborate and a drive to continuously improve.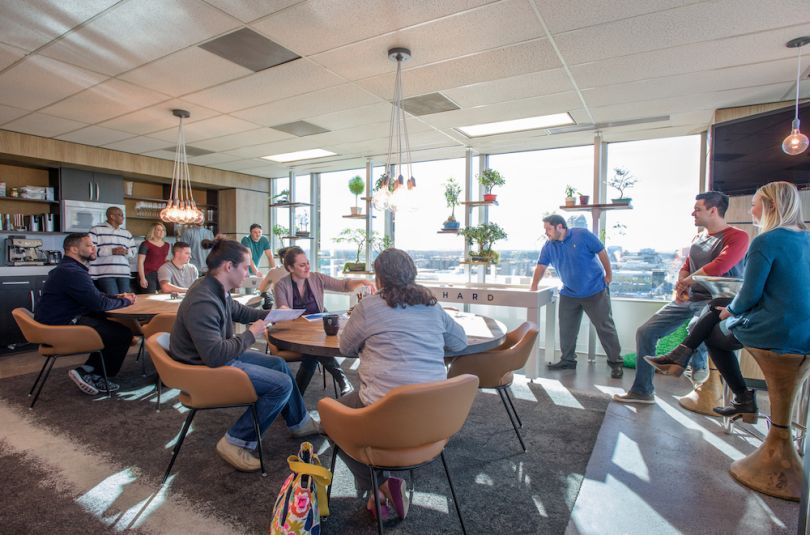 Sales roles open: 24 
What they do: Travelers Haven (and sister company Hotel Engine) make finding and managing short-term corporate housing more streamlined with a full-service booking platform tailored to businesses.
Location: 720 S Colorado Blvd, Denver
Founded: 2008
Funding: Self-funded
Who they're looking for: Entry-level sales associates to serve both Travelers Haven and Hotel Engine customers. They're looking for multi-taskers with great listening, negotiation and presentation skills.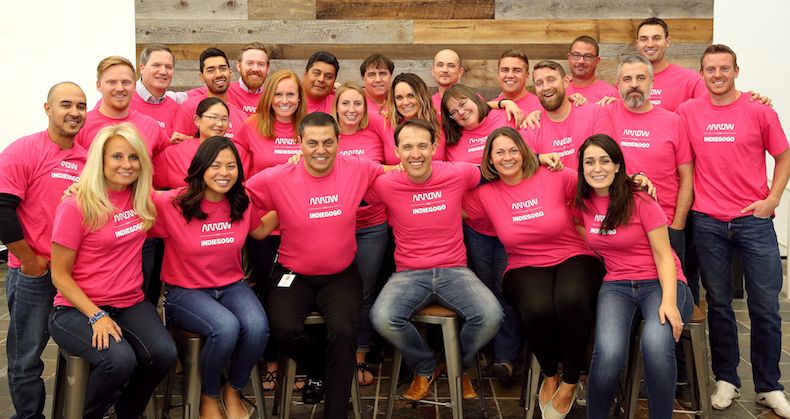 Sales roles open: 5
What they do: Arrow serves as a supply channel partner for over 100,000 original equipment manufacturers, contract manufacturers and commercial customers worldwide. The company also operates its own innovation incubator in partnership with the crowdfunding platform Indiegogo.
Location: 9201 E Dry Creek Road, Centennial
Founded: 1935
Funding: Undisclosed
Who they're looking for: The company is on the lookout for salespeople at every stage in their careers, from directors down to entry-level associates. Regardless of the role, candidates should thrive in a team environment, excel at following specific processes and be driven by a passion to build strong, positive relationships.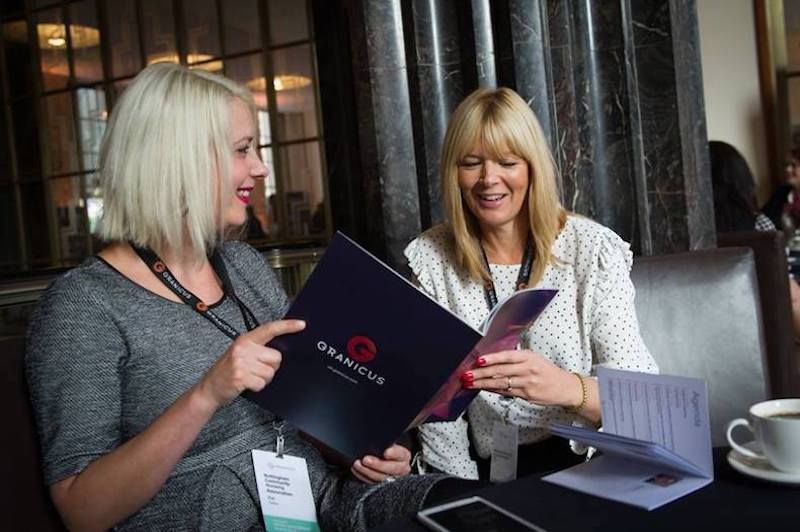 Sales roles open: 1+
What they do: Granicus provides cloud software to government organizations, helping them to better engage with citizens, improve transparency and manage items like meetings, agendas and data security.
Location: 707 17th St, Denver
Founded: 1999
Funding: $10.3 million
Who they're looking for: Self-motivated account executives with strong people skills, excellent time management and an entrepreneurial spirit. Bonus points if you have proven track record of success selling software to businesses or government organizations.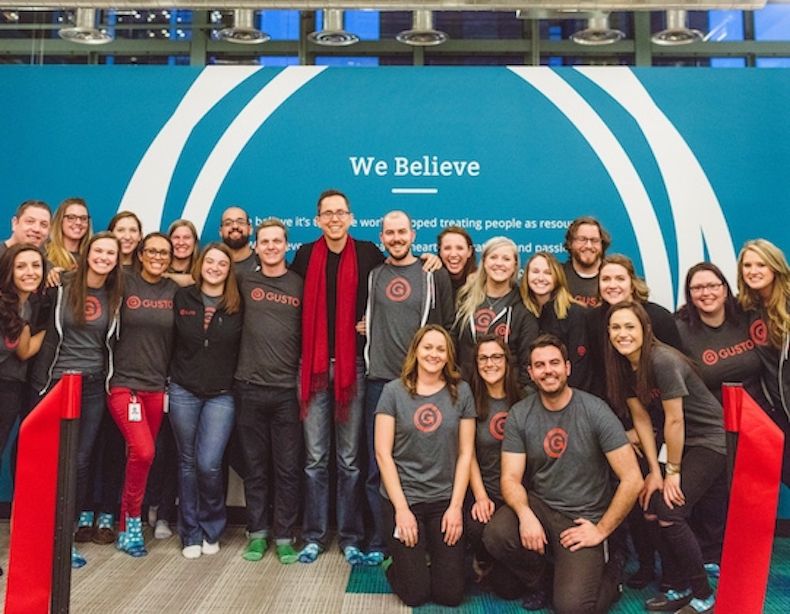 Sales roles open: 4
What they do: Gusto delivers online HR services, spanning everything from health benefits and 401(k) to payroll and onboarding — with a particular focus on the human aspect of talent management.
Location: 1201 16th Street, Denver
Founded: 2012
Funding: $176.1 million
Who they're looking for: Mid- to director-level salespeople who love a fast-paced environment and who bring a positive attitude and sense of humor to work every day. Experience selling in the HR space is a major bonus.