From dressing them up for the holidays to helping them get startup jobs of their own, it's no secret folks in Colorado tech love our dogs — maybe a little too much. If you're looking for a job where you can bring your fur-child to the office with you, look no further than these Colorado tech companies.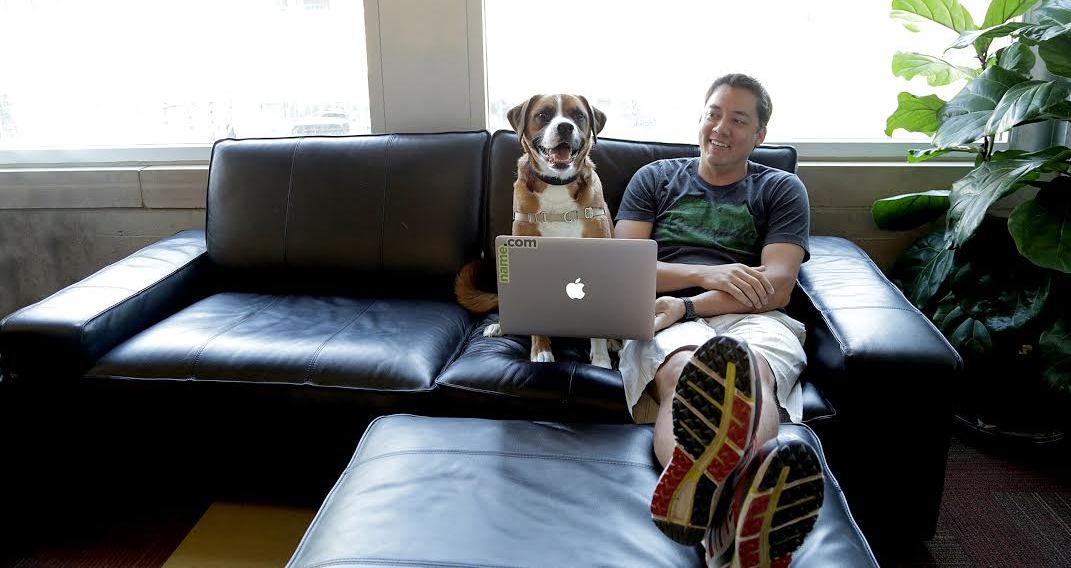 Name.com, the Colorado-based domain registrar bringing you all those crazy domain extensions like .ninja, .forsale and .dentist are also a mega dog-friendly office. Other perks? Wii, a kegerator and four different offices, including one in Dublin.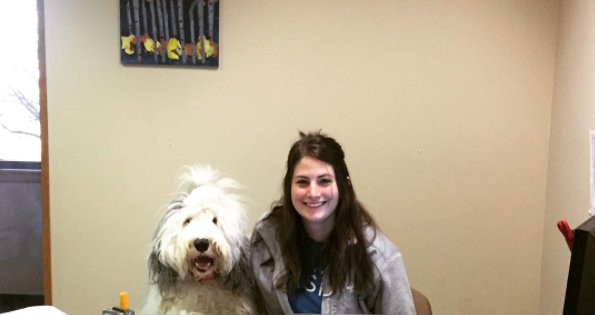 Denver web design and development company booj creates tech solutions for clients in the real estate industry. They've got a dog-friendly office, and their other perks include quarterly company outings and a casual work environment (so your pup doesn't need to wear a suit).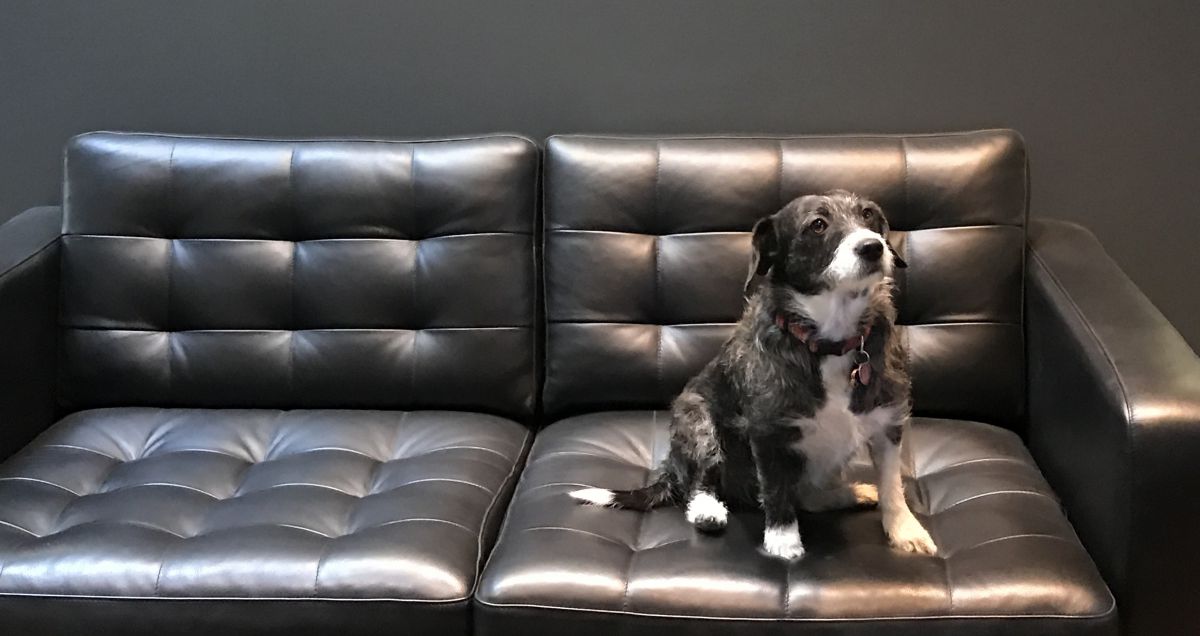 Based in Boulder, Peaksware makes a suite of software tools, including their MakeMusic app, which helps people learn the basics of music. Along with a workspace where you can bring your dog, Peaksware's office has a music studio and an on-site gym.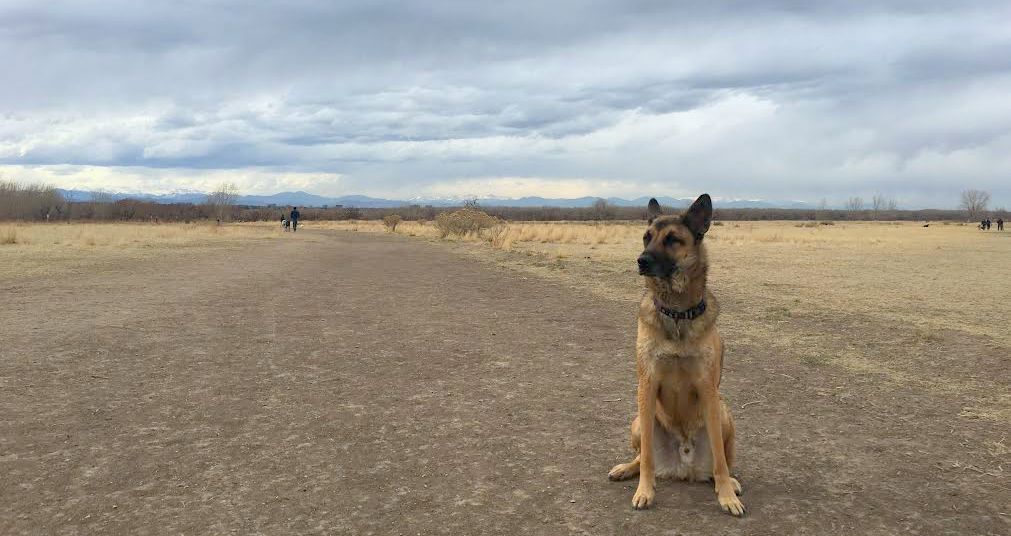 Kodo's B2B SaaS platform helps companies of all sizes implement initiatives that help them build culture, bring teams together, engage employees and retain talent. Their office at dog-friendly Galvanize Platte means you'll also have access to a strong community and craft beer on tap.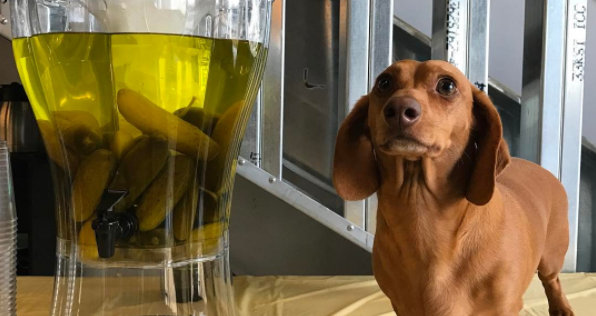 At Brandfolder's Denver office, your beloved pooch can roam to its heart's content. The company, whose platform allows companies to make their brand assets (like logos and company photos) available online, also offers generous PTO and access to a gym and a pool.
Photos via featured companies and social media.