Now that we've successfully made our way around the sun once again, you may have decided to kick off the year by looking for a new job. But we know how intimidating it can be to browse the hundreds of open Colorado startup jobs out there.
So, let us help you narrow it down. If a new career is in the cards this year, we've hand-selected seven companies looking to grow their teams in 2017.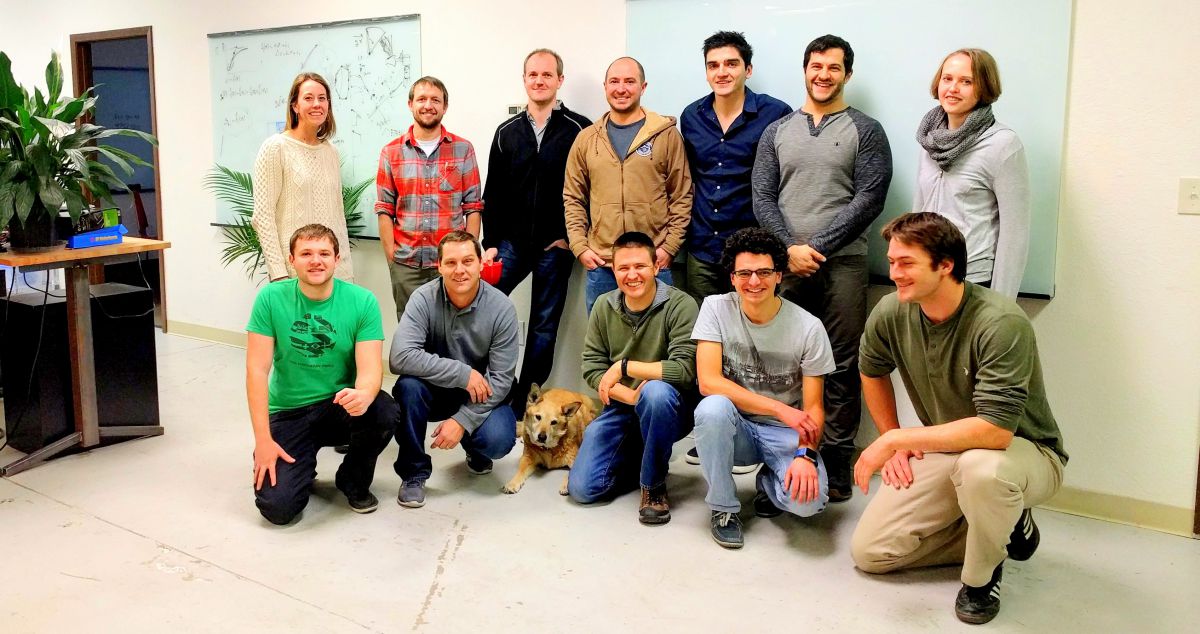 What they do: CANVAS is building the future — literally. They're working on autonomous (read: self-driving) vehicles designed to operate indoors. Think robots moving objects around a warehouse alongside workers, safely and efficiently.
Perks: Snacks, unlimited vacation and an office along the Boulder bike path.
Hiring manager tip: "We look for people who are exceptionally bright who demonstrate intense curiosity both in the interview and in their lives," said Sandra McQueen, co-founder and VP of Marketing. "People who are stars but are comfortable playing on a team. And, of course, building one of the world's most advanced autonomous systems should light them up!"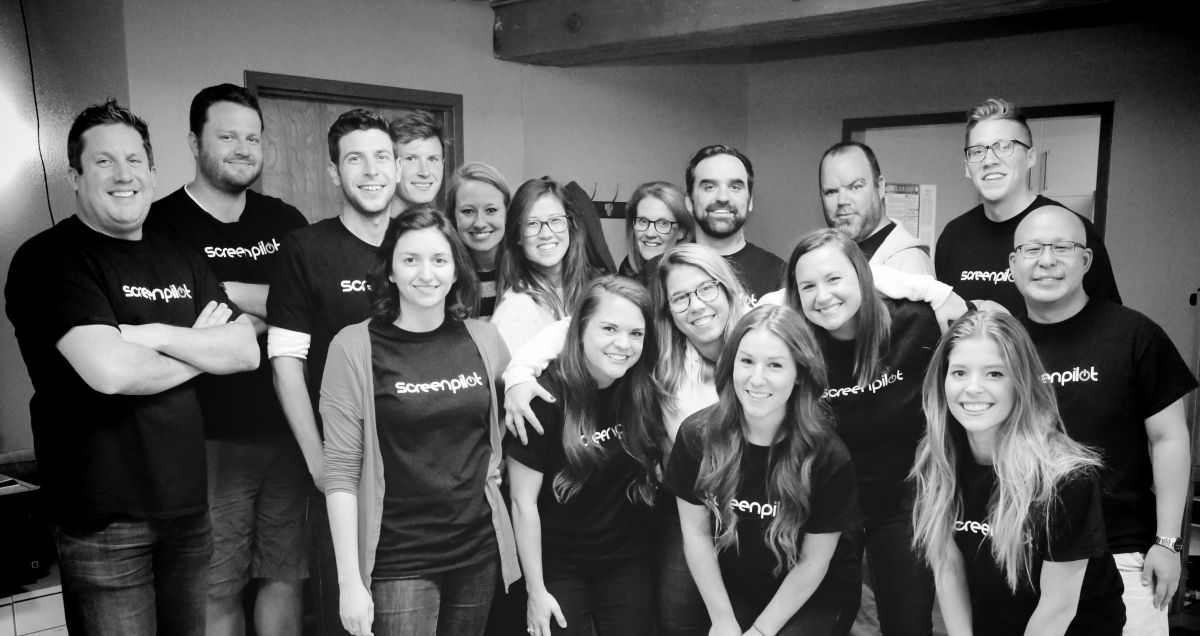 What they do: Screen Pilot works with hospitality and hotel brands to create engaging, effective marketing and advertising campaigns. From PR and social media campaigns to web and mobile development, they truly are full-service — just like their clients.
Perks: Volunteer time off, personal development stipend and flex-time.
Open positions: Among the roles posted on their profile, Screen Pilot is considering hiring more than one account executive and search marketing specialist.
Note from the boss: "We look for culture fit, first and foremost," said CEO Tom Dibble. "Every single person has a high level of visibility at Screen Pilot, so you need to have a tenacious attitude and amazing interpersonal skills. We are not just another digital agency; we focus on a single vertical and have an outstanding reputation in our space that everyone here is invested in."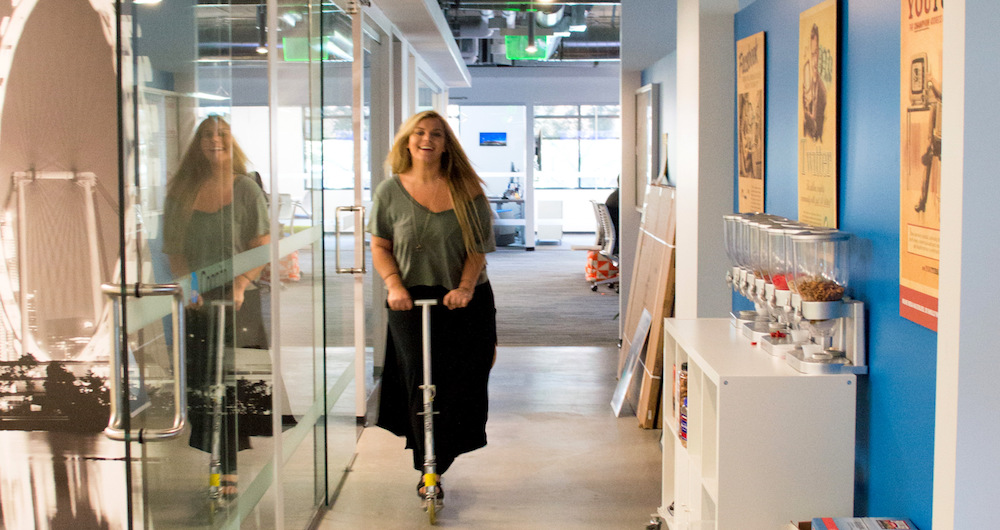 What they do: The Trade Desk's platform supports media buyers in the ad agency. They handle more than four trillion (yes, trillion) requests every month — that's a lot of data. Their technology helps advertisers manage campaigns across social, video, TV and display media.
Perks: Catered lunch and breakfast, a brand-new office on Pearl Street and a dog-friendly office.
Open positions: Among the roles posted, The Trade Desk expects to have multiple openings for their software development engineer, senior front-end engineer, senior software development engineer, DevOps and database administrator roles.
Hiring manager tip: "We're looking for that relentless problem solver," said recruiting manager, Taek Yun. "Someone who has to solve a problem and can't quit thinking about it. They should have a natural curiosity about things and seek out new problems to solve. Collaboration and communication are huge here at The Trade Desk. Our offices are filled with respectful people who help out one another and are kind to each other."
What they do: One of Colorado's largest companies, Arrow manages logistics and supply chain management of electronics parts worldwide. They've also become an online resource for engineers, makers and other creatives looking for resources where they can learn more about a particular subject, along with an e-commerce site where people can order electronic components.
Perks: Employee discounts, 401(k) match and comprehensive health benefits.
Hiring manager tip: "The Big Data team works with a startup mindset, but with the resources and financial backing of a Fortune 150 company," according to their website. "We are looking for exceptional individuals who are creative, nimble and have a healthy disregard for remaining at the 'status quo.'"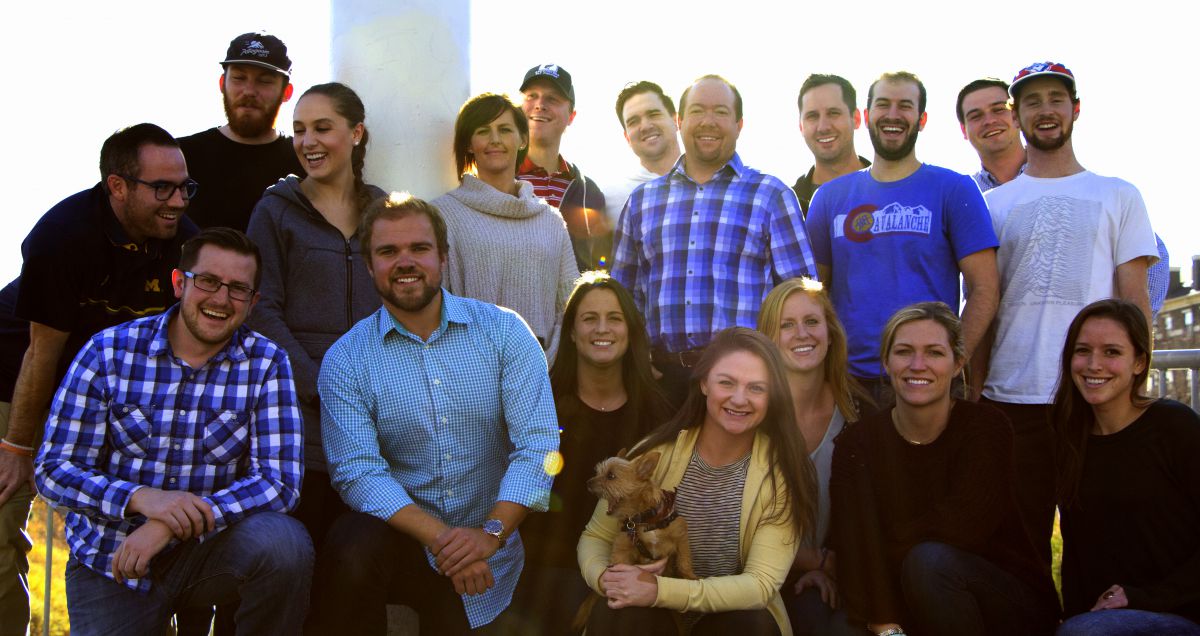 What they do: Trustpilot is a global source for online reviews of websites. Users can write and discover reviews of companies like Ipsy, Reddit and even Priceline, helping them decide where to spend their time or their money.
Perks: Uncapped commission, commuter benefits and social clubs.
Hiring manager tip: "For our sales team, we are always looking for driven sellers who will work harder than anyone else in order to be successful," said North American director of sales, Nate Kinet. "At the same time, sales at Trustpilot is a team sport, so we are always on the search for people who thrive in a team environment and are willing to help the person next to them be successful as well."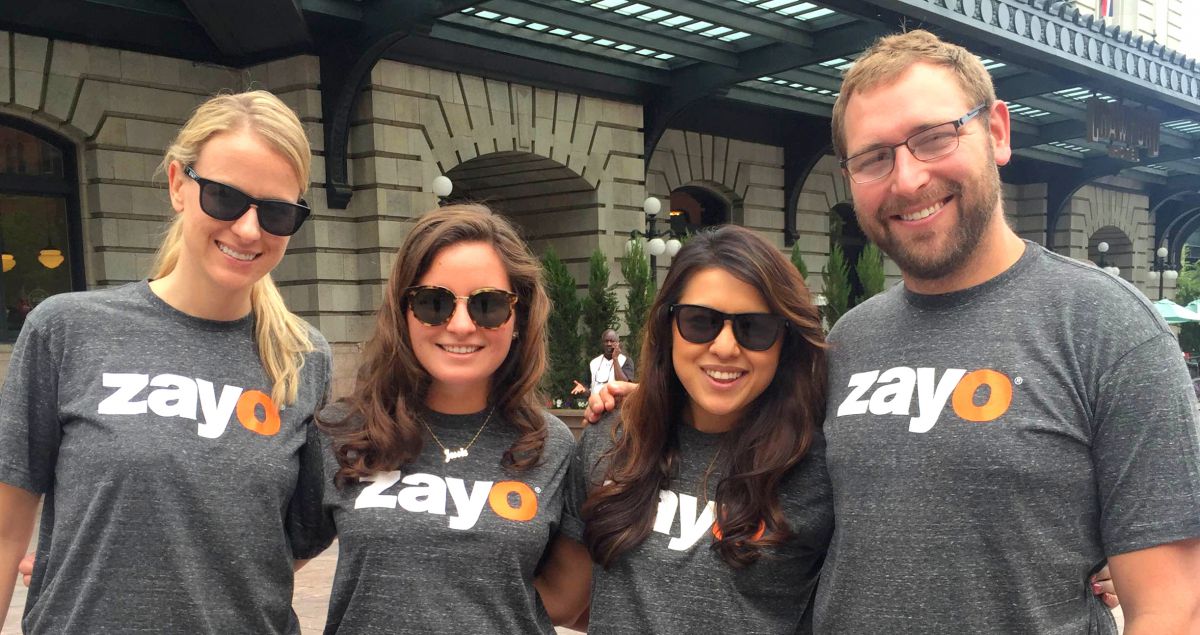 What they do: If you've ever had really, really good internet service, it probably came from Zayo. They provide the fiber bandwidth that powers most of the internet, including voice, video and data, and they're improving their products every day by hiring stellar talent and acquiring companies that enhance their capabilities.
Perks: Tuition assistance, performance bonuses and company social events.
Hiring manager tip: "If you're a self-starter who thrives in a fast-paced environment and can turn complex challenges into innovative solutions, then you've got 'Orange Material' written all over you," according to their website.
What they do: Cybersecurity is a big deal these days, especially in Colorado. Red Canary's team of experienced cybersecurity pros are building new tools to protect organizations around the world from cyberthreats. 
Perks: Fully-paid healthcare premiums, fitness reimbursement and monthly in-office massages.
Hiring manager tip: "We continuously push product enhancements to production, so on day one you will be making security better for a large number of organizations," according to their website. "Our customers depend on us 24/7, and the software you build will ensure we continue to deserve their trust."
Photos via featured companies.
Want to keep looking? View all open jobs.