Unlike the weather, Colorado's funding market cooled considerably in September when compared to August's massive $146 million pull. Nonetheless, Colorado startups brought in more than $35 million in September — here's a look back at September's top five rounds.

5. Useful Systems, $1.3 million, Sep. 27
Investors: Not disclosed
What they do: Useful's app gets rid of paperwork for field service professionals, allowing them to track data like costs, scheduling and work orders.
Recent news: The company released an update last month that allows in-app checklists.

4. weeSchool, $1.7 million, Sep. 15
Investors: Vonzos Partners, Gary Community Investments and founder contributions
What they do: weeSchool is developing a suite of books, apps, toys and videos to help parents take an active role in their child's learning, from when they're born to when they start preschool.
Recent news: The company recently rebranded and plans to officially launch in December.
3. Dizzion, $6.4 million, Sep. 7
Investors: Grotech Ventures, Access Venture Partners, Point B Capital, Correlation Ventures
What they do: Dizzion provides companies with remote desktop management, allowing users to increase productivity by accessing services on any device while maintaining security.
Recent news: In addition to hiring plans, the company said they'll use the funds to refine their system to support highly sensitive businesses in the healthcare, financial services and insurance industries, along with improvements for outsourced workers.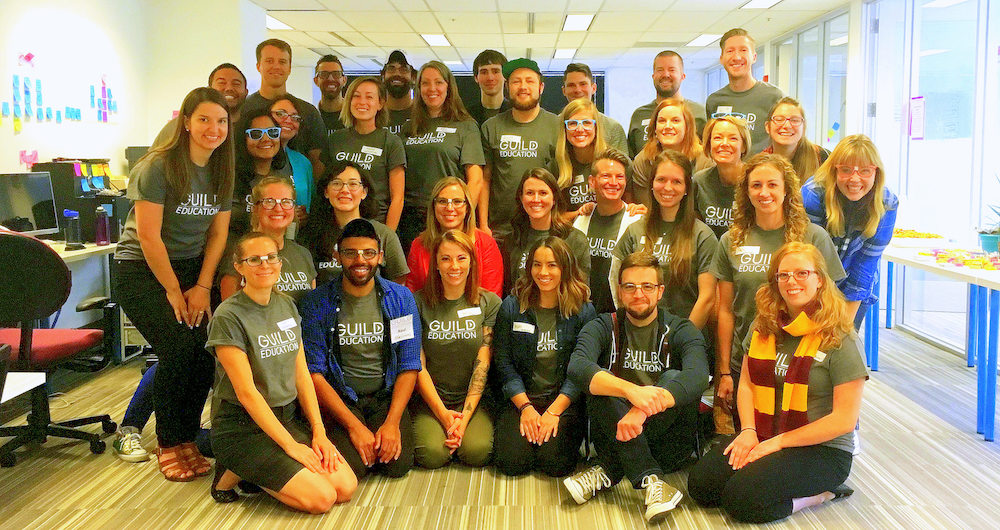 2. Guild Education, $8.5 million, Sep. 21
Investors: Redpoint Ventures with participation from Social Capital and existing investors Harrison Metal, Cowboy Ventures, 1776 Ventures, Vista Ventures, Ulu Ventures, Matt Glickman and Fern Mandelbaum.
What they do: Guild Education works by offering working adults access to online courses and degree programs that are accessible via the web and their mobile app.
Recent news: In addition to focusing on continuing to serve students, they plan to use the funds to expand their employer and university partnerships and grow their team.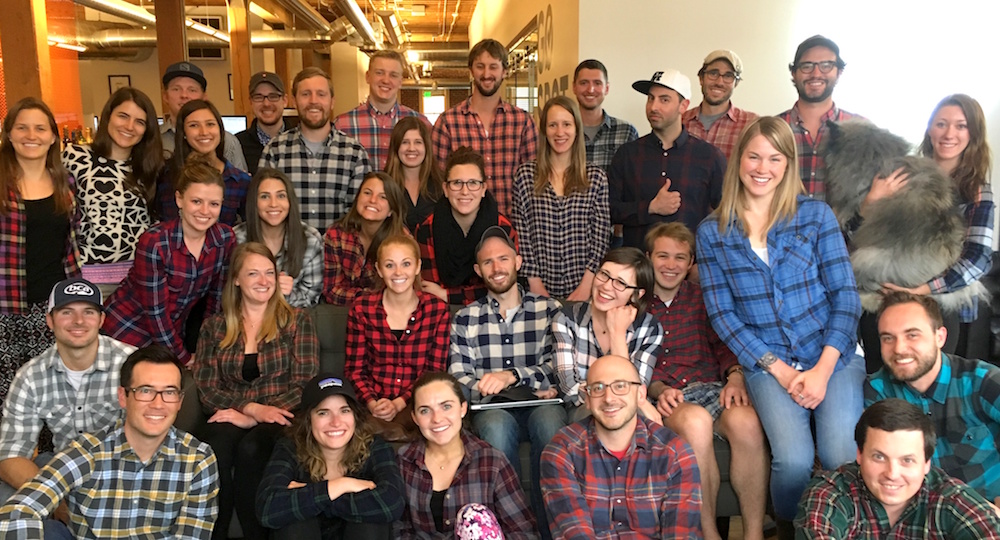 1. GoSpotCheck, $16.5 million, Sep. 7
Investors: Insight Venture Partners, Point Nine Capital and others
What they do: GoSpotCheck's web and mobile apps help sales reps who work in the field conduct surveys, gather data and provide accurate reports about store inventory, sales and more.
Recent news: They plan to use the funds to expand their product, grow their team and to move into a new 16,000 foot office next to their current space in Downtown Denver.
Photos via featured companies and social media.
Have a tip or know of a company that deserves coverage? Email us.