Hardware + Internet of Things
Industry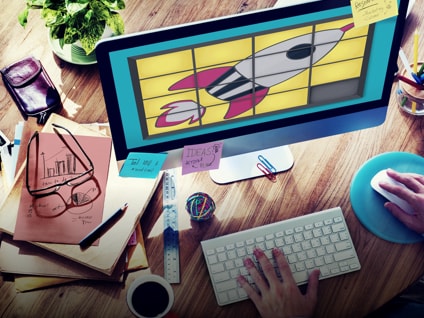 Hello, we're Spark Grills
The backyard barbecue is an American pastime. But we've lost something in our transition to the convenience of gas grills over the last 30 years. Now, there's a way to return to an experience that delivers the authenticity, taste and character of charcoal, combining the artisanship of the pre-gas era with the technology of today.
Why Work with Us?
Spark is designing a product that people believe in. We're also a team with a good balance between independence and collaboration. There's space to contribute and be the expert in your area of expertise and a team to support you and bounce ideas off of when you need it. Join our team and make a real impact on how people cook outdoors.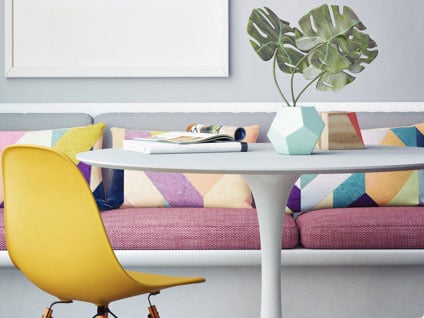 We are
Honest,
Adventurous &
Collaborative
An Insider's view of Spark Grills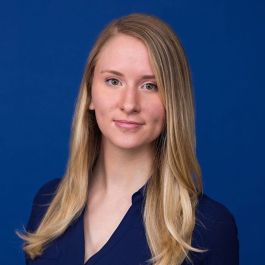 How would you describe the company's work-life balance?
Spark has the best work-life balance of any company I've worked for. Our CEO has made it a clear priority and we all work together to support each other in taking time off as well as getting work done efficiently during the day so we all get home on time. The small team atmosphere has helped cultivate this attitude well.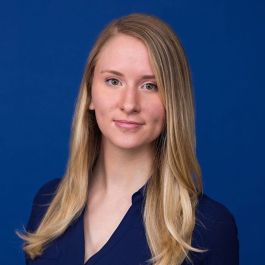 Maggie
Mechanical Engineer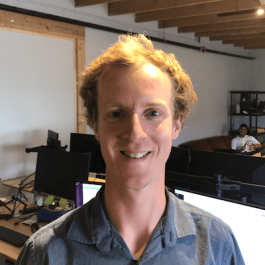 What projects are you most excited about?
With my passion for the outdoors, cooking, and engineering it's tough not to be thrilled about the perfect intersection of all those interests! I am currently working on the design of the grill which allows it to perform its function in a unique way. It is really cool to have so much input in such an integral part of the grill.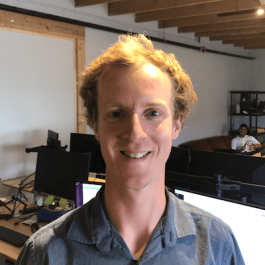 Lukas
Mechanical Engineer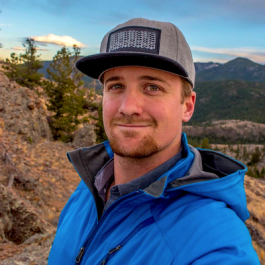 How does the company support your career growth?
I've never before worked at a company that provides both room for creative expansion and targeted growth checkpoints quite like Spark Grills does. The culture, which is undoubtedly the product of the caliber of individuals that make up Spark's team, offers me the daily opportunity to expand my perspectives and skill sets.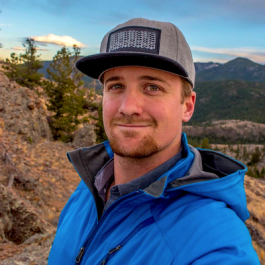 Doug
Software Engineer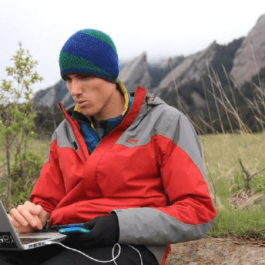 How do you empower your team to be more creative?
I am a firm believer in hiring great people and giving them the context they need to make their own decisions. By having frequent all-team design reviews we are able to re-align on any differences of opinion, and get new perspectives. I am proud of the many times we have been able to work through a difficult problem as a group in a creative way.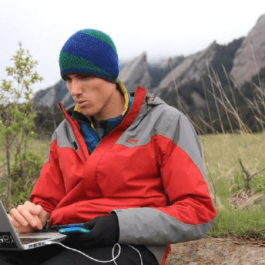 Steve
Director of Engineering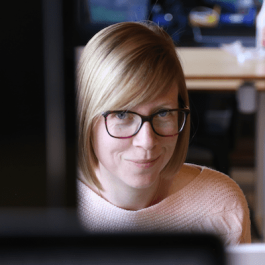 What's something quirky about your company?
A spirited debate is both encouraged and enjoyable. It's easy at Spark to become invested in the project and team which creates an environment full of admiration, mutual respect, and a desire to challenge and push each other. Even a difficult debate can be enjoyable because we're all caring of our coworkers and we're fighting towards the same goal.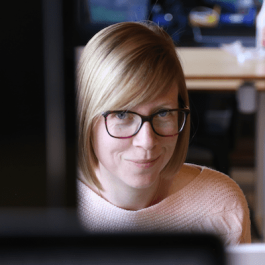 Jess
Recruiting & HR
Where we are
We're located right next door to The Rayback in Boulder and frequently take advantage of the food trucks and community space for lunches and events.
Perks + Benefits
Health Insurance & Wellness
Health Insurance Benefits
Retirement & Stock Options
Child Care & Parental Leave
Vacation & Time Off
Unlimited Vacation Policy
Professional Development
Cross functional training encouraged
The company culture, creative freedom, and opportunity for growth at Spark are the best you can find. As an engineer with a passion for the outdoors and community, I am stoked to be apart of bringing such an awesome product to market.

Tyler

Mechanical Engineer
Jobs at Spark Grills
4 open jobs
Technology we use
Engineering

Product

Sales & Marketing
Javascript

Languages

PHP

Languages

Python

Languages

Sql

Languages

Swift

Languages

D3JS

Libraries

jQuery

Libraries

React

Libraries

AngularJS

Frameworks

Express

Frameworks

Node.js

Frameworks

MongoDB

Databases

Firebase

Databases

Google Cloud Storage

Databases

SolidWorks

Design

Asana

Management

Instagantt

Management