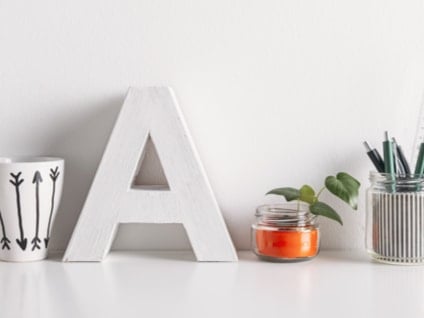 Hello, we're Ello
What is Ello?
Ello is a simple, beautiful, and ad-free social network created by a small group of artists and designers.
We originally built Ello as a private social network. Over time, so many people wanted to join Ello that we built a public version of Ello for everyone to use.
Ad-free
Ello doesn't sell ads. Nor do we sell data about you to third...
Jobs at Similar Companies
3 open jobs
Project Mgmt

Marketing

Marketing