5 Colorado Cannatech Companies to Watch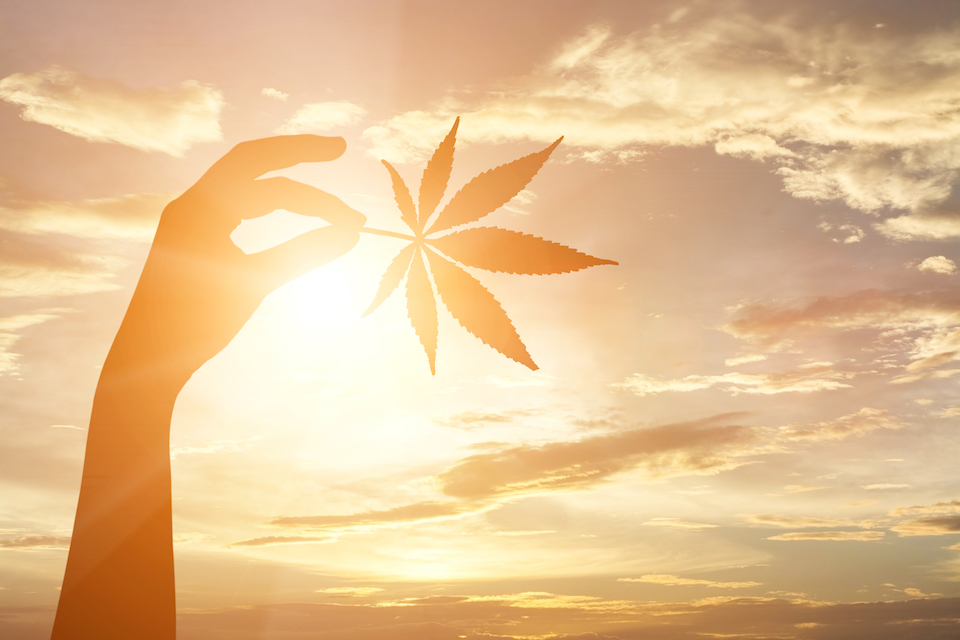 The cannabis industry is a market ripe with opportunity. According to Business Student, the cannabis industry is expected to be worth $24 billion by 2025 — and Colorado is at the vanguard of the industry as one of the OG states to legalize cannabis for both medical and recreational use.
In true form, local tech companies are coming up with ways to help dispensaries interact with their customers, provide workforce support, and so much more. Here are some cannatech companies that are keeping things lit.
Top Cannatech Companies in Colorado
Wurk
Vangst
Baker Technologies
MJ Freeway 
CanPay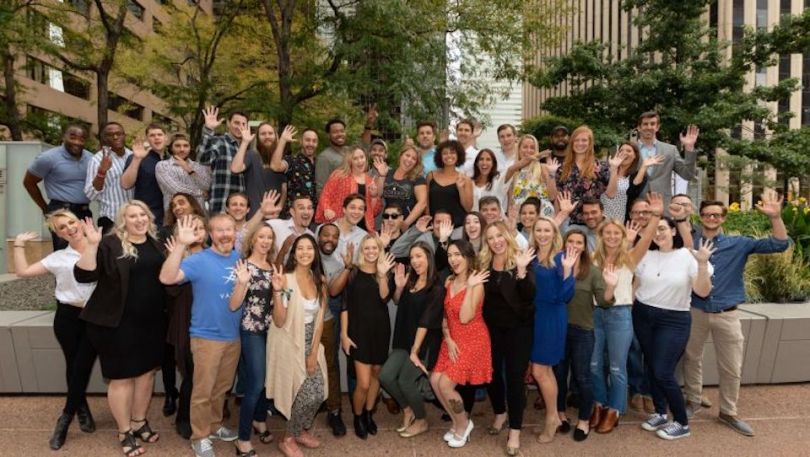 Vangst takes a different spin on on-demand recruitment tech, focusing its efforts on the rapidly growing cannabis industry. The recently launched platform, which currently serves businesses in Colorado and California, connects employers looking to fill temporary positions — such as trimming, harvesting or budtending — with vetted job seekers looking for temporary gigs. The company landed $10 million in Series A funding back in January and aims to expand its platform to 10 additional states as well as Canada by the end of 2020.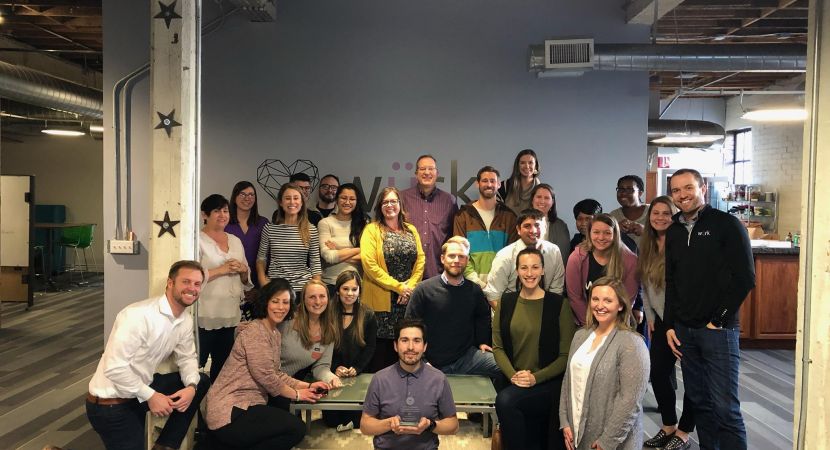 Location: Denver
What they do: Emerging markets are an opportunity for innovation, but innovation doesn't come without a little regulation. Wurk is a workforce compliance platform that provides payroll and HR services for the cannabis industry and other emerging and highly regulated industries. Wurk has an applicant tracking system for recruitment purposes, as well as software for employee scheduling and time tracking. In April 2017, Wurk raised a $2 million seed round.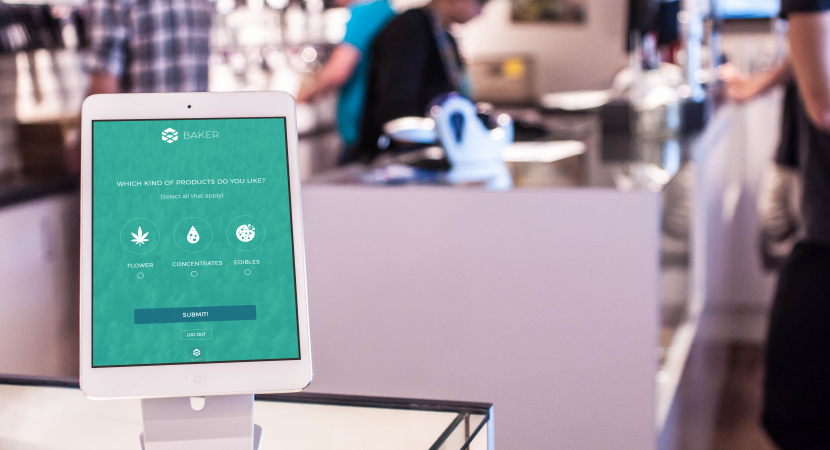 Location: Denver
What they do: Baker is a CRM for the cannabis industry that believes the cannabis shopping experience should be more personal, using its tech to help dispensaries connect with their customers. Their products include a customer loyalty program, data analytics and messaging. Baker works with more than 1000 dispensaries in both the U.S. and Canada, and in November, the company announced that it raised an $8 million Series A round funding.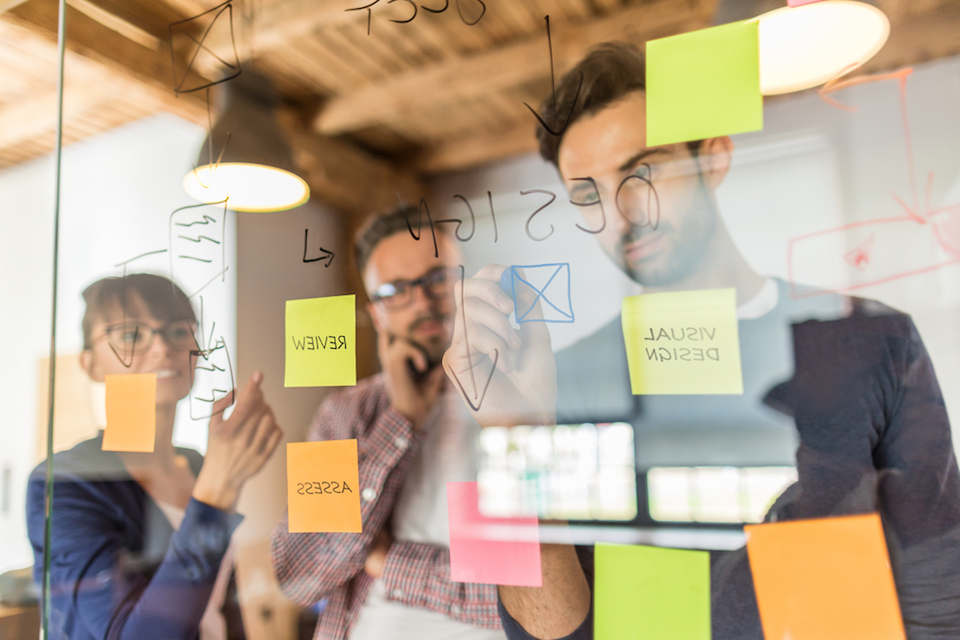 Location: Denver
What they do: The cannabis industry is growing fast, and MJ Freeway wants to help out businesses looking to get in on that action by providing both software and consulting services. The company works across 23 states and in Canada, Australia and Europe. In April 2017, MJ Freeway announced that it raised $3 million in Series B extension financing.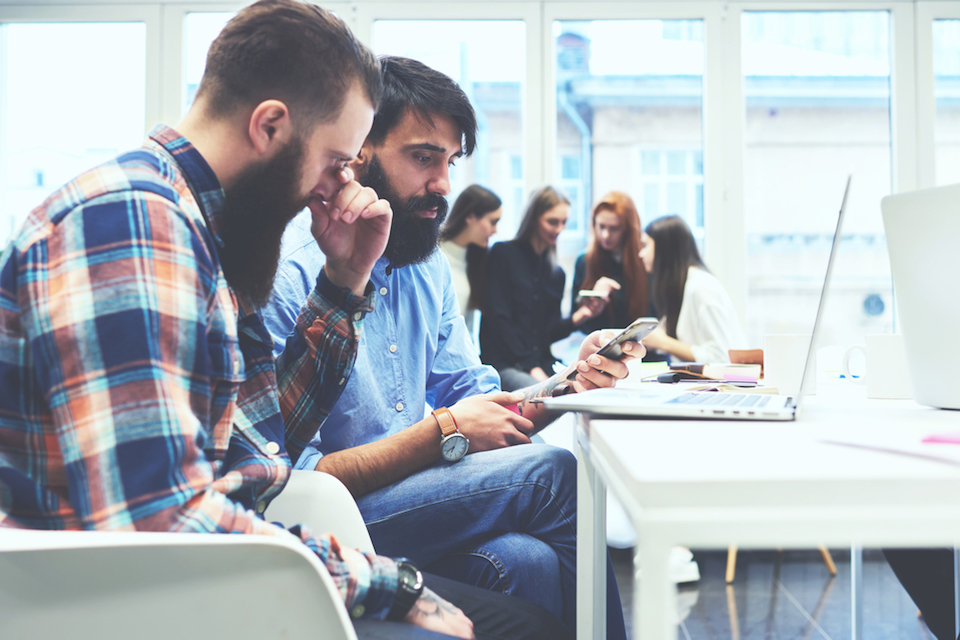 Location: Littleton
What they do: CanPay might make the line for the ATM just a little bit shorter. It allows users to pay for their purchases from cannabis retailers directly through its debit payment app. The app enables users to link their checking account to CanPay's app digitally, making paying for cannabis as tech-enabled as using Apple Pay on your next Starbucks run.