Strive Health's $166M Raise, Veritone's Acquisition, and More Colorado Tech News
Catch up on the latest tech news from the Centennial State.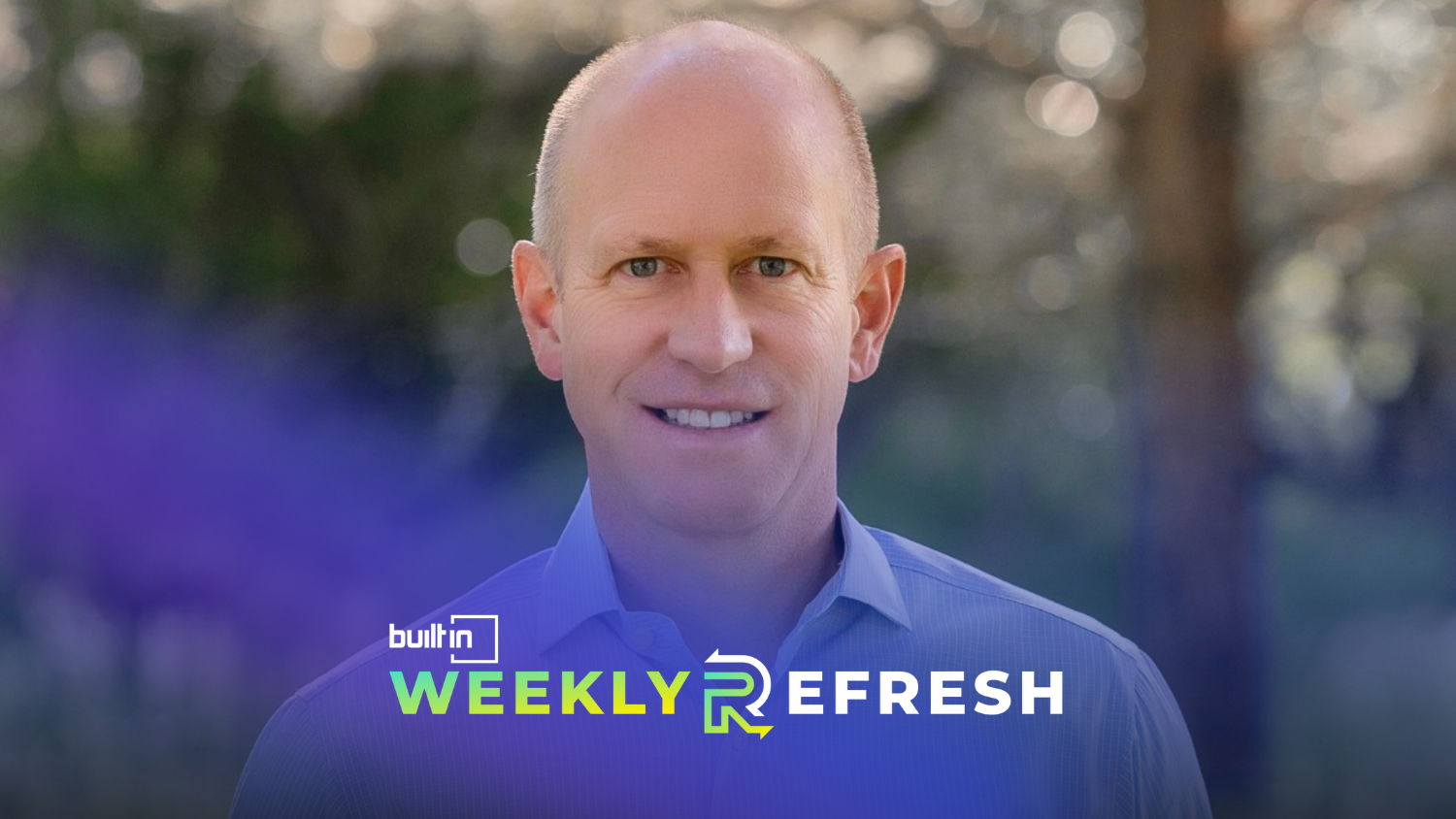 The Centennial State kicked off June with company acquisitions in the SaaS and artificial intelligence realms. A healthcare company also raised a large Series C round. Catch up on the latest local news you might have missed with the Built In Colorado Weekly Refresh.
Strive Health secured a $166M Series C. Strive Health helps patients with chronic kidney disease improve the quality of their care while reducing the cost and their time spent in a hospital. The Denver-based company said it will use the fresh capital to partner with more healthcare systems, physicians and Medicare. Strive Health, which is currently hiring, also plans to grow into new markets. [Business Wire]
These companies raised Colorado's largest funding rounds in May. The five largest rounds pulled in a collective $294 million. Funds went to Strive Health, biopharmaceutical company OnKure Therapeutics, battery company Forge Nano, land management software FLINTpro and Odyssey, a platform that helps manage energy products. [Built In Colorado]
Chicago Tech Quote of the Week
"This transformative acquisition signifies Veritone's focused approach to expanding and scaling our AI-powered HR solutions portfolio globally. ... The combination of our companies will extend the reach of leading AI technology and HR SaaS solutions globally to the world's largest multinational employers that require more efficient and scalable human resource and hiring solutions." — Ryan Steelberg, Veritone president and CEO
Veritone announced plans to acquire Broadbean for $52M. Veritone offers AI software and services to businesses while Broadbean's SaaS solution aims to make talent engagement and acquisitions faster and easier. This deal will help Veritone expand its AI-powered solutions to additional customers in North America, the Asia Pacific region and Europe. Veritone is also actively hiring for more than 20 positions. [Business Wire] 
Denver-based Greetly was acquired. Workplace management platform OfficeSpace Software acquired Greetly, a visitor management solution. Financial terms of the acquisition were not disclosed. [Business Wire]