Colorado's 5 Largest Tech Funding Rounds Totaled $568M in September
Learn how the companies who raised last month's largest rounds are investing their new capital.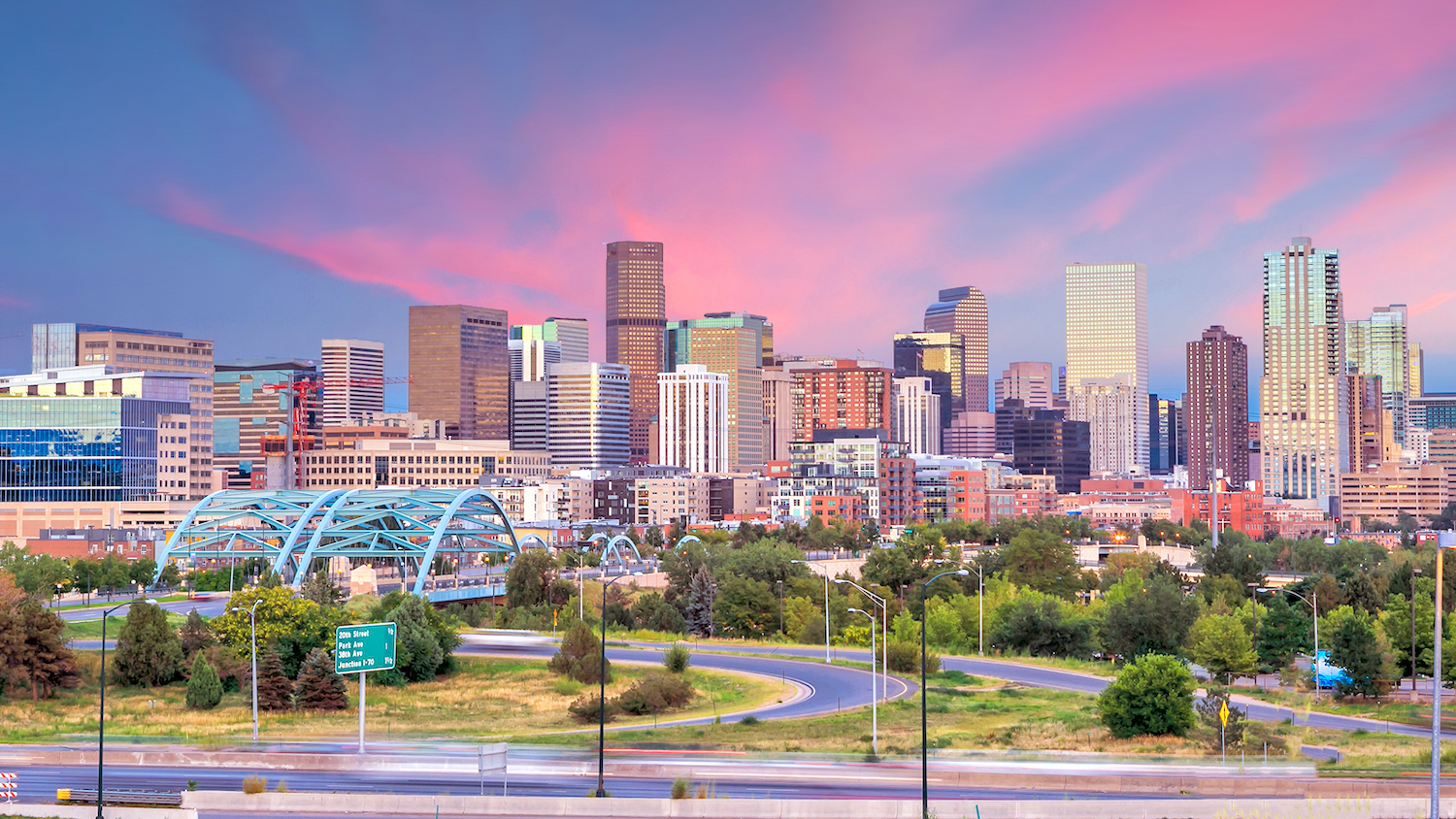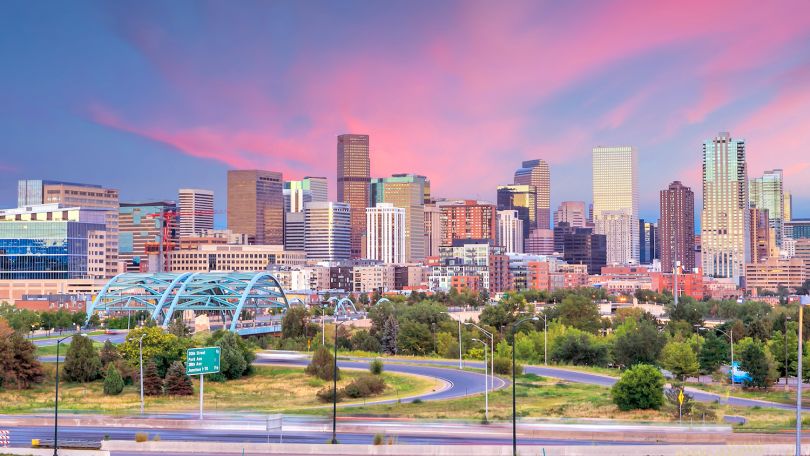 Colorado tech companies continue to buck the venture funding slowdown, raising $568 million across its five largest funding rounds last month. Two companies raked in nine-figure capital raises, an indicator of major growth ahead. Keep reading to see which Colorado tech companies generated the most venture funding in September.
Largest Colorado Tech Funding Rounds, September 2022
Pie Insurance
Ocelot
Flatfile
Albedo
Iontra
#5. Iontra: $38 million, September 13
Denver-based Iontra claims its charge control technology causes lithium batteries to last longer and achieve higher levels of performance because it does not cause lithium plating or dendrites. By 2024, the company expects to introduce its technology in power tools, smartphones and drones. Following its latest Series B round, Iontra also plans to develop a product for larger battery systems, like electric vehicles.
#4. Albedo: $48 million, September 7
Albedo is developing satellites that fly in very-low-Earth-orbit to co-collect 10-centimeter optical imagery, which was illegal for commercial uses until May of 2020. The company will use its Series A round to finish the development of its first satellite, develop the software necessary to support satellite operations and deliver images to users.
#3. 

Flatfile: $50 million, September 27
Flatfile helps companies import their customers' data with its AI technology that learns how to structure and clean imported data. This $50 million Series B round will be used to grow the company's engineering team and to support global enterprise companies, which Flatfile said is its fastest-growing customer segment. 
#2. Ocelot: $117 million, September 28
After 19 years of bootstrapping, Boulder-based Ocelot raised a remarkable $117 million in its first-ever funding round. The company has developed artificial intelligence chatbots, two-way texting and live chat features that can be embedded onto a college or university website to answer students' questions about financial aid, enrollment and other topics.
#1. 

Pie Insurance: $315 million, September 22
Pie Insurance is an insurtech company that provides workers' compensation insurance to small businesses. This $315 million Series D round more than doubled its total funding raised to over $615 million. Pie Insurance currently employs 400 employees, 168 of which are based in Colorado. With the new funding, the company said it plans to hire across nearly every team.