Pipeline Partners With Workday to Close Intersectional Wage Gap
The Denver-based company received a strategic investment from Workday's strategic capital arm.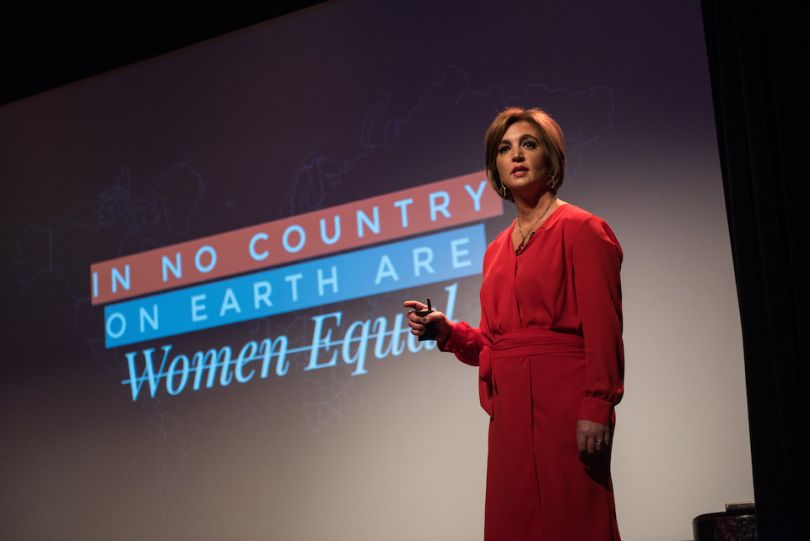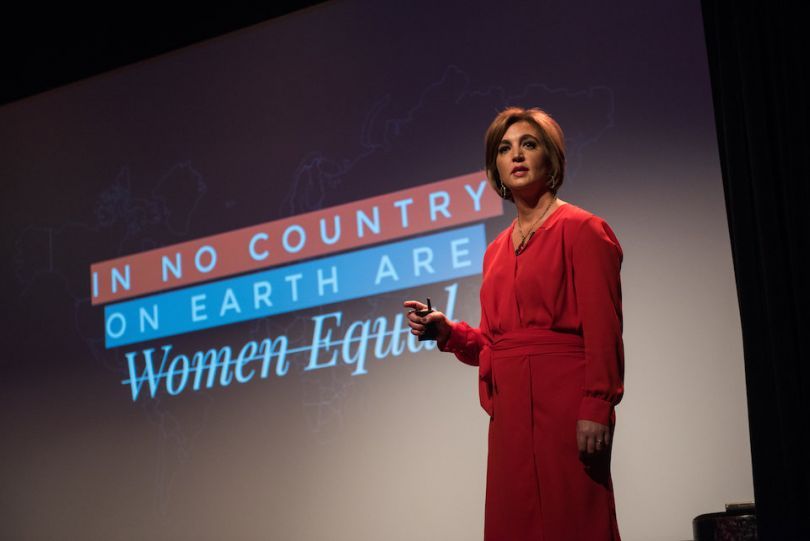 Pipeline, a Denver-based SaaS startup that helps companies assess and take action against intersectional gender biases, has formed a strategic partnership with Workday, one of the top HR software companies in the country.
The startup announced Wednesday that it has received an undisclosed strategic investment from Workday Ventures, Workday's strategic capital arm, and has joined the Workday Software Partner program.
Pipeline's cloud-based AI platform helps companies assess and address intersectional gender biases, which takes race, ethnicity, age and gender into consideration. By integrating with a company's human resources and customer relationship management platforms, Pipeline's software analyzes hiring, pay, performance and promotion data to identify areas of inequity, as well as actionable recommendations to address that inequity.
While conversations about gender inequity are typically waged on moral grounds, Pipeline founder and CEO Katica Roy has decided to focus on its economic impact. Pipeline's research has found that gender inequity costs the U.S. $3.4 trillion in lost economic opportunity. The company also found that for every 10 percent increase in intersectional gender equity, organizations see a 1 percent to 2 percent increase in revenue.
"The pandemic widened the intersectional gender equity gap across the world," Roy said in a statement. "Our partnership with Workday, a world-class enterprise software company and leader in human resources and financial management, allows us to help organizations accelerate equity and close the gender equity gap in this lifetime."
This partnership with Workday comes six months after Pipeline's last strategic investment from Accenture, a professional services company. 
Pipeline's employee headcount has increased by 150 percent in the last year. The company currently has six open positions.