Accenture Invests in Pipeline, a Startup Aiming to Close the Gender Equity Gap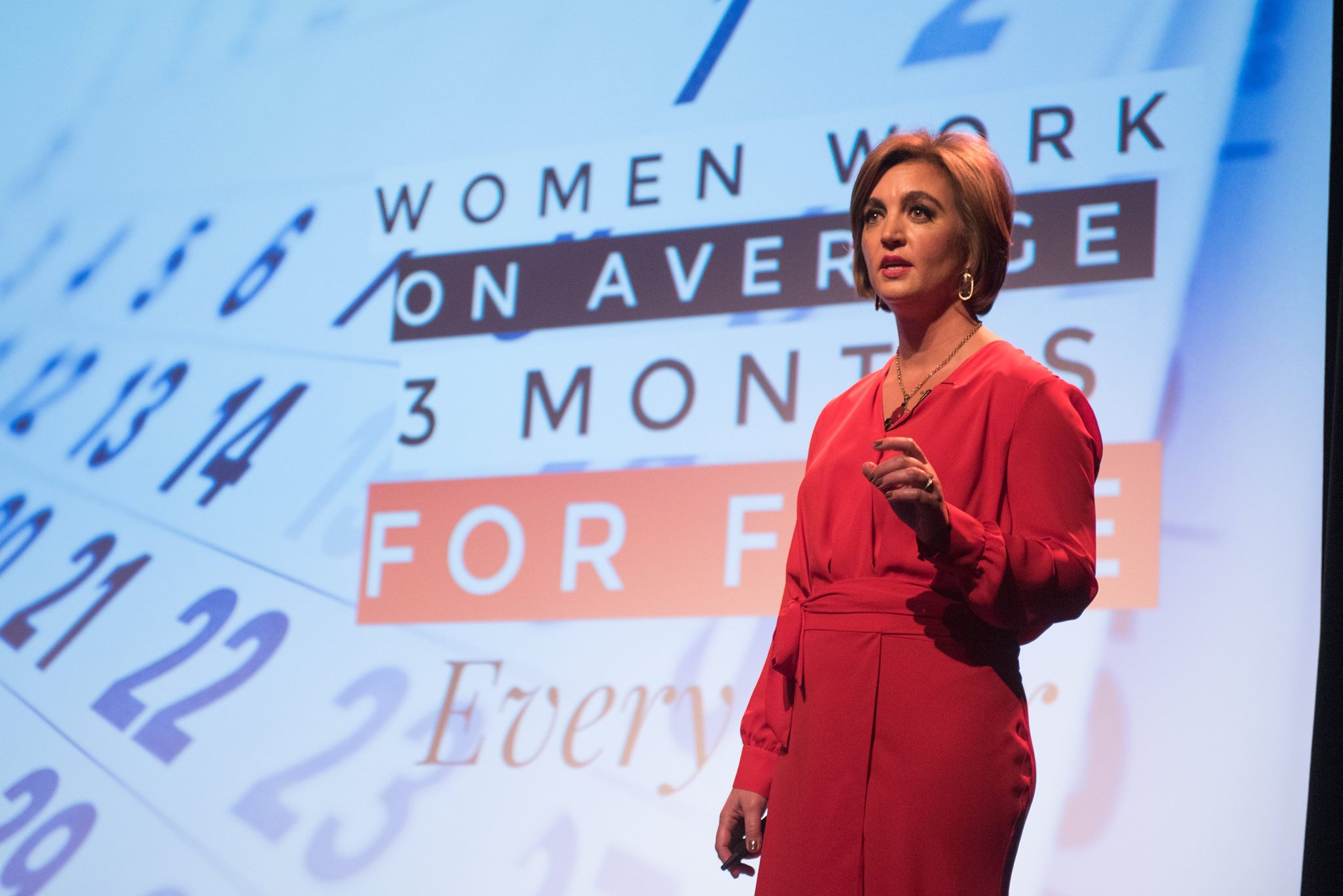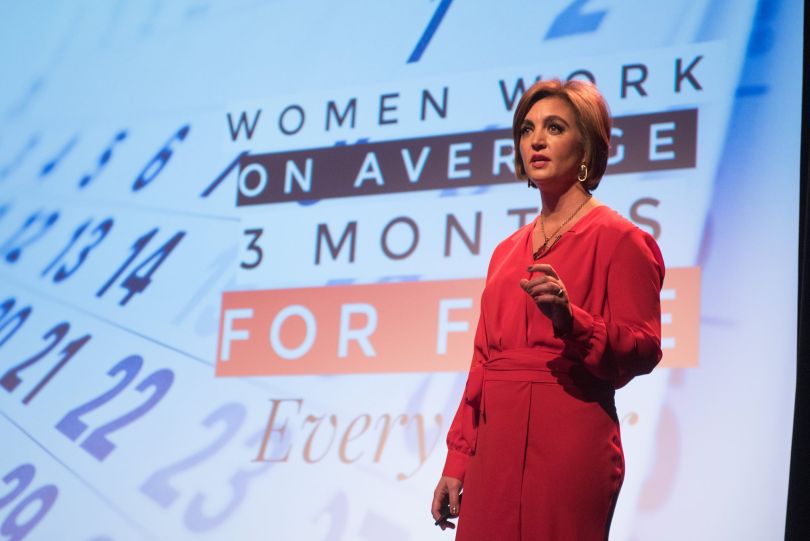 Gender equality has been a hot topic amid the ongoing pandemic. When Covid-19 forced local lockdowns, a number of female employees were impacted. According to the 2021 Global Gender Gap Report, approximately 5 percent of women lost their jobs compared to 3.9 percent of men during the pandemic. The report went on to say that closing the gender gap worldwide will take longer than previously predicted.
One Denver-based startup, however, aims to help businesses close the gender equity gap while also increasing their financial performance. Pipeline announced plans on Friday to further this initiative after receiving a strategic investment from professional services company Accenture, according to a release. Financial terms of the investment were not disclosed.
"Our investment in Pipeline aligns with Accenture Ventures' commitment to cultivate the latest technologies, enhanced by human ingenuity, that solve for our clients' most important challenges," Tom Lounibos, a managing director at Accenture Ventures, said in a statement. "Pipeline can help our clients stop unconscious bias in the workplace and increase financial performance, allowing them to do well while doing good."
Pipeline's SaaS platform uses AI technology to help corporations assess, address and take action against gender biases, something the company says costs the United States $2 trillion each year. Pipeline's platform analyzes employee pay and performance, in addition to hiring and promotional data, to identify a business's unconscious biases.
"History has demonstrated that financial incentives and good intentions alone will not close gender equity gaps, which have become even more pronounced in the wake of the pandemic," Katica Roy, founder and CEO of Pipeline, said in a statement. "By putting a laser focus on these issues at the corporate level, and with close collaboration and investment from Accenture, Pipeline looks forward to accelerating its impact in the market."
In addition to the investment, Pipeline announced that it has joined Project Spotlight. The program, launched by Accenture Ventures last November, is for emerging software startups aimed at addressing innovations gaps. Through Project Spotlight, Pipeline and Accenture will co-innovate to scale faster and more effectively, and adapt Pipeline's software to the enterprise market, according to the release.