After $250M Series E, Unicorn Checkr Plans to Grow Denver Team
Checkr leverages its proprietary AI to process employee background checks for tech giants like Airbnb and Netflix.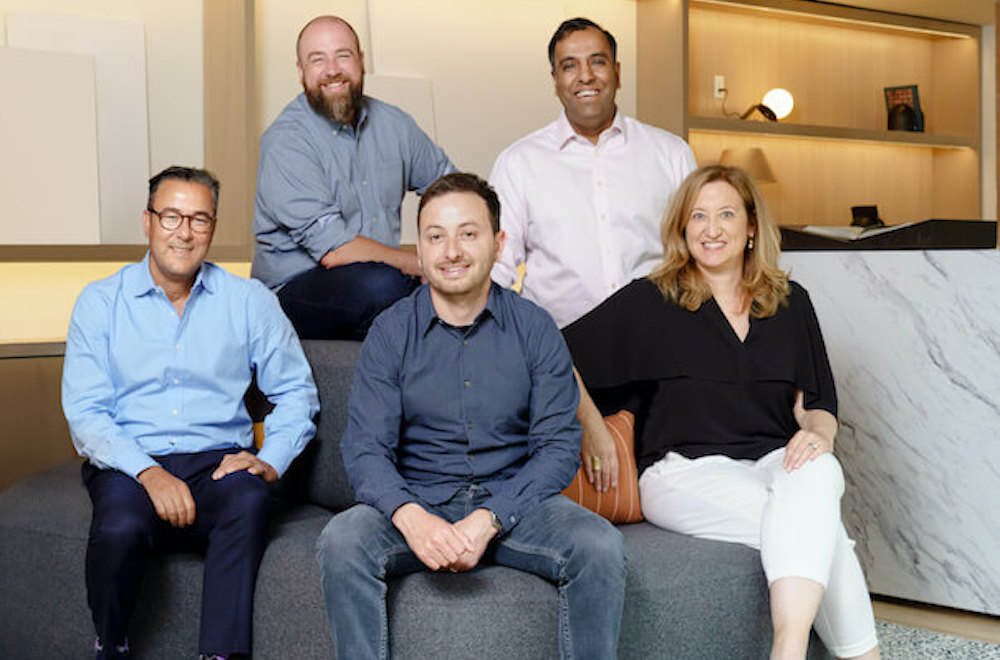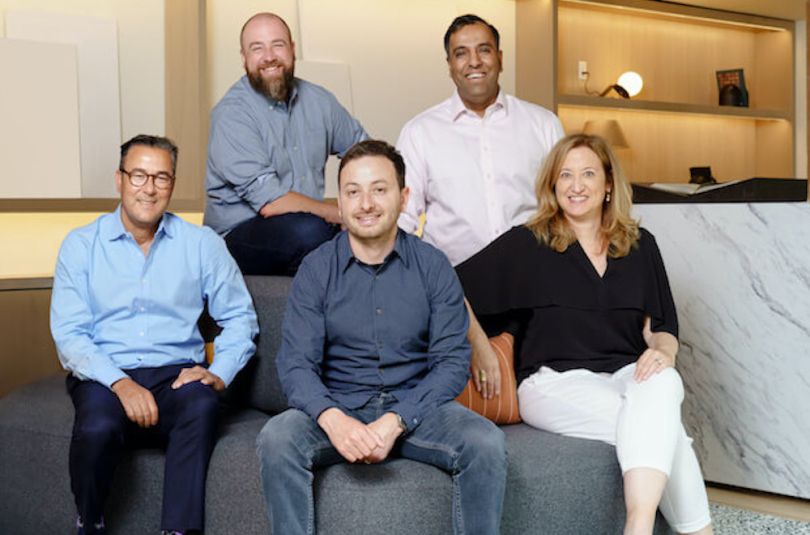 HR tech platform Checkr announced earlier this week it raised a $250 million Series E round led by Durable Capital. This sent the San Francisco-based unicorn's valuation soaring to a hefty $4.6 billion.
Now, with an influx of fresh capital, Checkr is planning to grow its team at its headquarters in SF, its office here in Denver and remotely.
The company's hiring push is largely driven by an uptick in customer activity on Checkr's platform. The company uses its proprietary AI technology to process employee background checks for several tech giants such as Netflix, Airbnb, Instacart and Lyft. Enterprise clients are also able to integrate Checkr's technology into existing HR systems to speed up the hiring process.
"We are seeing a growing need for innovative technology to support a new way of identifying, onboarding, engaging and even delivering pay and benefits to workers," Daniel Yanisse, Checkr CEO and co-founder, said in a statement.
Checkr plans to grow its 550-person team, of which approximately 200 are in Denver, to 850 by the end of the year. By the end of 2022, the company plans to have 1,200 employees, Lori Stafford-Thomas, head of communications at Checkr, told Built In via email.
"We will likely double the number of engineers that we currently employ across the company," Stafford-Thomas said in the email. "We also have openings in a number of different departments and, in all, will hire 300 additional people this year."
Hiring is already underway in Denver with dozens of open roles ranging from engineers and data analysts to finance, sales and operations positions.