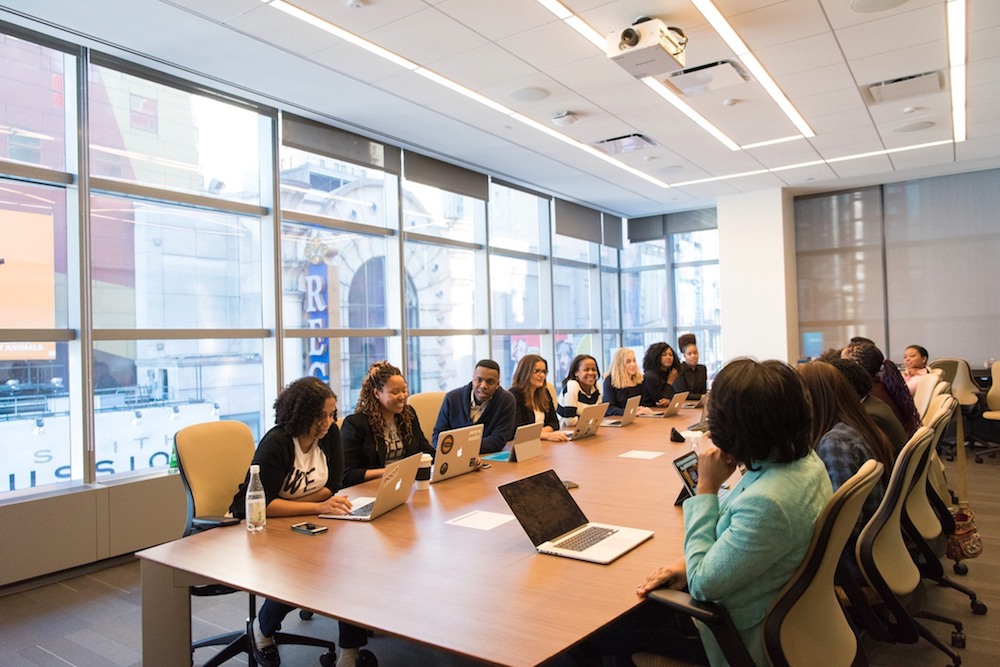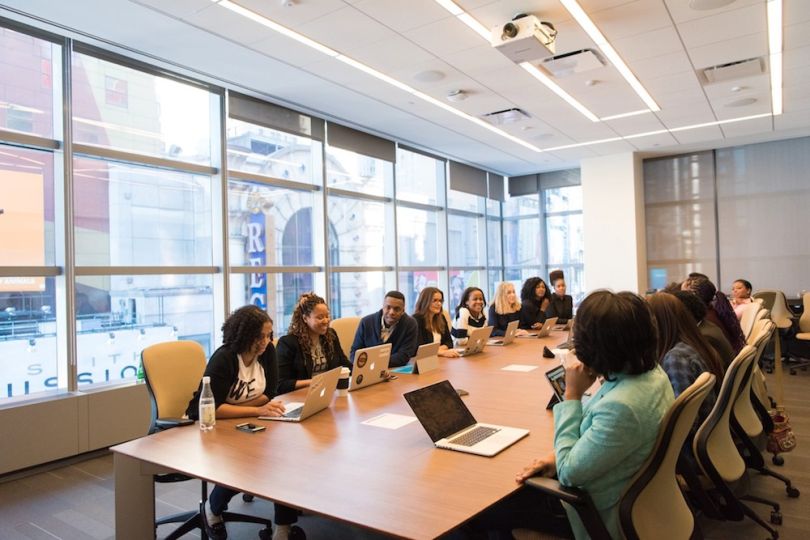 On Thursday, Denver-based startup Mentor Spaces announced the closing of its $2.5 million seed funding round. The American Family Insurance Institute for Corporate and Social Impact led the round, with participation from several others.
Mentor Spaces launched in 2020 in order to bring more diversity into the workplace. Countless companies pledged to do better in their diversity, equity and inclusion efforts last year. But saying you'll do something and actually doing it are two separate things. Underrepresented groups can be excluded from the workplace not because the intent to hire them isn't there, but instead because of what Mentor Spaces calls the "network gap."
As Mentor Spaces points out, research shows that location, education and prior employment can make a person 12x more likely to be given a certain opportunity. Because of this, marginalized groups must work much harder to secure the same opportunities as non-marginalized folks, or risk remaining on the margins.
That's why Mentor Spaces has designed a platform that brings together a network of diverse talent in order to connect them with career and mentorship opportunities. The Mentor Spaces app uses AI to connect over 50,000 members to the right opportunities, which can come in the form of Q&As, live mentoring conversations, group sessions and one-on-ones.
"Most mentorship technology and programs exist within the 'four walls' of companies, limiting access to people externally who need mentorship the most," Mentor Spaces CEO and founder Chris Motley said in a statement. "As a Black kid from the South Side of Chicago with a teenaged single mother, there was no way I could have navigated to a career at Goldman Sachs had I not had a conversation with someone who worked there or in the industry. A person can't be who they haven't seen."
Several major companies — including T-Mobile, GM Financial, UBS and more — have used Mentor Spaces to mentor marginalized groups and gain access to a diverse talent pipeline. Mentor Spaces says that it can help these companies increase employee retention by up to 30 percent and decrease time spent on talent sourcing by up to 50 percent.
Mentor Spaces plans to use this seed funding to help build out its executive team. It also plans to invest in sales and marketing, with several open roles currently listed on its website. The funding will also go toward future platform innovations, like its recently launched Sessions feature, which consists of live discussions on trending topics in a small group setting.
"As one of the largest mentorship communities for underrepresented students and professionals, funds from this round will enhance our ability to support our clients' goals to efficiently build diverse talent pipelines through a mentorship-centered strategy," Motley said in a statement. "As a Black founder, raising institutional capital is not easy, and our team is thrilled at the positive response that the market has shown to our unique approach to solve one of the biggest challenges talent acquisition leaders face today."