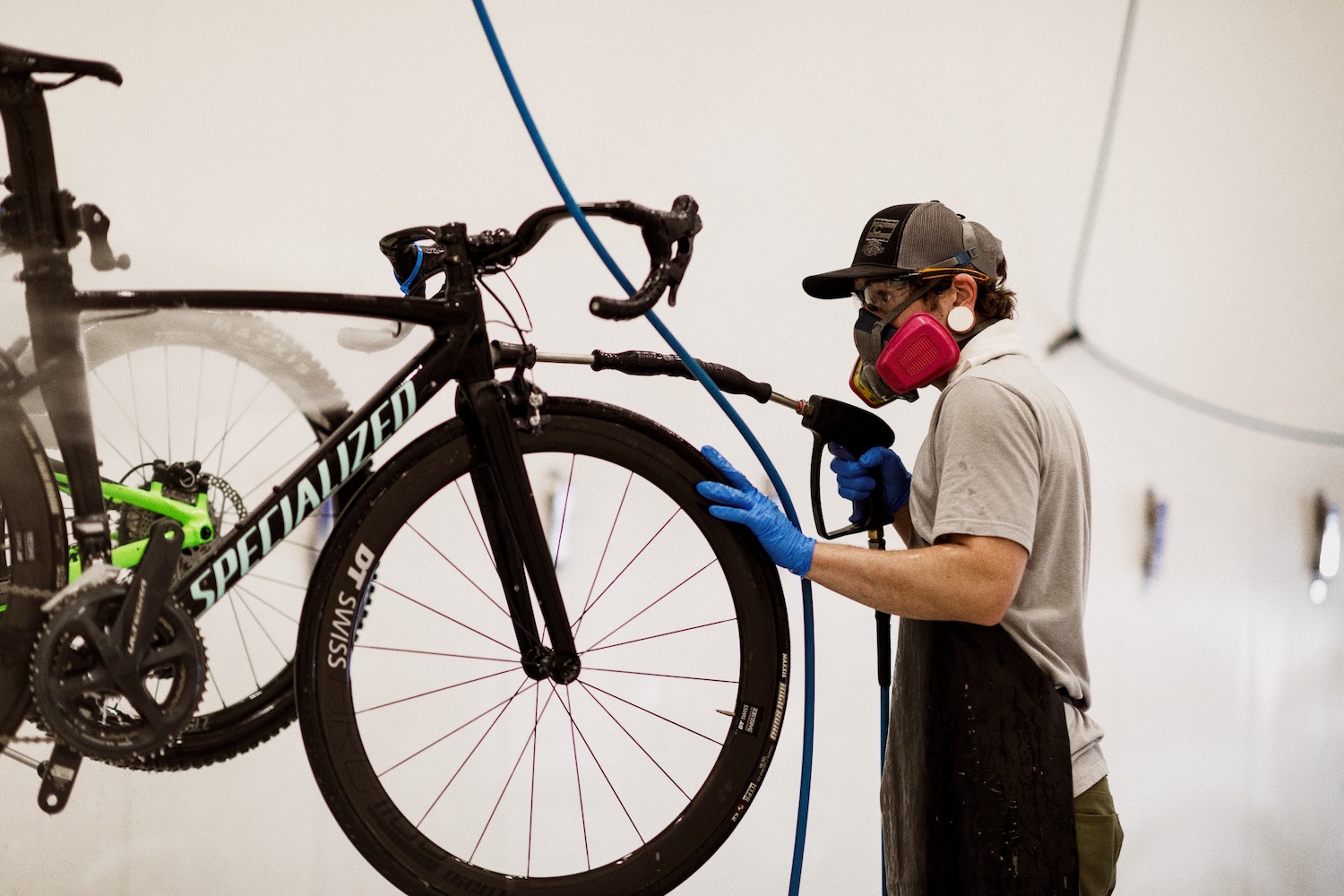 The Pro's Closet (TPC), an e-commerce retailer selling new and used bikes, announced Wednesday it raised a $40 million Series B round. This round comes eight months after TPC raised $12 million to relocate its headquarters from Boulder to a 137,000-square-foot facility in Louisville.
The Series B round was funded by The Chernin Group, Edison Partners, Ridgeline and Foundry Group.
The recent funding will be used to scale TPC from 116 employees to 200 next year. John Levisay, CEO of TPC, told Built In he plans to hire for various roles across the company, including content creators, web developers and data scientists. In the meantime, TPC is actively hiring 16 positions ranging from a photographer and bicycle technician to a full-stack engineer and facilities manager.
In addition to hiring, TPC plans to make significant investments in its website and underlying data.
"When someone wants to sell their bike, we want to make it as convenient and safe and fast and [at] as fair a price as humanly possible," Levisay said.
Through the company's website, sellers input information about their bike and receive a quote within four hours. Levisay said eventually he wants the quote to be provided instantly.
Another area of focus for TPC is reaching a broader audience and providing educational resources to customers. The company is currently testing a new shipping method that allows sellers to ship their bike to TPC in a reusable, folding box.
With revenue growing more than 5x over the past two years, the company expects to see revenue double in 2021.
"I think there'll be some receding of demand when COVID wanes, however, I think cycling's having a moment that will last well beyond COVID," Levisay said. "I think people rediscovered it and it's only going to become more popular."
TPC began in 2006 as an eBay store. The company now buys and sells new and used bikes, frames and components throughout the U.S. and Canada. TPC also offers a 30-day return policy and completes a 141-point inspection process before selling a bike.