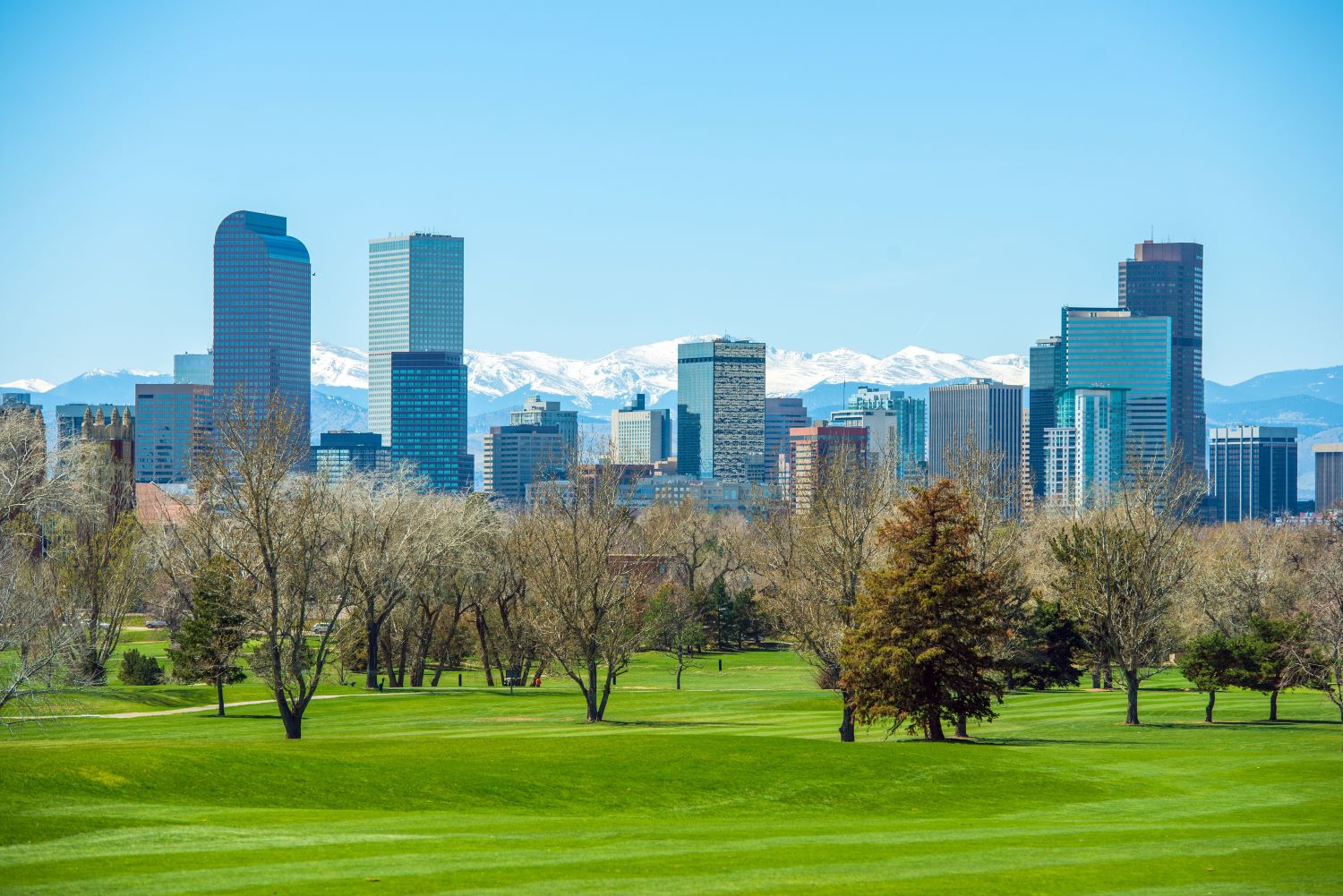 Several companies on the Colorado tech scene pulled through with significant VC raises, including a couple nine-digit sums, last month. Check out which companies secured the most VC in April and what they're planning for it. Hint: They are all hiring.
#5. $20 million, April 8
Saving farmers time and money is agtech startup Tortuga. The Denver-based company develops robots to take over repetitive tasks like harvesting produce and packaging it. Its Series A round came from investors including Lewis & Clark AgriFood, Spero Ventures and Root Ventures, and it's working to build out more robots and expand the machines' capabilities.
#4. $35 million, April 23
Based in Boulder, this company specializes in tech that helps enterprises compile and analyze their data. Unsupervised plans to invest its Series B round in market growth, product innovation and expanding its engineering team by 50 over the next year. It currently employs 75 people. Investors in the round included Cathay Innovation, SignalFire, Coatue and others.
#3. $45 million, April 14
The aerospace company is working to build Overture, a passenger airplane that surpasses the speed of sound. Last month, it announced a $45 million investment from Prime Movers Lab to help reach its goal. Carbon-neutral testing of its scaled-down aircraft XB-1 is currently underway for the Denver-based company that currently employs about 150 people.
#2. $100 million, April 5
It provides enterprises across 185 countries with services like compliance, payroll, consulting and immigration, helping employees of different companies to legally work where their employers lack physical office locations. Velocity Global received an investment from FFL Partners to facilitate the future of remote work.
#1. $110 million, April 27
Having grown its customer base by 200 percent since the onset of global remote work, this company is conducting a hiring push following its Series C raise. Automox's cloud-based tech helps IT professionals manage their operations. Currently, the company has about 32 remote positions available and expects to add over 100 new roles this year. Investors this round included Insight Partners, Blackstone and others.