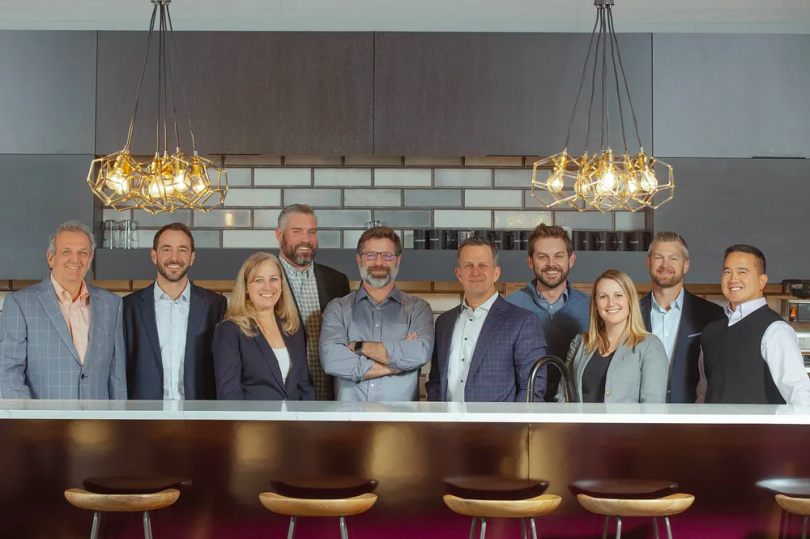 Although telehealth services became mainstream in 2020, Denver-based CirrusMD has been in the space since 2012.
The CirrusMD platform allows patients to connect with a licensed physician around the clock, in order to get real-time professional attention for their medical concerns — this includes concerns across primary or urgent care, chronic condition management, women's health, pediatrics and behavioral health.
On Wednesday, CirrusMD announced that it raised $20 million in its Series C funding round. Blue Venture Fund led the round, with participation from 7wireVentures, Drive Capital and the Colorado Impact Fund. Altogether, CirrusMD has raised $46 million in total funding.
Demand for telehealth services has been growing, as more people get comfortable talking about their medical issues over text, the phone or a video call. This allows patients to get attention from the comfort of their own homes, and gives physicians more flexibility to see patients.
However, as this demand grows, it's important that the network to connect doctors and patients is there, so no bottlenecks occur. That's why CirrusMD has placed an emphasis on its scalability, and claims that it can connect people with board-certified physicians in less than a minute on average.
"Unlike any other telemedicine solution, CirrusMD's physician-directed, multi-specialty care model has proven scalable and effective in meeting the needs of this rapidly changing environment," CEO Andrew Altorfer said in a statement. "Our goal is to meet the patient where they are, in the way they want to communicate."
This new funding will be used to build off of the momentum the company achieved in 2020. Last year, CirrusMD doubled the size of its provider network, added care services in new specialty areas and saw a 150 percent increase in active members using its platform.
The company says the funding will help it expand its product capabilities and increase scalability. It also hopes to better support its employer and health plan customers.
CirrusMD is available to almost 10 million people across all 50 states.