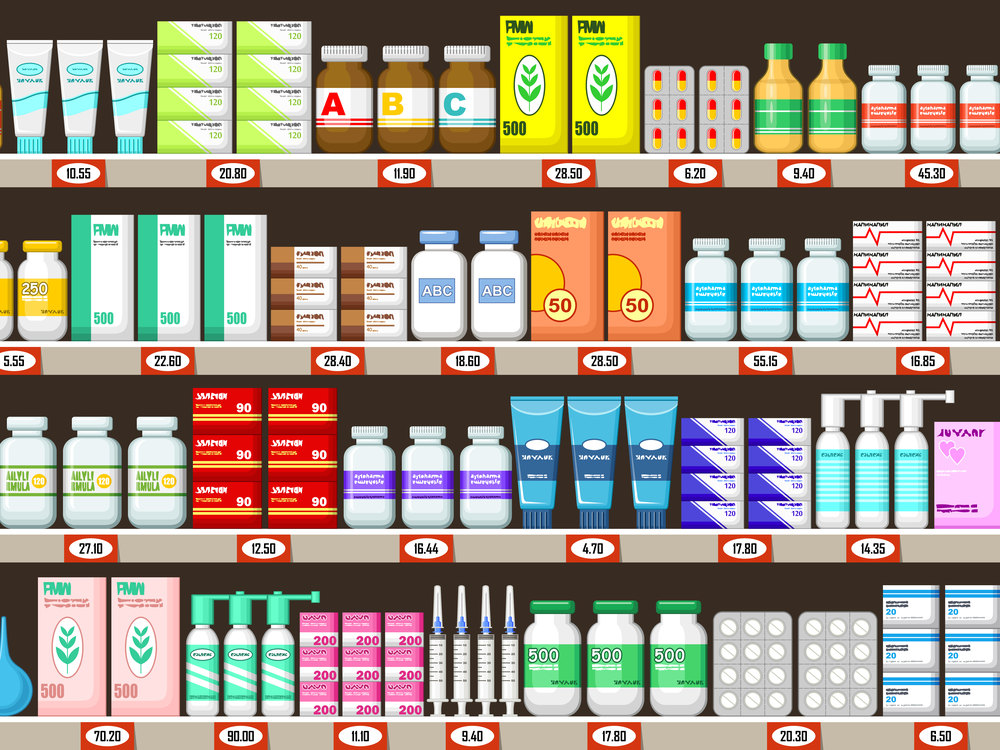 Prescription drugs are becoming increasingly expensive, but an informed doctor can prevent you from paying more than you have to.
RxRevu has created a platform that provides doctors and healthcare professionals with information about prescription drug prices and patient-specific coverage. This platform also incorporates that information within a patient's electronic health records, so providers can then base their prescription decisions on the patient's specific financial and medical standing.
This idea has helped patients save on prescription costs, but it's also gained the Denver-based company attention from investors. On Wednesday, RxRevu announced that it closed $7 million in a Series B funding round. This comes about a year and a half after the startup raised its $15.9 million Series A round, and brings the company's total investment raised to $28 million.
The company is planning to put this new capital toward its product and technical capabilities. This involves investing in the development of its SwiftRx platform.
The SwiftRx platform is broken into three products: SwiftRx Direct, which gives doctors real-time information about drug prices and patients before they sign the prescription; SwiftRx Navigator, which provides evidence-based guidelines and alternative therapeutics to help doctors weigh prescription options; and SwiftRx Insights, which provides reports and analytics to measure prescribing behavior.
"We are on a mission to bring prescription price transparency to every provider across the country," RxRevu CEO and co-founder Carm Huntress said in a statement. "While we have already reached 2,000 hospitals in less than two years, we are quickly growing our network and focusing on bringing additional data to providers so they can make more informed, value-based decisions. Across the last year, we have been able to work with the largest EHR vendors to reach providers at scale, and have increased our PBM coverage network to over 150 million insured individuals."
The company says it'll also use some of this funding to grow its team. Right now it has several open positions including roles in product, engineering, finance and IT.