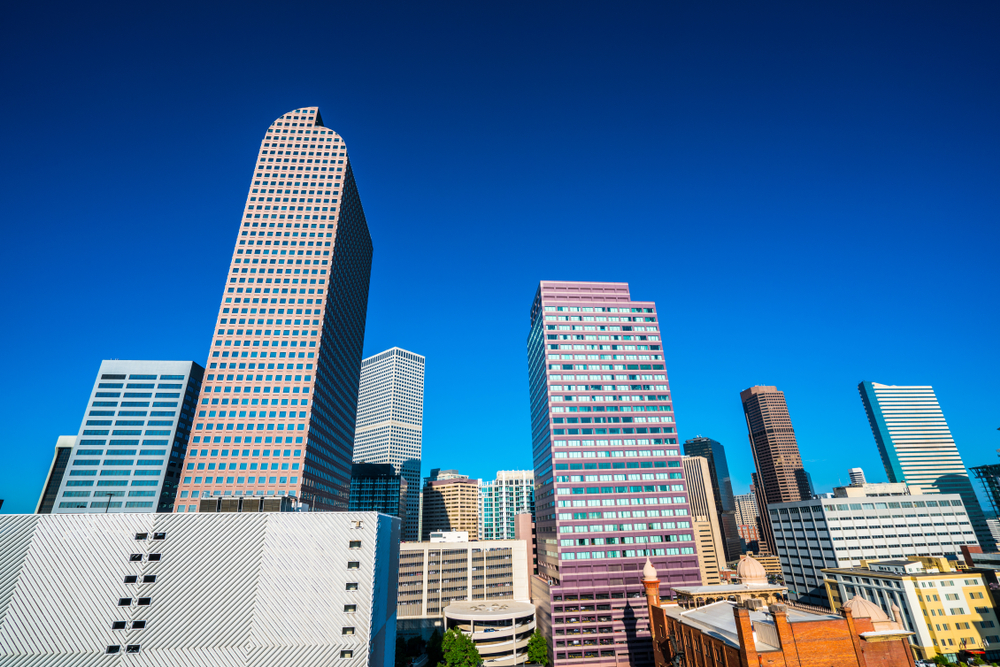 Five Colorado tech companies raised a whopping $227 million in total funds this November. Read on below to learn the details about each funding round.
#5, $10 million, November 25
ColdQuanta makes hardware that cools atoms to temperatures near absolute zero so that their quantum configurations can be more easily seen. The technology, named Quantum Core, allows the company to manufacture components for things like quantum computing and timekeeping. With the November seed round, the company has gained a total of $16.75 million in funding. 
#3 (tied), $16 million, November 13
This tech company offers marketing and business management software and services to small and medium-sized businesses. CIBC Innovation Banking provided the backing to finance Madwire's growth and the strategic acquisition of SpaceCraft. 
#3 (tied), $16 million, November 14
The robotics system created by AMP uses AI and deep learning to identify and sort recyclables from a stream of trash. Sequoia Capital led the Series A funding round, bringing the company's total funding to $20 million. AMP plans to use the capital to develop new products and scale its business.
#2, $28 million, November 13
Liqid wants to improve computer utilization in data centers, so it's created an adaptive resource management platform. The additional November funds brings the company's total raised to $50 million. With the funds, they'll increase their budgets for hiring.
#1, $157 million, November 13
The company wants to close the tech skills gap by helping companies incorporate education into their employee benefits. General Catalyst led the Series D round. This brings Guild's valuation to $1 billion.