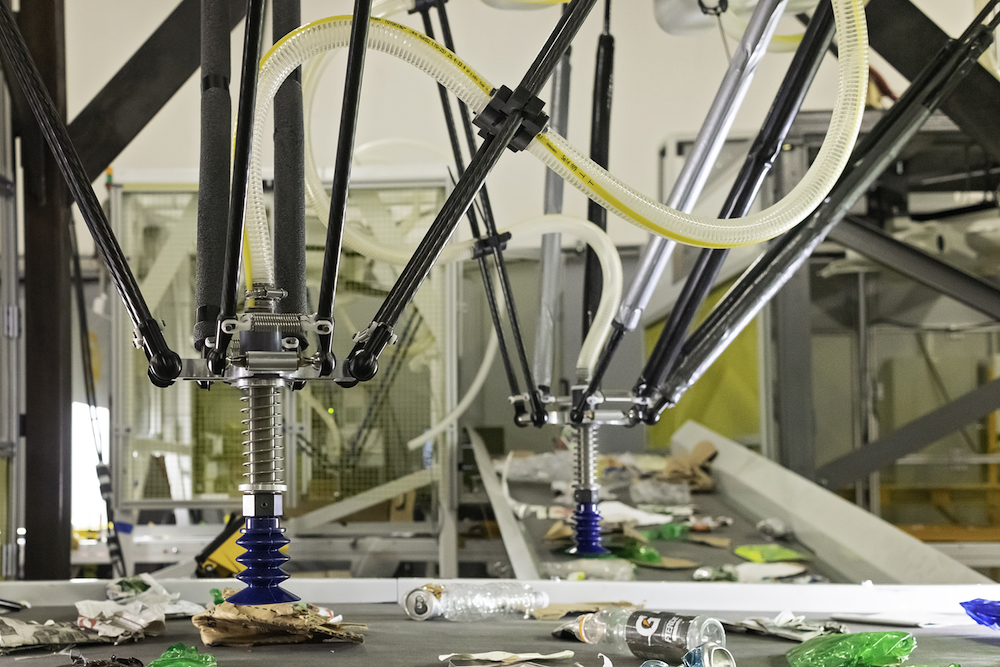 AMP Robotics is building robots that are saving the planet through recycling.
The Denver-based company has designed robotic systems that use artificial intelligence like machine vision and deep learning to identify certain objects among various materials. The robots can then use mechanical arms to pick, sort and place these objects in desired locations. AMP Robotics uses this technology to identify and sort recyclable materials in a stream of garbage.
On Thursday, AMP Robotics announced that it raised $16 million in a Series A funding round led by Sequoia Capital. This brings the company's total funding to about $20 million. AMP Robotics plans to use this money to scale its operations and develop new AI products.
Countries are running out of landfill space as the world population grows exponentially, which makes recycling even more of a necessity. AMP Robotics is focused on making the economics of recycling more sustainable in order to get more municipal garbage facilities to recycle. Many of these facilities still rely on manual garbage sorting for their recycling. But AMP says that their robots can sort recyclable materials faster, more accurately and at a lower cost than manual sorting.
Last month, AMP Robotics installed 14 of its robots at a recycling plant in Florida, where they process plastics, cartons, fiber, metals and other materials. The company has installed its robots at various other processing plants in across the country, with more on the way.
"We are perfectly positioned to expand the scope of our technology and the geographies where we do business, furthering our mission to change the fundamental economics of recycling and help make the circular economy possible," AMP founder and CEO Matanya Horowitz said in a statement.