Colorado tech talent is setting the stage for new trends in an exciting way. Employees at the following four companies are giving their customers the tools they need to succeed, with all-in-one platforms and simple navigation surrounding complicated topics like employee onboarding. It's time to put the Rocky Mountain state on your list of tech hubs to watch out for (if it's not already).
 
What they do: ArcherDX offers personalized molecular detection tools to help fight cancer. Through their dashboard, you can access companion diagnostics, clinical services and certified service providers. The company detects variants associated with cancers and inherited diseases using next-generation sequencing technology. 
The above photo shows some of the team with the arcade game they built in-house. It's loaded with all the classic games and has served a fun way for employees to enjoy a quick break.
One trait all team members share: "The software team at Archer shares a desire to help those with cancer beat their disease," said Aaron Berlin, VP of informatics and commercial development. "For many people on the team, this is as close to patient care development as they will come in their lifetime. This common focus brings the team together to create the solutions necessary to advance the field." 
In addition, a good 98 percent of the team has a solid obsession with all things burritos.
One thing that would surprise people about ArcherDX: The nature of the work the software team does. "Many people see Archer solely as a molecular biology or testing kit company," said Berlin. "However, from the beginning, Archer has focused on software development in parallel with molecular biology. Whether it is algorithm development or UI data visualization, the software team is held in high regard. This philosophy has led to a tightly paired product."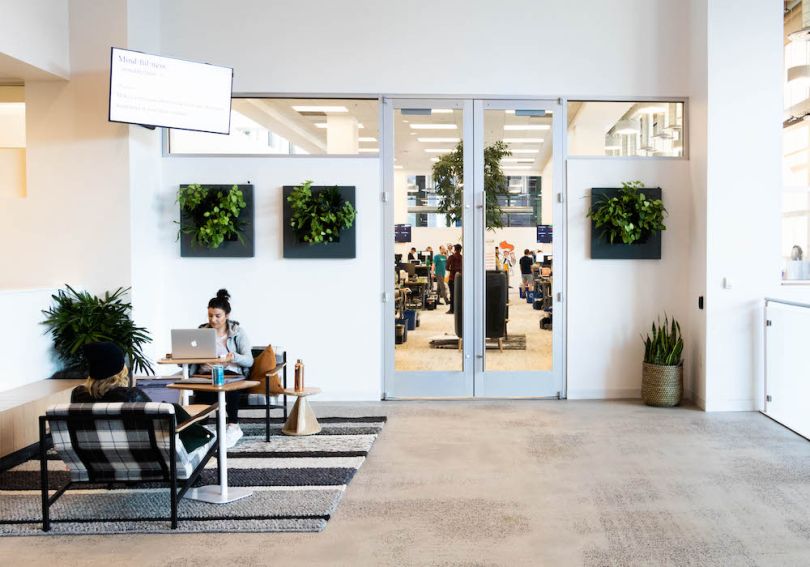 What they do: Gusto provides services that any up-and-running business needs, all in one place. They allow founders and C-suite employees to grow their company with payroll systems, HR expert advice, time tracking and PTO options, medical and dental benefits, and more. Essentially, consider all onboarding tasks now streamlined. 
One trait all team members share: "We are a team of inquisitive problem solvers who love digging deep when investigating issues," said Rachael Thomas, tax resolution project coordinator. "When customers reach out with a scary tax notice, we are here to do the heavy lifting and give them peace of mind so that they can continue to focus on what's most important: building their business." 
But don't think they don't know how to incorporate some fun. When they aren't working hard at solving tax puzzles, they're competing to solve 3D animal ones.
One thing that would surprise people about Gusto: In the four years that Thomas has been at Gusto, they have grown immensely. But the culture and their connections to one another have remained strong. They provide a catered lunch every day and have a large lunchroom area that allows people to connect and collaborate. "We really are a team," said Thomas. "I truly appreciate the friendships that have developed throughout the years at Gusto. I know they will last a lifetime."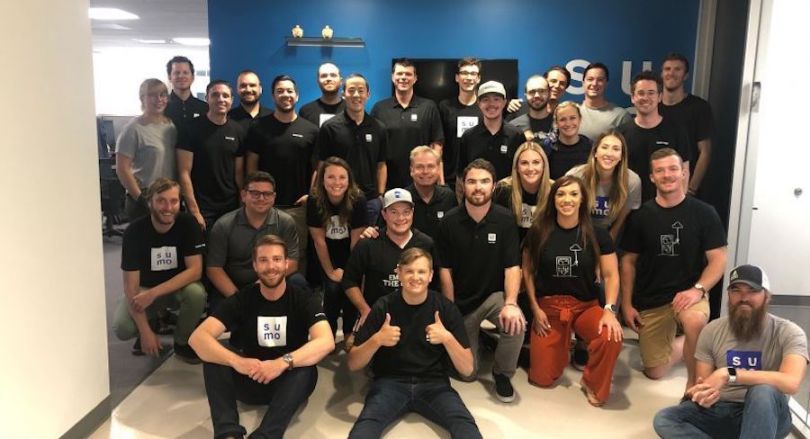 What they do: Sumo Logic is a big data company that allows enterprises to work on a cloud scale so they can develop and secure their applications. They provide analytics services, assisting customers in making data-driven decisions. 
One trait all team members share: "A passion for an ever-growing market in technology," said Chris Bowman, mid-market sales manager. "If you look at the importance of the data sets we look at and the market trends, it is incredible. The single vein I see resonate through all of our people is the interest there. That, and outdoor activities like mountain biking, hiking, skiing and snowboarding." 
One thing that would surprise people about Sumo Logic: The extent of their recent growth. "It's surprising and typically unprecedented how our standards have remained so high even in a time of explosive growth, both in performance and hiring," said Bowman.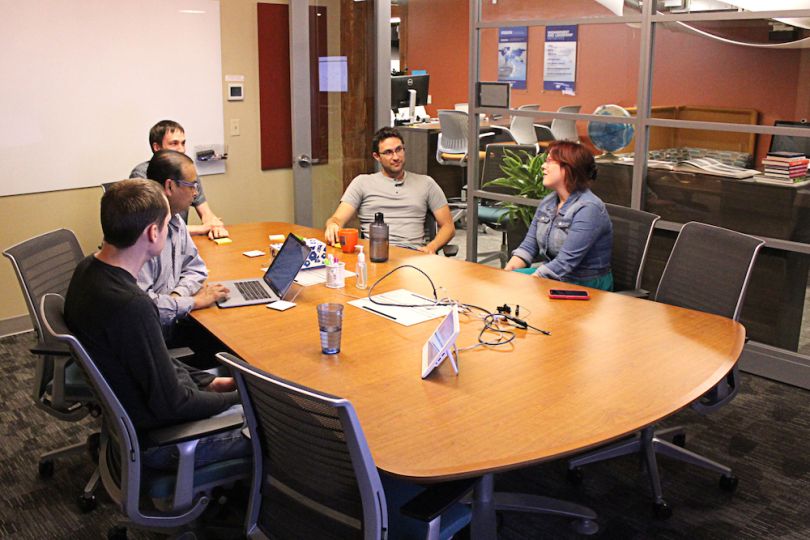 What they do: World Wide Technology is a software-solution organization that improves supply chain experiences and offers integration concepts for government organizations, non-profits, and commercial businesses. They do so with strategies like UX research, agile software and product development, and automation. 
One trait all team members share: "A love of learning and solving problems, the passion to do the right thing, and a passion to solve problems rather than patching things up," said Software Performance Manager Yasir Ali.
One thing that would surprise people about World Wide Technology: You can wear flip-flops to work! They also have a virtual office and provide free soda. On the business side, their developers use Agile technique pair-programming and test-driven development (TDD).