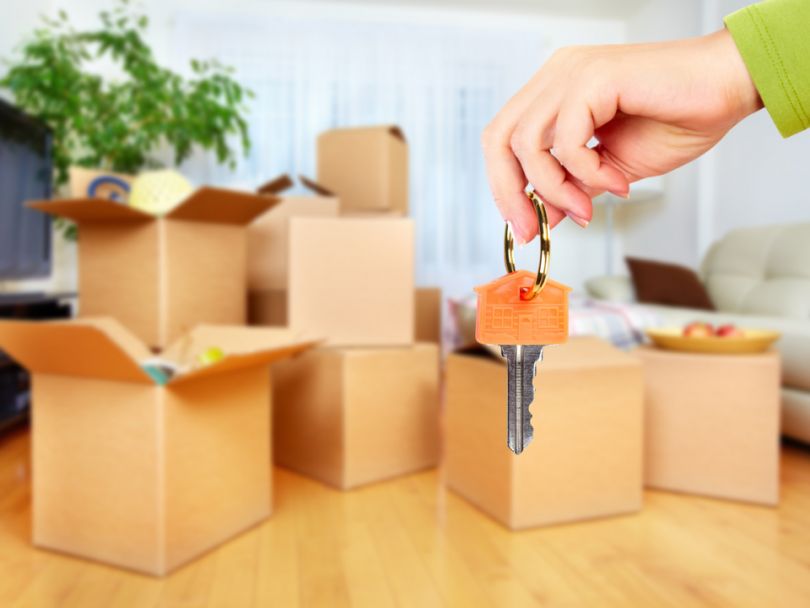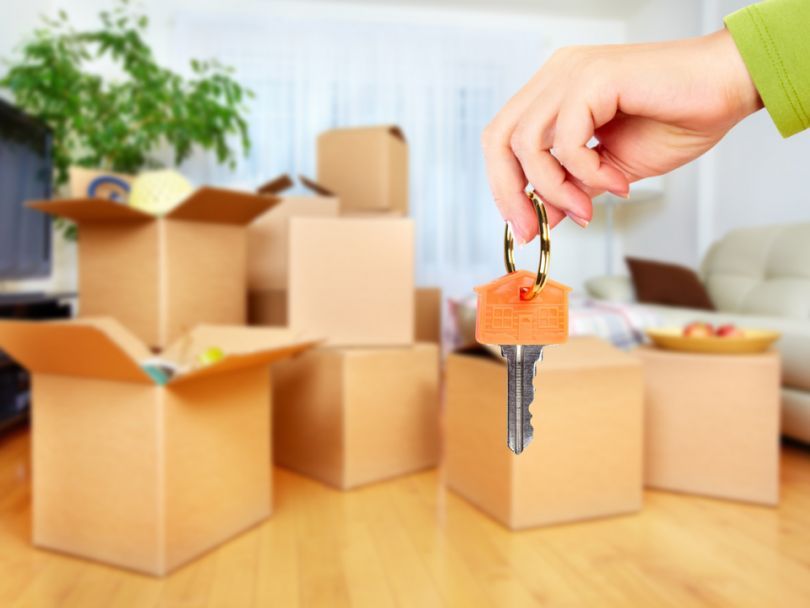 Colorado's local tech ecosystem has been heating up with funding over the summer. Startup accelerator Techstars were leaders this month with a $42 million fund raise, but several other startups joined the party to raise a total of $75 million in funding. Those rounds followed Denver being named among the top tech talent markets in the country. Check out the top Colorado companies getting in on the funding party this summer: 
#5, $3.3 million
What they do: It's not just patients who are struggling with medical bills; hospitals, too, are coughing up cash on overpriced medical devices and unnecessary tools. Founded in 2017, OptioSurgical set out to create more price transparency for healthcare providers and protect them from being overcharged. In a world where a screwdriver can cost $2,000, that can come in handy.
The round: With this $3.3 million funding round, OptioSurgical plans to grow its medical supply chain platform and support additional specialties like spine and cardiovascular surgery. Next Frontier Capital led the funding round, bringing the company's total funding to $4 million. 
#4, $4.5 million
What they do: With the marijuana industry in Colorado lighting up, Leafbuyer partners with dispensaries to provide them with marketing and technology solutions to attract customers. For consumers, the company is a bit like Yelp for dispensaries: they can find nearby shops and check out deals on cannabis products.
The round: Leafbuyer opted to raise its $4.5 million round through a private placement investment, which means it sold shares to a small group of private investors.
#3, $6.5 million
What they do: Based in Fort Collins, TurboTenant helps renters and landlords manage their leases and properties through its platform. Renters are able to use it to apply for apartments online. Landlords can sign up for free to list open properties, complete screenings and manage their properties. The company aims to build on its features with the ultimate goal of reducing friction between renter and landlord.
The round: With this Series A round, the company plans to streamline the rent payment process, expand its communication tools and use AI to assist with tenant selections.
#2, $18.7 million
What they do: PlanetiQ provides weather forecasting and analytics via satellites. Based in Boulder, the company's satellite sensors are able to track weather through clouds and storms all the way down to ground level. The company's data is used by energy companies, defense, aviation, shipping and more.
The round: With this $18.7 million Series B round, PlanetiQ plans to launch a satellite constellation into space. New Science Ventures and AV8 Ventures led the round.
#1, $42 million
What they do: Based in Boulder, Techstars is one of the country's most well-known startup accelerators with branches around the country. Through its program, Techstars connects leaders, entrepreneurs and mentors with one another and invests in startups to help them grow. 
The round: Techstars' recent $42 million round will be invested in several of its programs. These include Techstars Studio, Techstars Startup Ecosystem Development and Techstars talent.