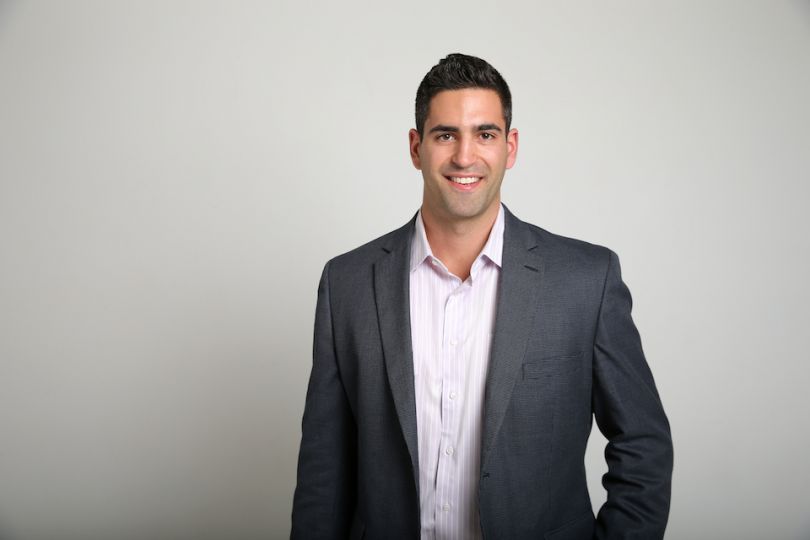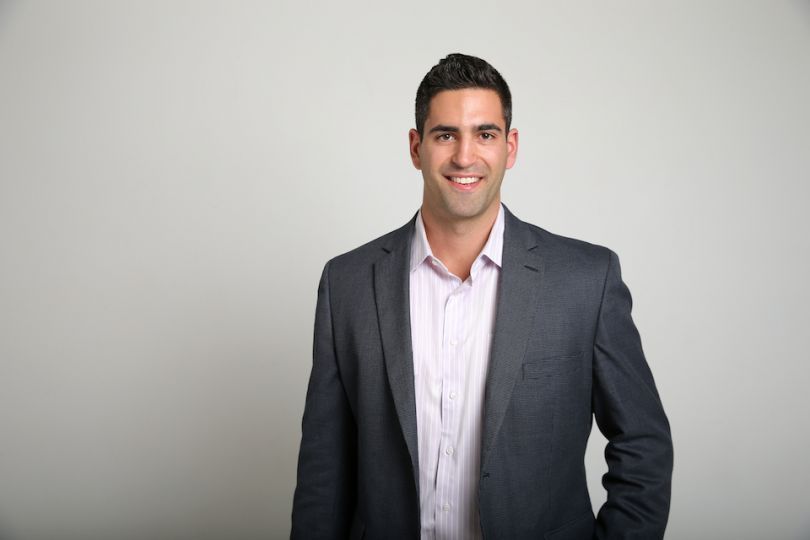 OptioSurgical, a company helping hospitals save on surgical expenses, just infused $3.3 million in funding to fuel its growth.
The Denver-based company announced the round on Thursday. The funding will be used to grow its medical supply chain platform and expand it to support other specialties like spine and cardiovascular surgery. Along the way, the company hopes to help the healthcare industry patch up its exorbitant medical expense costs, Ryan Mughal, OptioSurgical's co-founder and CEO, said in a statement.
"The current healthcare reimbursement landscape necessitates easy-to-use solutions that provide actionable ways for providers to reduce costs," said Ryan Mughal, co-founder and CEO of OptioSurgical. "This investment supports our company's mission to create a more sustainable healthcare system and continue to be a leader in medical device tracking and analytics."
Founded in 2017, OptioSurgical set out to create more price transparency for healthcare providers in the medical devices and equipment they order. An extra screwdriver alone can cost $2,000, and the company has seen hospitals charged for multiples that they don't even need, John Skinner, OptioSurgical's CTO, told Built In. Other times, a hospital is charged for five screws when they can only use four. 
We see our software driving those costs down, and the momentum of change is in our favor."
Hospitals aren't reimbursed for those unused pieces, and they add up. In total, the U.S. spent more than 17 percent of its GDP on healthcare costs in 2017, Skinner said.
"This far outpaces other countries and is not sustainable," Skinner said. "We see our software driving those costs down, and the momentum of change is in our favor."
OptioSurgical's platform compares products across hundreds of vendors to help providers find the best value for the patient and surgery at hand. It can rank surgeons by procedure and predict saving opportunities and patient needs to figure out the best equipment and provider for a hospital. The platform also alerts hospitals to mistaken charges and overbilling to help them reduce costs.
Overall, its platform can reduce hospital and surgery center costs by 20 to 40 percent, according to the company. 
"This alerting saves the surgical practices hundreds of thousands of dollars each year," Skinner said.
Next Frontier Capital led the funding round, bringing the company's total funding to $4 million.