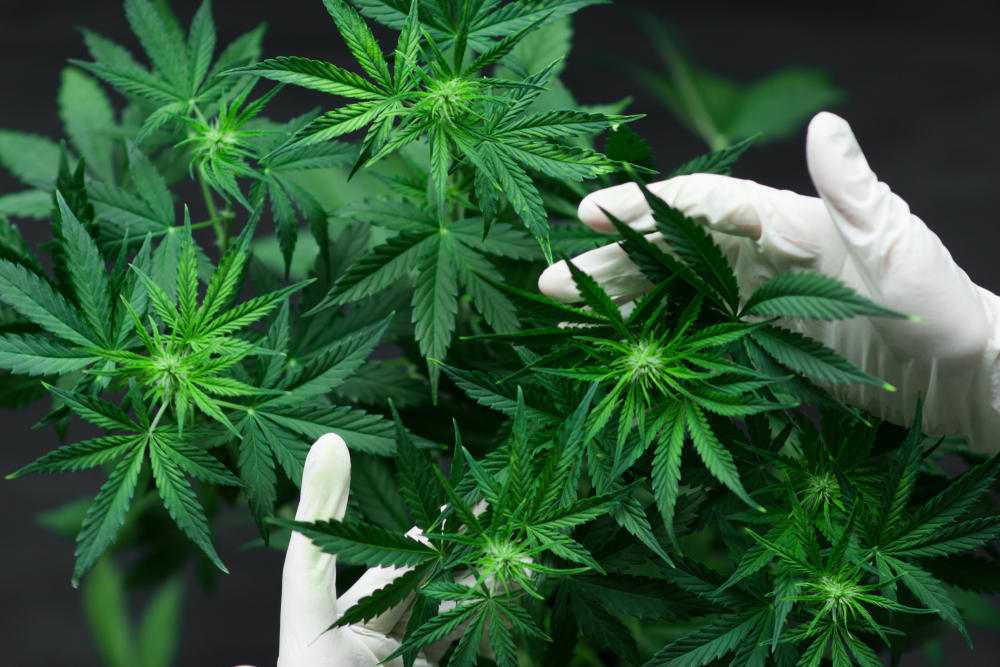 With the Colorado cannabis industry getting increasingly lit, another company is heating up.
On Friday, Leafbuyer announced a $4.5 million private placement investment. A private placement involves a publicly traded company selling shares to a small group of private investors. This is expected to bring in $4.04 million for Leafbuyer after fees and legal expenses.
The deal closes on Monday.
Leafbuyer partners with dispensaries and marijuana companies to provide marketing and technology solutions in order to attract customers. On the consumer side, people can visit Leafbuyer.com to find nearby dispensaries or check out deals on cannabis products. Leafbuyer's deals can also be found in publications like Dope Media, Sensi Magazine and Voice Media Group.
The new funding will fuel operational expansion and fund acquisitions. Leafbuyer's goal is to expand into every U.S. state as marijuana becomes legalized, and this investment will help the company do so.
"We are very pleased with the results of this private placement," Kurt Rossner, Leafbuyer CEO and chairman, said in a statement. "We believe that this financing will enable the company to accomplish its multi-faceted growth strategy and sets the stage for the first phase of reaching its strategic initiatives."